New Report Shows U.S. Funding for University Research Continues to Decline
New Report Shows U.S. Funding for University Research Continues to Decline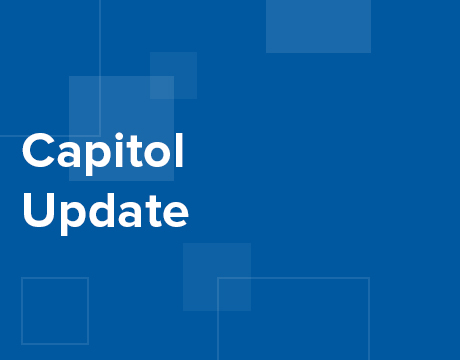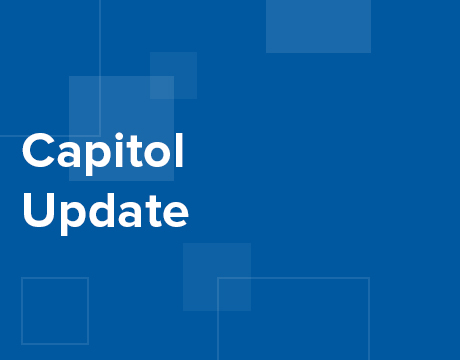 A new report by the Information Technology and Innovation Foundation (ITIF) finds that the U.S. is falling far behind its competitor nations in university research. In 2013, the U.S. forfeited its role as a leader in university research, ranking 24th out of 39 nations—measured by federal funds allocated to university funding research as a share of the gross domestic product (GDP). The new report shares that the U.S. has fallen four spots in the years since and now ranks 28th of the 39 nations, with 12 nations investing more than double the U.S. in terms of their share of GDP. The report encourages Congress to commit to increasing federal research funding by $45 billion per year in order for the U.S. to regain its position as a world leader and assert itself among the top seven nations.
It is widely known that university research is fundamental to long-term economic growth, as increased domestic innovation is positively correlated to job growth. In recent years, the importance of university-led research in the U.S. has increased, despite the declining federal support, as corporations no longer heavily invest in their own research and development (R&D). As corporate R&D declines, universities assume a greater role in the American innovation system—a reality that the new report encourages Congress to realize.
The report concludes that in a globalized economy, more effort must be made to ensure the domestic innovation ecosystem can sustain itself into the future. To ensure a bright future for innovation in the U.S., the report encourages policymakers to implement policies that work to bolster university research funding and specifically calls on Congress to "expand the energy-related collaborative research and experimentation tax credit to apply to any field of university research investment—not just energy research—made by businesses."
ASME engages with Congress regularly to ensure that priority engineering research programs receive adequate funding that will help to restore the position of the U.S. as a global innovation leader. To learn more about how ASME engages in public policy, please reference the Government Relations page of ASME.org.
Related Content