Public Policy Issues
Clean Energy, Advanced Manufacturing, Bioengineering, Robotics, Pressure Technology, Enabling/Cross-Cutting Applications, and R&D are among ASME's the top public policy priorities.
Clean Energy
A balanced portfolio of energy supplies can meet the nation's energy needs. This includes advanced clean coal, petroleum, nuclear, natural gas, waste-to energy, biomass, solar, wind and hydroelectric power. See what we're going to meet out energy needs.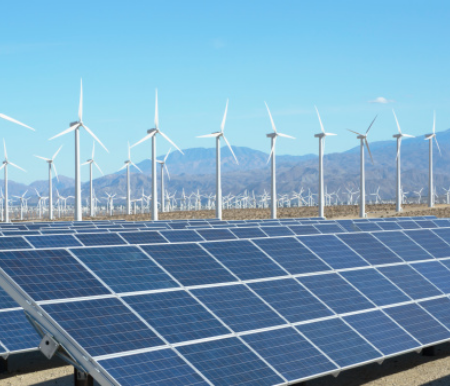 Advanced Manufacturing
Building a strong, modern, globally competitive manufacturing sector is critical to expanding America's economic prowess in the 21st century.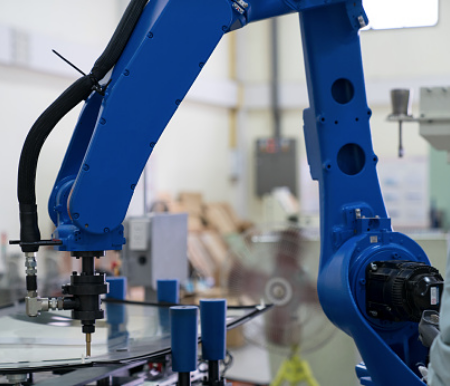 Bioengineering
ASME's bioengineering activities focus on the application of mechanical engineering knowledge, skills and principles from conception to the design, development, analysis and operation of biomechanical systems.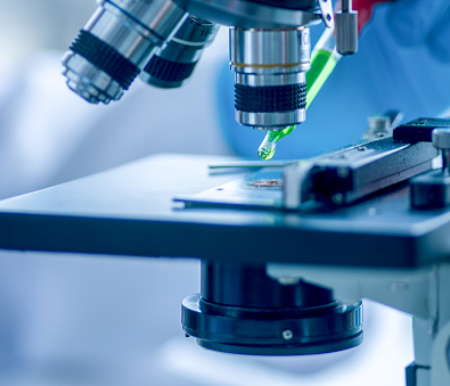 R & D Cross-Cutting and Emerging Technologies
Engineers have a long-standing interest in applying their knowledge to improve the environment and human health. The U.S. must invest in both the research and education that will empower engineers to solve looming environmental challenges.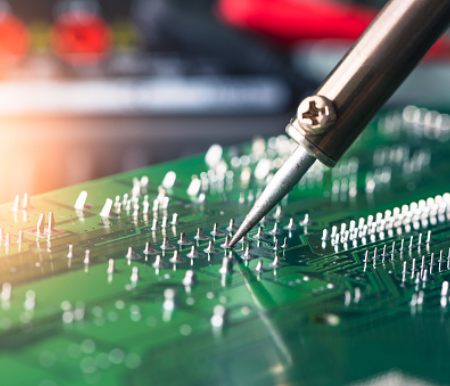 Pressure Technology
ASME is the global leader on the design, analysis, materials, fabrication, construction, inspection, operation, and failure prevention of a variety of pressure technology applications. ASME's pressure technology codes and standards are used in over 100 countries around to improve public health and safety outcomes and promote the quality, reliability, and suitability of pressure technology products and services.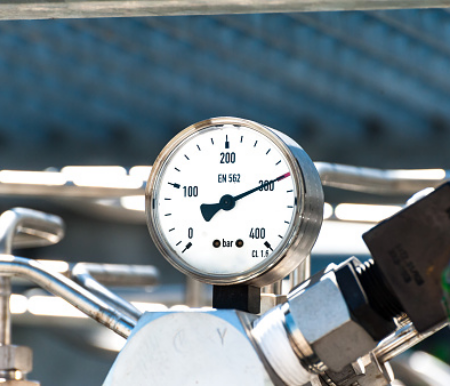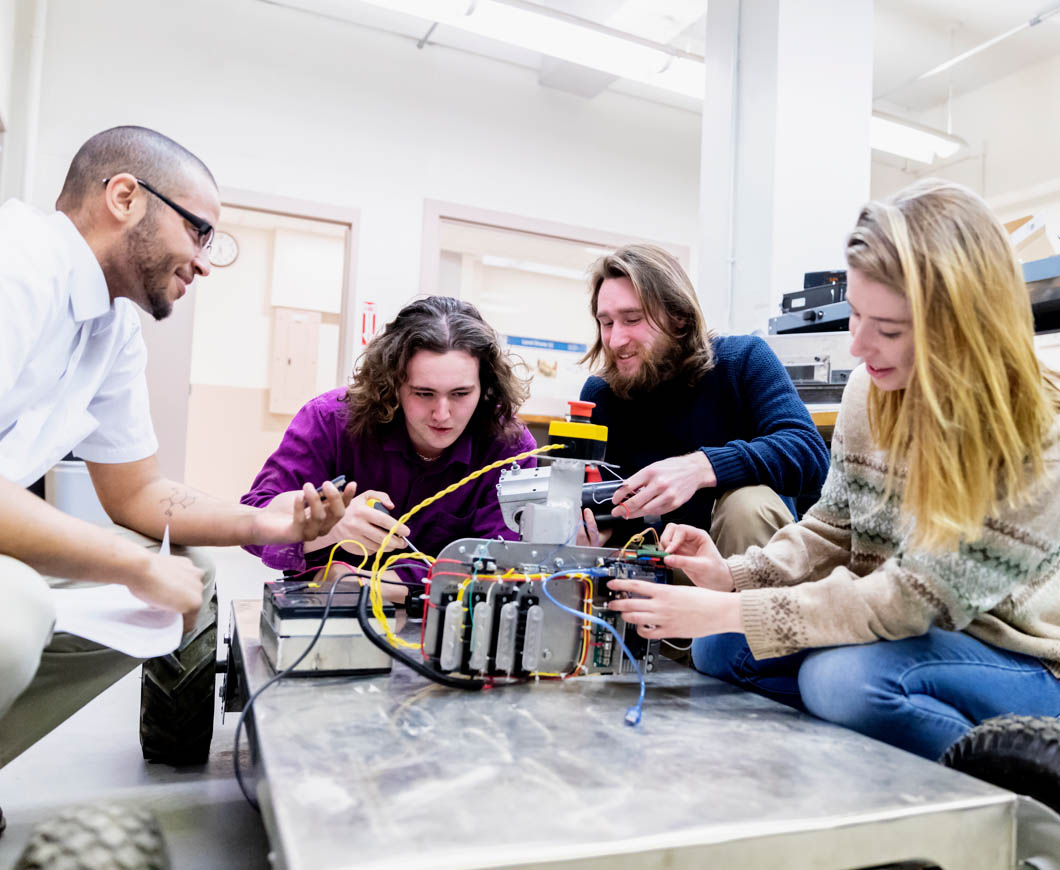 Becoming an ASME Member
Joining ASME is the most important connection a current or future Mechanical Engineer can make.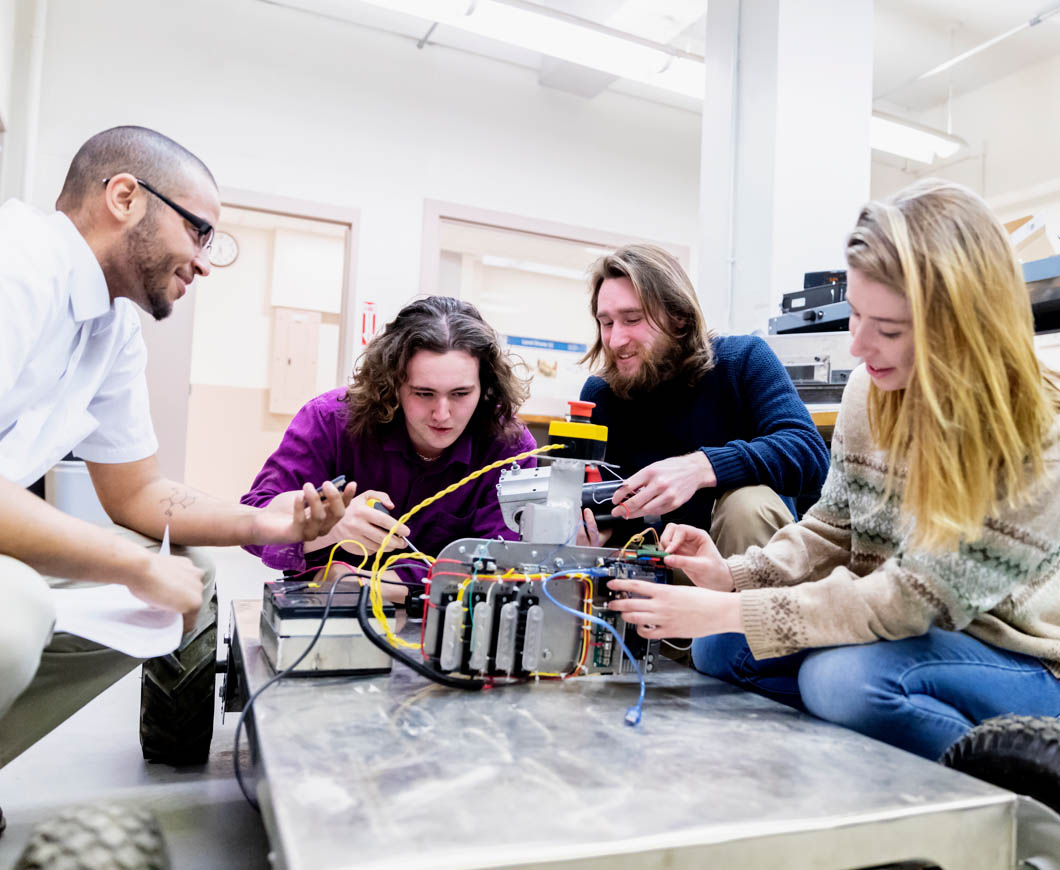 Save up to 50% on courses, books, journals, conferences, and more
Student or professional memberships available