New Report Says Solar Made Up 40% of ...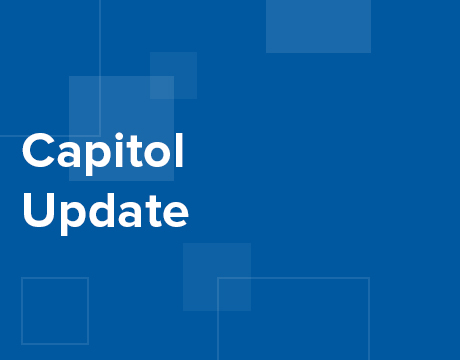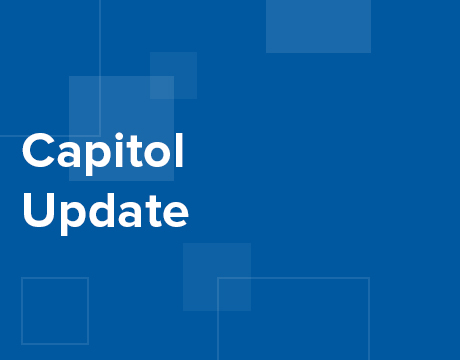 New Report Says Solar Made Up 40% of All New Electricity Generating Capacity Added in the U.S. in 2019
Mar 30, 2020
According to the annual U.S. Solar Market Insight 2019 Year-in-Review report put out by the Solar Energy Industries Association (SEIA) and Wood Mackenzie, the United States solar market grew by 23% from 2018 and made up 40% of all new electricity generating capacity. Last year's report predicted that total installed PV capacity in the U.S. would rise by 14 percent in 2019, but the new 2019 report shares that the United States greatly surpassed that prediction, installing 13.3 gigawatts of solar photovoltaics (PV), a 23% increase and the second-largest year on record.
The report also found that the residential solar sector saw record-setting installation in 2019 with more than 2.8 GW installed, especially in California where new homes are being built with solar in response to safety concerns surrounding public power shutoffs associated with the California wildfires. The report also details where and how residential solar is growing in emerging markets, leading to the continuation of geographic diversification in community solar with the sub-segment seeing its third consecutive year of more than 500 MW installed.
While the residential solar market saw great growth in 2019, non-residential PV saw an annual decline of 7%, largely due largely to policy reforms, though even so, the contracted utility PV pipeline grew to a record high of 48.1 GW in 2019. The report also finds that cumulative operating PV capacity in the U.S. now exceeds 76 GW, up from just 1 GW at the end of 2009.
For the complete executive summary of the report, please visit: https://www.seia.org/research-resources/solar-market-insight-report-2019-year-review.