Webinar Series Offers a Look at 'A Day in the Life' of a Mechanical Engineer
Webinar Series Offers a Look at 'A Day in the Life' of a Mechanical Engineer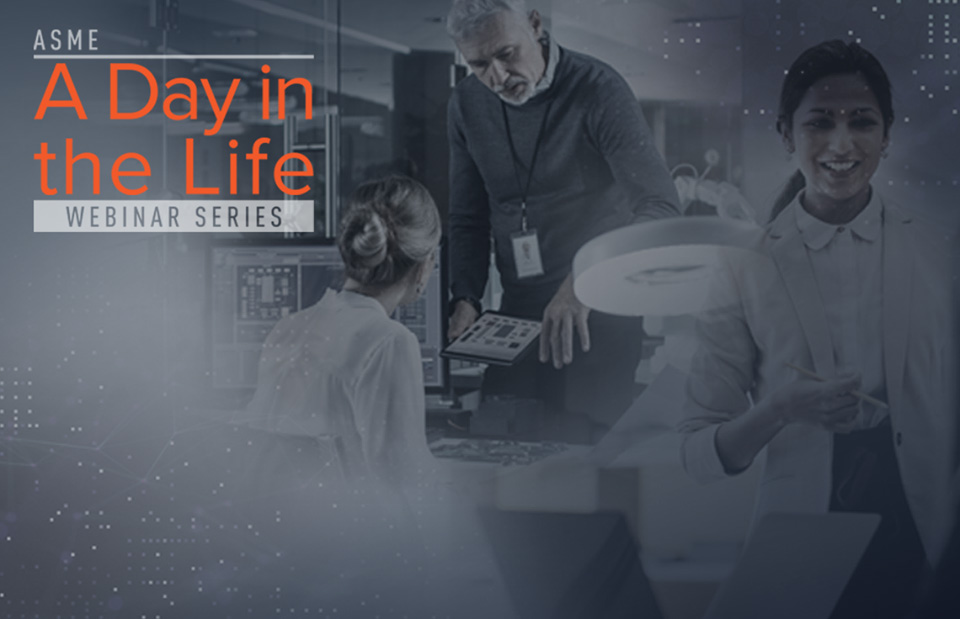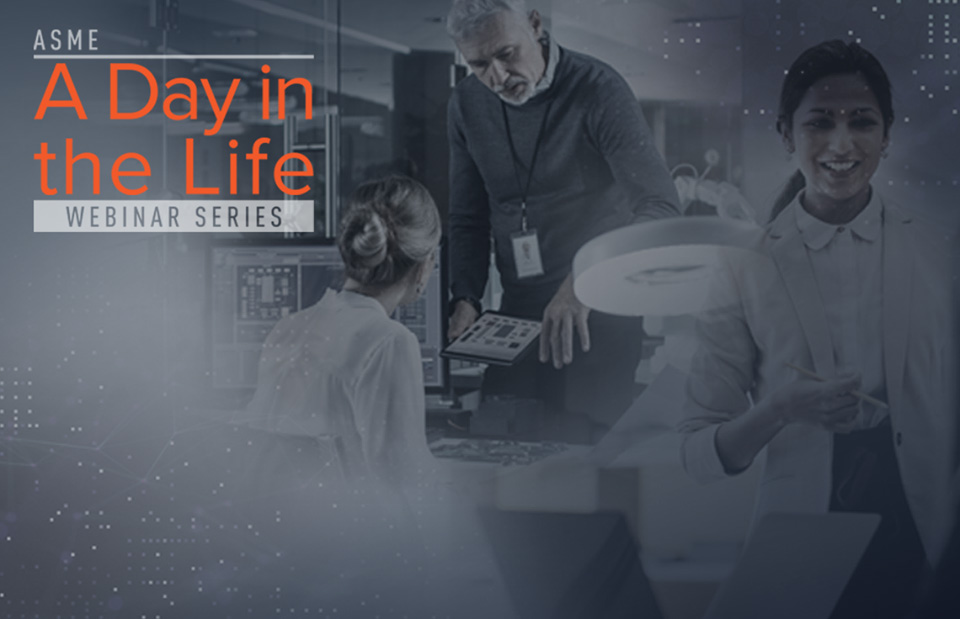 Over the next few months, ASME will offer three new webinars in its "A Day in the Life" series, which explores the day-to-day activities of engineers who work at innovative companies. The first of the three webinars, featuring a senior engineer from Lockheed Martin, will take place March 31. Two additional webinars will be offered in May and July.
The webinar series, which is open only to ASME members, launched last fall with three installments featuring mechanical engineers from Boeing, Aerojet Rocketdyne and Tesla Motors. Following the success of those initial webinars, ASME is offering three more, highlighting engineers from companies chosen from a survey of members who participated in the webinars last fall. The live, hour-long webinars are intended to be interactive, so members are encouraged to ask as many questions as time allows. Each installment will also be recorded and available for members to view on the ASME.org "A Day in the Life" Webinars page.
The March 31 webinar, "A Day in the Life of an ME Working at Lockheed Martin," features Jose M. Rodriguez, a senior mechanical engineer at Lockheed who shares the insights he has gained through his experience in the aerospace industry. The webinar will be held from 1:00 p.m. to 2:00 p.m. Eastern Time.
As a senior staff mechanical engineer at Lockheed, Rodriguez is involved in the design and development of several air vehicle projects within several of the company's businesses, including Skunk Works. During his 12 years as a propulsion engineer, Rodriguez has worked in a variety of capacities within the manned and unmanned aircraft and propulsion systems divisions at Lockheed Martin Co., Gulfstream Aerospace Corp., General Electric, Naval Air Systems Command, and General Atomics.
A second webinar, to be held May 27 from 1:00 p.m. to 2:00 p.m., features Carlos Hurtado, an engineering lead at Raytheon Missile Systems, who will discuss his experiences working in the Centralized Technology Assessment Team (CTAT) at Raytheon.
Hurtado is responsible for ensuring engineering assessments are accurately completed in order to support the international exports of Raytheon products and technical information. Before becoming an engineering lead, Carlos served as a senior mechanical engineer on several programs —including Evolved Seasparrow Missile (ESSM) and Standard Missile-2 (SM-2) — where he was responsible for mechanical engineering design and analysis for the components and subsystems used in missile and ship defense systems.
A third webinar, yet to be determined, will take place in July.
To learn more about the webinar series, or to register, visit the "A Day in the Life" Webinar Series page on ASME.org.
Related Content