Webinar Offers Members a Look at the ...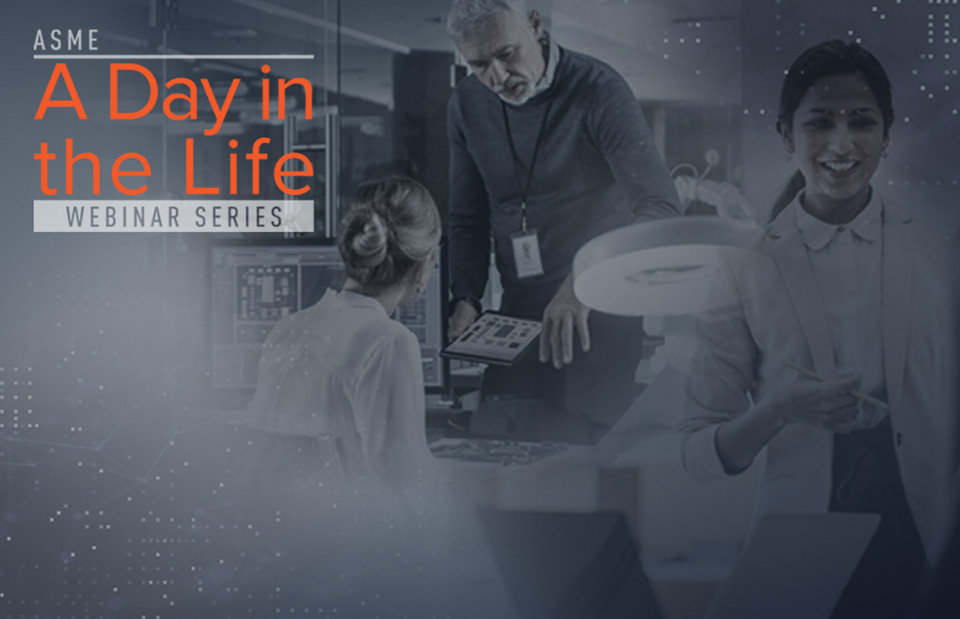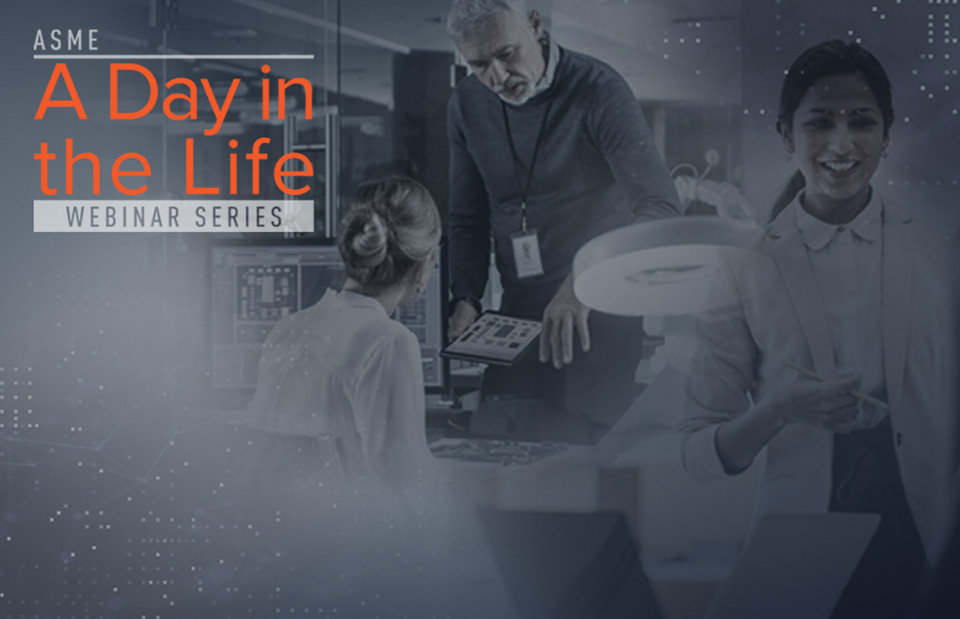 Webinar Offers Members a Look at the Work of an Engineer at Raytheon
May 22, 2020
On May 27, ASME will offer the latest installment in its "A Day in the Life" webinar series, which examines the day-to-day activities of engineers who work at innovative companies. The webinar, which is free for ASME members, will feature an engineer employed at Raytheon, the leading international defense, civil government and cybersecurity company.
"A Day in the Life of an ME Working at Raytheon" will be held at 1:00 p.m. Eastern Time and highlight the work of Carlos Hurtado, who will discuss his experiences working as an engineering lead in the Centralized Technology Assessment Team (CTAT) at Raytheon Missile Systems. Participants will also have the opportunity to ask Hurtado about his work at the company during the interactive hourlong webinar.
Carlos is responsible for ensuring engineering assessments are accurately completed in order to support the international exports of Raytheon products and technical information. Prior to becoming an engineering lead, Carlos served as a senior mechanical engineer on the Evolved Seasparrow Missile (ESSM), the Standard Missile-2 (SM-2) and other programs where he was responsible for mechanical engineering design and analysis for the components and subsystems used in missile and ship defense systems.
Before working at Raytheon, Carlos was a mechanical design engineer at Lockheed Martin, where he was the lead designer for the booster stages for a competitive proposal missile program and served as the deputy certified principal engineer for a structural subsystem on the THAAD and FBM missile programs.
The webinar will also be recorded and be available for members to view on the ASME.org "A Day in the Life" Webinars page.
For more information on the "A Day in the Life of an ME Working at Raytheon" webinar or to register, visit www.asme.org/membership/membership-benefits/career-and-professional-resources/asme-webinar-series-a-day-in-the-life.