Third Impact.Engineered Forum to Prom...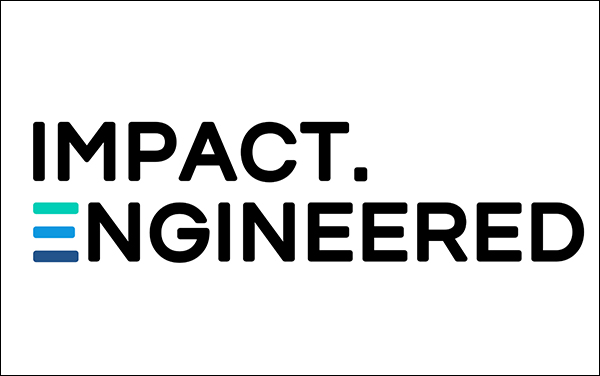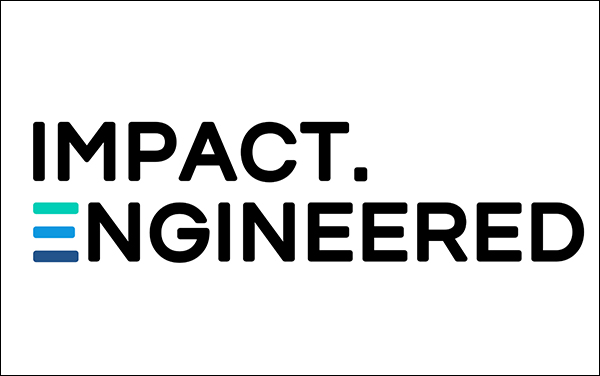 Third Impact.Engineered Forum to Promote Technology Innovation for Social Change
Aug 9, 2019
This October, ASME and Engineering for Change (E4C) will present the third Impact.Engineered forum ― an annual event that highlights innovative engineering and technology solutions that are intended to bring about positive social change. This year's forum will take place from 8:30 a.m. to 8:00 p.m. on Wednesday, Oct. 9, at New York University Tandon School of Engineering in Brooklyn, N.Y.
Impact.Engineered was developed to be a unique event that recognizes and draws attention to the role of engineers in solving global social challenges, while providing engineers in the social entrepreneurial space with a venue where they can meet, interact, share insights, become inspired, and celebrate the work that is taking place in their sector.
Featuring a full day of interactive workshops and presentations, a technology showcase and an awards reception, highlights of this year's Impact.Engineered will also include a session focusing on the topic "Pole-to-Pole Innovation: Funding Socially Impactful Physical Products," a workshop titled "Disrupting Engineering Education: Lesson from the Classroom," and the workshop "Mapping Entrepreneurial Ecosystems," which will be led by Echoing Green, a global non-profit organization that supports social entrepreneurship. The program will also encompass tours of the NYU Tandon MakerSpace and remarks from Shantanu Mukherjee, chief of the of the United Nations Department of Economic and Social Affairs' Policy and Analysis Branch.
Several awards recognizing outstanding contributions to the field of engineering for social change will be presented at Impact.Engineered. Categories will include "Connecting the Unconnected," "Hardware Trailblazer," "Industry Driving Social Impact," "Rising Star," and "Women Leading in Technology and Impact."
The valuable work of the nine teams who were named winners of this year's three ASME Innovation Showcases (ISHOWs) will also be recognized at Impact.Engineered. The teams — Caminos de Agua, Himalayan Rocket Stove, Kukua Labs, MUSE Diagnostics, Resham Sutra, Savanna Circuit Tech, SAYeTECH, Sesi Technologies Ltd., and WETech — will be on hand at the event to talk about their inventions and give Impact.Engineered attendees first-hand demonstrations at a special Tech Gallery that will be set up at the forum.
"The change agents and thought leaders who participate in Impact.Engineered are truly inspiring in their commitment to improve the quality of life for people around the world," said ASME Executive Director/CEO Tom Costabile, who will provide opening remarks at the event with Jelena Kovačević, dean of NYU Tandon. "ASME shares their belief that engineering and technological innovation can help solve many challenges for humankind and our planet."
Registration for Impact.Engineered is $200 for the general public; $100 for ASME members and attendees from non-governmental organizations (NGOs), non-profits and social enterprise associations; and $25 for students. Tickets to the evening celebration and awards presentation can be purchased for $50.
In addition to the event's host, NYU Tandon School of Engineering, sponsors for Impact.Engineered include Futureworks NYC Incubator, M-Corps, SecondMuse, Echoing Green, IEEE and the United Nations Major Group for Children and Youth, and academic partners Columbia University School of International and Public Affairs.
To view the full Impact.Engineered program agenda, visit
www.impact-engineered.org/agenda
. For more information about the forum or to register, visit
www.impact-engineered.org
. To learn more about Engineering for Change (E4C), visit
www.engineeringforchange.org
.