Third Annual Emerging Technology Awar...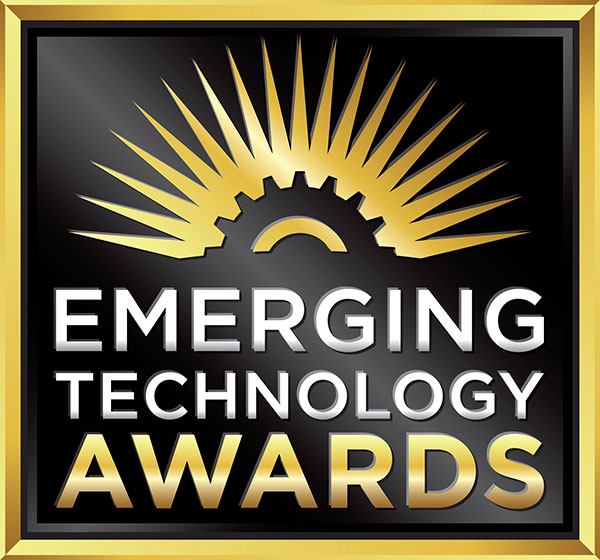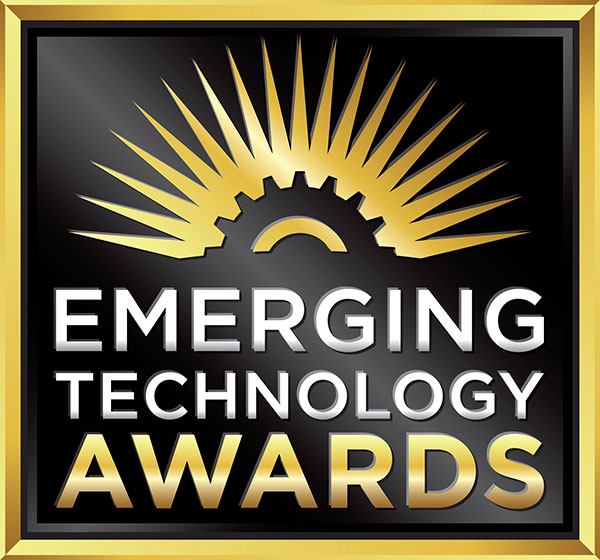 Third Annual Emerging Technology Awards Recognize Disruptive Innovations
Dec 13, 2019
Mechanical Engineering
magazine has honored innovations in each of the Society's strategic technology fields with its third annual Emerging Technology Awards. This year's winners in each of these five areas — robotics, pressure technology, clean energy, manufacturing and bioengineering — are highlighted in the current issue of
Mechanical Engineering
magazine and on
a special section of the ASME.org website
dedicated to the awards.
The selected technologies have each advanced from the research and development phase and are currently entering — and beginning to have a real impact on — the global marketplace.
"This year, the technologies that caught our editors' eyes came from decidedly different backgrounds," writes ASME Executive Director/CEO Tom Costabile in his introduction to the awards section of the magazine. "These scrappy startups — from places as far-flung as Georgensgmünd, Germany; Daejeon, South Korea; and Malvern, Pa. — looked at longstanding problems and found solutions that eluded the multinationals," Costabile wrote.
The co-founders of one of these startups, Cyril Kabbara and Jean-Jacques Topalian of Shark Robotics, were named the winners of the Emerging Technology Award in the robotics category for their Colossus firefighting robot, which helped save Notre Dame Cathedral from total devastation this past April. Receiving the award for pressure technology this year were Pål Bergan and Daejun Chang of Lattice Technology for the development of a new type of pressure vessel featuring internal lattice structure allows the vessels to be constructed to any size or shape. Andrew Daga, CEO of Momentum Dynamics, and Ben Cohen, vice president of engineering, were named the winners of the award in the clean energy category for their company's inductive charging system that enables electric buses and cars to recharge as they're parked. The award in the manufacturing category went to Ralf Domider and Benedikt Altmann, engineers at MBFZ toolcraft, for their use of topology optimization and 3D printing to reduce the mass of their company's 3D-printed conformal injection mold, which decreases heating-cooling cycle times by 30 percent. Katie Weimer, vice president for medical devices at 3D Systems, and the company's Healthcare Team won the Emerging Technology Award in the bioengineering category for 3D Systems' on-demand anatomical modeling service, which develops patient-specific anatomical models for presurgical planning, clinical training and patient education.
To read more of Costabile's essay and the articles about the five award-winning companies, or to view a video or listen to a podcast about the winners, visit the 2019 Emerging Technology Awards page on ASME.org.