Students: Register Now for E-Fests in...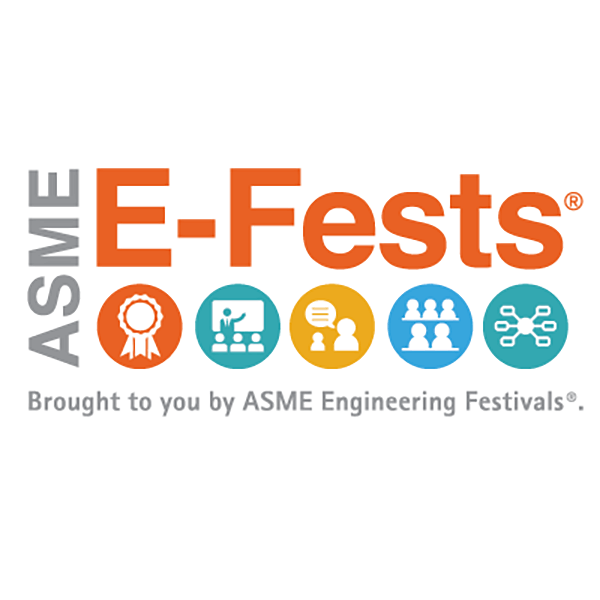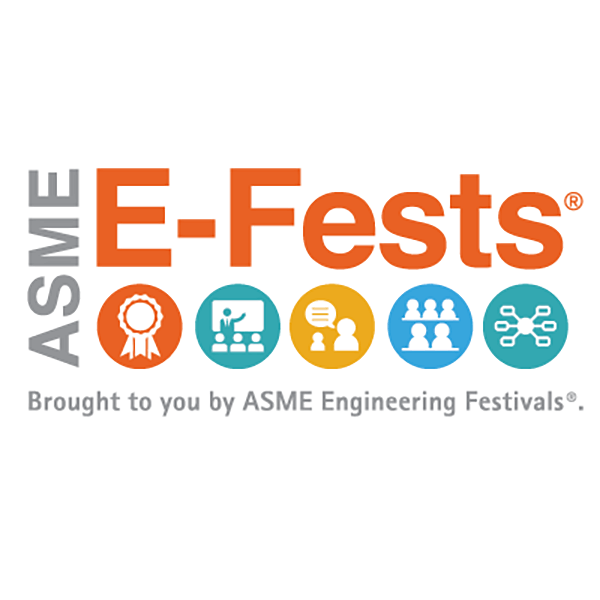 Students: Register Now for E-Fests in India and in the United States
Feb 7, 2020
Registration is open for three ASME Engineering Festivals® (ASME E-Fests®), which will be presented in India and the United States during the next few months. Last year, more than 2,000 engineering students attended the Society's E-Fest events — and even more attendees are expected to participate this year.
The first E-Fest of 2020 — E-Fest Asia Pacific — will take place from Feb. 28 to March 1 at Marwadi University in Rajkot, Gujarat, India. The second festival, E-Fest North, is scheduled for April 3-5 at Michigan State University in East Lansing, Mich. That event will followed later in the month by E-Fest South, which will be held from April 24-26 at the Georgia National Fairgrounds & Agricenter in Perry, Ga.
The three-day, two-night festivals are student-focused events that feature a variety of activities, including keynote presentations, student leadership training sessions, leadership and professional development workshops, awards presentations, and sessions focusing on ASME programs for students and early career engineers, as well as networking opportunities and entertainment.
The regional rounds of several ASME student competitions — including the ASME Human Powered Vehicle Challenge, the Student Design Competition, the Oral Competition, and the new Elevator Pitch Competition — will also presented during the E-Fests.
Another highlight of the festivals will be the ASME Innovative Additive Manufacturing 3D (IAM3D) Challenge, which offers undergraduate engineering students an opportunity to showcase their creative skills by re-engineering existing products or originating new designs.
For this year's IAM3D Challenge, "Unmanned Aerial Racing Cargo Vehicle (UARCV)," students have been asked to design and construct a UARCV using additive manufacturing and an iterative design process. Click here to view a new video providing details of the 2020 IAM3D Challenge. To learn more about on all of the student competitions taking place at the E-Fests, visit the E-Fest page on ASME.org.
A fourth event, E-Fest Latin America, is being planned to take place in the fall. (Details will be announced soon.) For more information on the E-Fest program, visit efests.asme.org.