Special Journal Issue on Energy in Smart Infrastructures: Storage and Utilizations
Special Journal Issue on Energy in Smart Infrastructures: Storage and Utilizations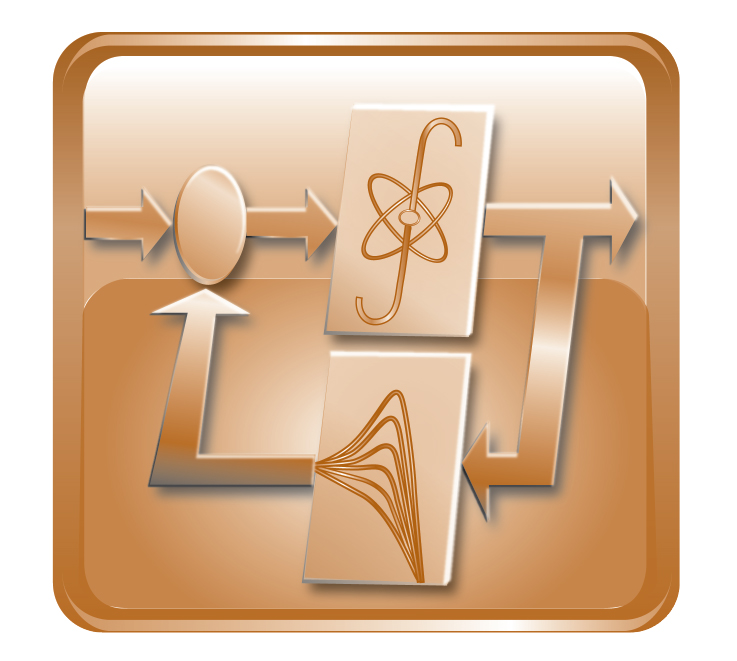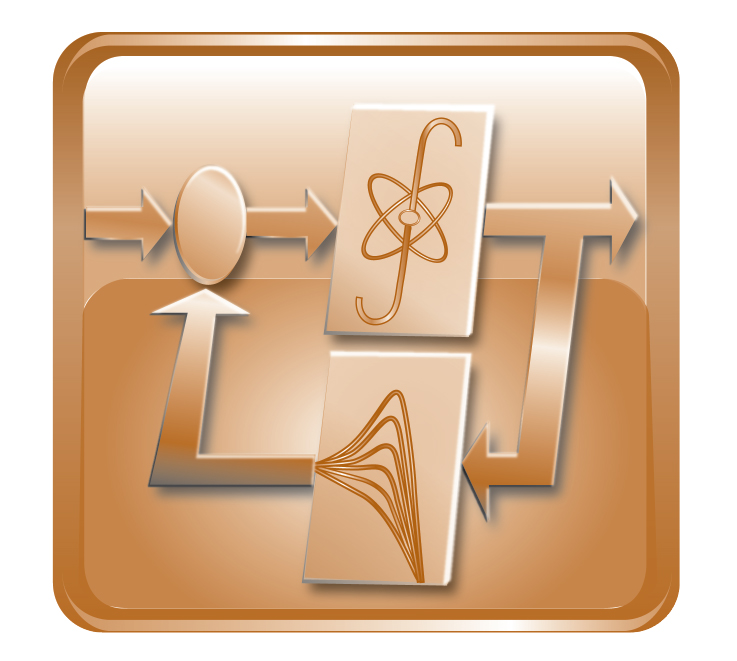 The ASME
Journal of Dynamic Systems, Measurement, and Control
is currently accepting manuscripts for this special issue.
The modern world is experiencing a union of once-in-a-generation challenges, including depleting energy resources, exponential population growth, and extreme, intermittent weather conditions. To maintain the habitability of Planet Earth, energy sustainability becomes indispensable. In the past few years, various efforts have been made to include sustainability aspects in conceptualizing and designing smart infrastructures.
In this Special Issue, Guest Editors will assemble original research papers that explore various aspects of energy storage and utilization in smart infrastructures, ranging from energy storage (e.g. batteries) to energy utilization in various applications (e.g. smart electric vehicles and buildings). Ultimately, papers will combine modeling, analysis, monitoring, and control techniques necessary to improve the efficiency, reliability, and safety of the overall spectrum of energy systems.
The intended scope includes, but is not limited to:
Modeling, estimation, control, prognostics, and diagnostics of batteries and supercapacitors
Learning-based control and management of hybrid energy storage systems
Modeling, analysis, and control of electrified powertrains
White-, black-, and grey-box modeling for regulation of building temperature and power demand
Physics-based and/or data-driven building system modeling and simulation
Machine learning/reinforcement learning, optimization, and control in building environments
Human in-the-loop sensing and control for building energy systems
Theories and practical methods of smart grid technologies and systems, with applications in demand response and demand side management, distributed energy resources (DER) interaction and integration with power grids, and EV integration
Manuscripts should be
submitted
electronically to the journal by
March 31, 2023
Related Content