Deadlines Approach for More Than Two ...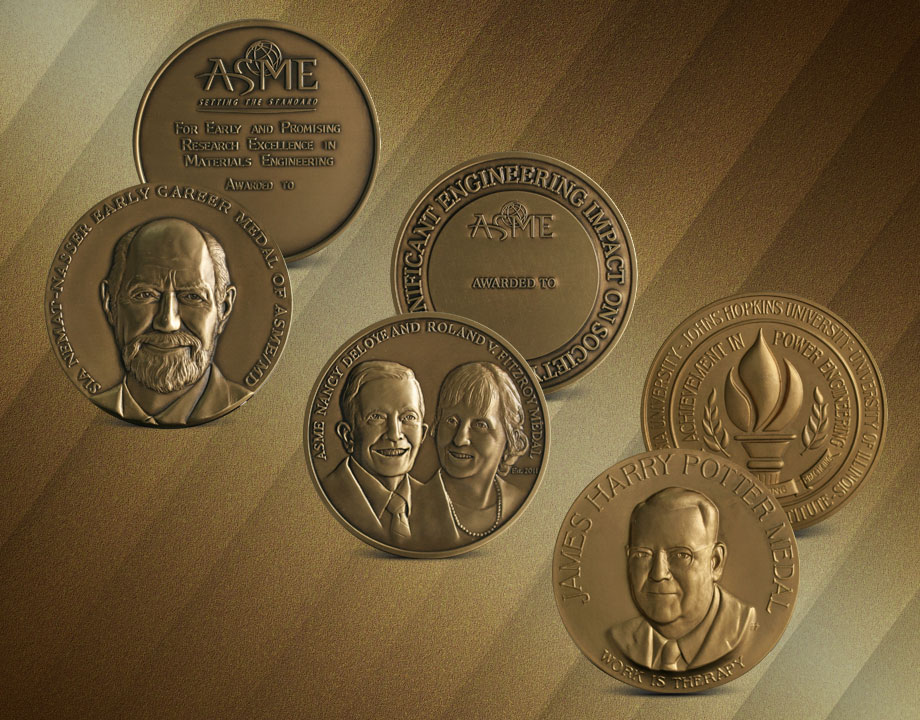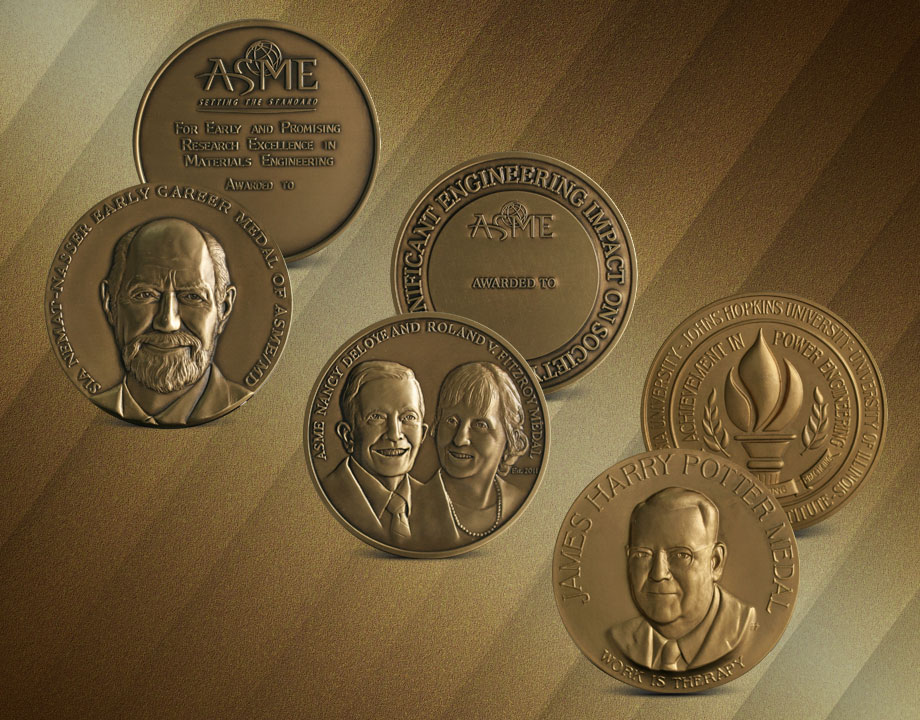 Deadlines Approach for More Than Two Dozen ASME Awards
Jan 24, 2020
The ASME Honors and Awards Committee is now accepting nominations for 25 Society Awards — including the James N. Landis Medal, the Old Guard Early Career Award and the Nancy DeLoye Fitzroy and Roland V. Fitzroy Medal — that have deadlines falling within the month of February.
The James N. Landis Medal, which was established in 1977, recognizes outstanding personal performance related to designing, constructing or managing the operation of major steam-powered electric stations using nuclear or fossil fuels, as well as personal leadership in humanitarian pursuits. The award consists of a $7,500 honorarium, a bronze medal and a certificate. Nominations should be emailed by Feb. 1 to Jovica Riznic at jovica.riznic@cnsc-ccsn.gc.ca.
Nineteen other Society awards also have a nomination deadline of Feb. 1:
Nomination packages for five additional ASME awards are due Feb. 15:
For more information on these awards and the ASME Honors and Awards program, visit www.asme.org/about-asme/get-involved/honors-awards, or contact Fran McKivor, ASME Honors and Fellows, at (212) 591-7094 or mckivorf@asme.org.