Deadline for Submitting an Abstract f...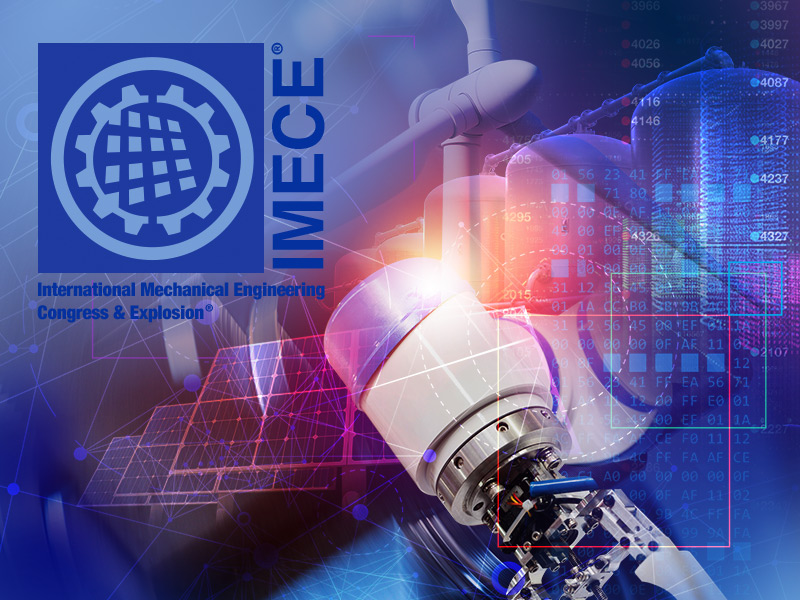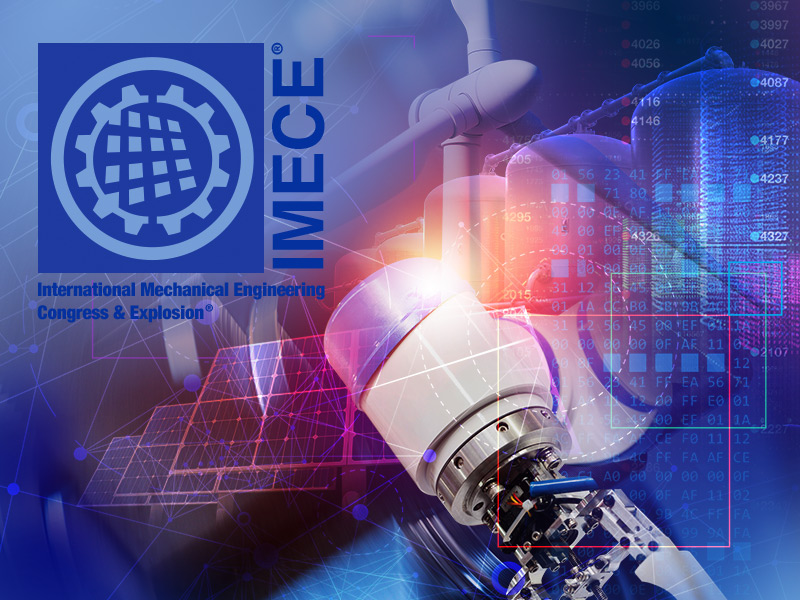 Deadline for Submitting an Abstract for IMECE 2020 is March 16
Jan 24, 2020
Submit an abstract today for ASME's 2020 International Mechanical Engineering Congress and Exposition® (IMECE 2020®) — ASME's largest research and development conference. Authors who would like their technical papers to be considered for presentation at IMECE 2020, which will take place from Nov. 13-19 at the Oregon Convention Center in Portland, Ore., have until March 16 to submit their abstracts.
The technical program for this year's IMECE, which focuses primarily on mechanical engineering, but encompasses perspectives from many engineering disciplines, will include 17 technical tracks covering a wide range of engineering subjects including advanced manufacturing; biomedical and biotechnology; safety engineering, risk and reliability analysis; engineering education; energy; advances in aerospace technology; design, systems and complexity; fluids engineering; heat transfer and thermal engineering; micro- and nanosystems engineering and packaging; mechanics of solids, structures and fluids; dynamics, vibration and control; and advanced materials: design, processing characterization and applications.
IMECE organizers are also accepting abstracts for three poster tracks that will be presented during the conference: the ASME International Undergraduate Research and Design Expo; the National Science Foundation (NSF) track, which will include the NSF Student Competition; and the Research Posters track.
Authors must submit their abstracts online at https://imece.secure-platform.com by March 16. They will be notified by March 30 if their abstracts are accepted. Full-length manuscripts must be submitted by May 11.
For more information on ASME 2020 International Mechanical Engineering Congress and Exposition, visit https://event.asme.org/IMECE.