ASME Issues "N" Certification to NuSc...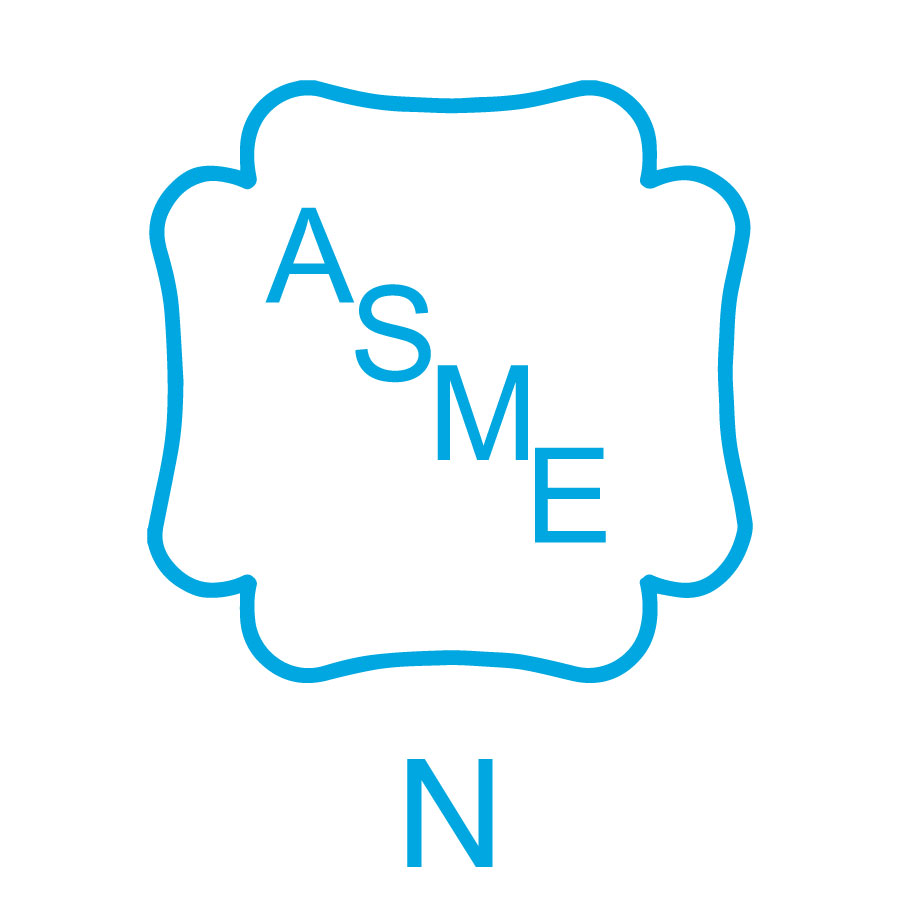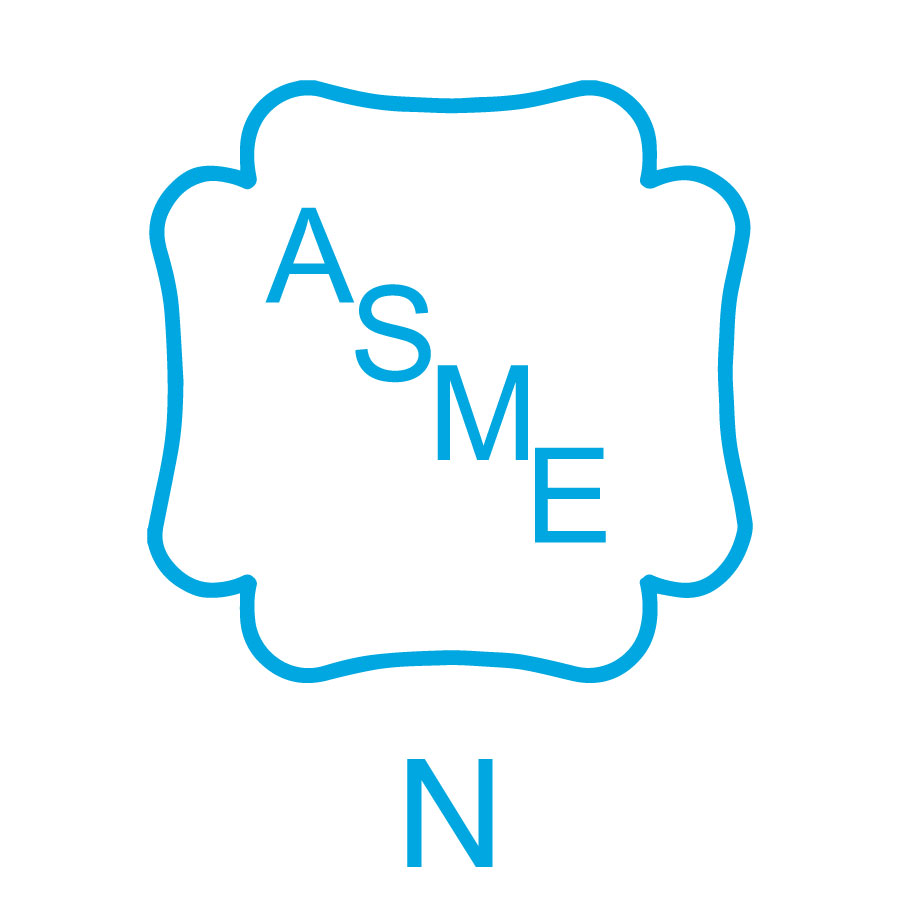 ASME Issues "N" Certification to NuScale Power
Feb 21, 2020
ASME recently issued its "N" Certificate of Authorization to Oregon-based NuScale Power, confirming the company's successful demonstration of its commitment to safety and quality. The granting of the certificate, which took place on Nov. 11, marked a major milestone for the nuclear power industry and brought the industry a step closer to making small modular reactors (SMRs) a reality.
SMR reactors have an electrical output of less than 700 MW in comparison to conventional nuclear power plants, which generate more than 1,000 MW. Primary advantages of SMRs include enhanced safety features as well their reduced size compared to traditional plants, which makes them suitable for installation in small electrical grids.
In addition to the ASME Certification, NuScale Power has also submitted its reactor design to the U.S. Nuclear Regulatory Commission (NRC) for review and is on track to have its design review completed by the NRC by September 2020. The company is the first SMR design firm to undergo both the NRC review and ASME Certification.
ASME's robust certification programs, such as NuScale's "N" Certificate of Authorization, recognize a company's capabilities to perform activities in conformance to an ASME code or standard. This conformance is verified through an on-site audit that assesses and verifies a company's effective implementation of a quality program. Upon the successful completion of the audit, a company is issued a Certificate of Authorization, which confirms to the global market that the company may apply The ASME Single Certification Mark (The MARK) to their products, indicating they are in full compliance with an ASME code or standard.
"ASME's Certification programs rely on the criteria established in our world-class standards, in this case Section III of the ASME Boiler and Pressure Vessel Code," said Christian Sanna, director of ASME Nuclear Codes & Standards. "As a leading standards developing organization, ASME is moving to ensure its nuclear standards are ready to support promising new designs such as NuScale's."
By receiving "N" certification, the company "has demonstrated a commitment to constructing the next generation of nuclear power plants to the highest industry standard," noted Lauren Powers, program manager for ASME Nuclear Certification.
Dale Atkinson, NuScale's COO and chief nuclear officer, added, "This is a major milestone for NuScale as we prepare to move forward with the procurement of components in accordance with the first deployment of our NuScale Plant."
For more than 100 years, ASME has been recognized as the global leader in safety and quality. Today, 7,301 ASME-certified companies around the world — including many multi-national corporations and power generation companies — hold 12,234 Certificates of Authorization.
To learn more about ASME Certification programs, visit www.asme.org/certification-accreditation.