ASME EFx Program Expands Into New Reg...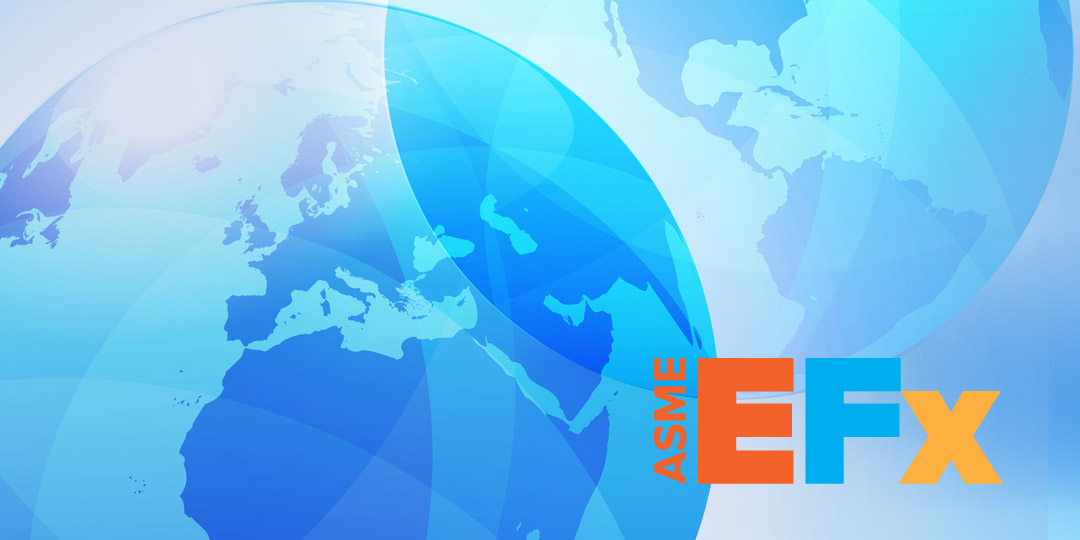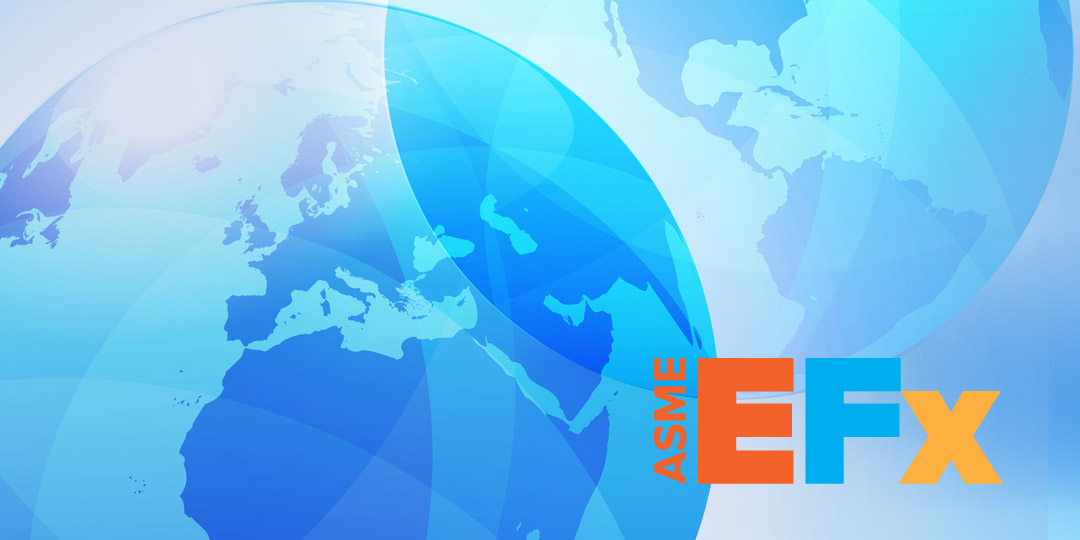 ASME EFx™ Program Expands Into New Regions
Oct 11, 2019
ASME recently expanded its ASME EFx™ program ― an offshoot of its successful ASME Engineering Festivals™ (E-Fests) initiative featuring smaller-scale, locally organized events for engineering students ― into two new countries. In addition to offering EFx events in India, Mexico and the United States, the Society introduced events in Lebanon and Ecuador during the past several weeks.
EFx was launched In August of last year with an event at Marwadi University in Rajkot, India, followed by several other events in India and an EFx in Mexico. The program has gained momentum this year, with eight events having already taken place so far in 2019 ― including the first in the United States ― and another five planned through the end of the year.
Nearly 175 students attended the first EFx event in Lebanon, which was held Sept. 27-28 at Notre Dame University-Louaize (NDU) in Zouk Mosbeh, Lebanon. One of the more recent events, hosted at Notre Dame University-Louaize (NDU) in Zouk Mosbeh, Lebanon, featured sessions and workshops that addressed topics ranging from personal growth and stress management to employment-centric topics such as how students can prepare for their future careers and how the entrepreneurial ecosystem works within Lebanon.
Another highlight of the EFx in Lebanon, which occurred on Sept. 27 and 28, was a keynote address by ASME Past President Madiha El Mehelmy Kotb. During her presentation, Kotb shared some of her experiences as an ASME volunteer and as the Society's 132nd president. She also explored the opportunities that are available to students and early career engineers through ASME programs including the Society's Career Center, career development webinars and events like E-Fests and EFx.
Students were also given the opportunity to take part in several challenging competitions during the EFx at NDU, including oral presentations, an impromptu design-and-build challenge and a mechatronics competition. Student Ralph Sakr of NDU placed first in the oral presentation competition, while Wael el Halabi of Lebanese American University placed second. Robin Makhoul, Jad Samaha, Cynthia Yowakim and Sherif Salhab from NDU finished first in the impromptu competition. Wajih Mechlawi, Saad al Deen Naomani, Alaa al Deen al Chaar and Waleed Hwayji, students from Rafik Hariri University, made up the winning team at the event's mechatronics competition.
A few days later, on Sept. 30 and Oct. 1, ASME held its first EFx in Ecuador. More than 175 students registered for the event, which was hosted by the Universidad San Francisco de Quito (USFQ). ASME's President-Nominee Bryan Erler provided opening remarks at the EFx and delivered a presentation, "Energy: Yesterday, Today and Tomorrow," during which he explored the Society's energy-related programs and activities and discussed the Ecuador's energy industry, including a variety of proposed wind energy projects currently under evaluation in the country.
The event also featured sessions addressing sustainable energy, metalworking, oil and gas, mining and codes and standards featuring representatives from Adstren, Altair, Bechtel, Kubiec, Megafrio, Ypsilom, ASME Standards Technology Development LLC, Chile's Universidad Central del Ecuador, Universidad del Bio-Bio and USFQ.
The EFx in Ecuador was also the site of three impromptu competitions: the Spreading Ideas Challenge oral presentation competition, a CAD Challenge, and a poster competition. Iván Nolivos of USFQ was named the winner of the Spreading Ideas Challenge, while Kelvin Tipantuña and Pedro Reina, also of USFQ, placed first at the CAD Challenge. Hugo Sebastían Romero of Escuela Politécnica Nacional in Ecuador took top honors at the poster competition with his poster presentation, titled "Evaluating the Thermal Comfort Inside a Building with Phase Change Materials (PCM) in Different Ecuadorian Climatic Zones."
Several more EFx events are scheduled through the end of this year, including two taking place on Oct. 12: EFx MBCE at Mar Baselios College of Engineering & Technology in Thiruvananthpuram, India, and a second EFx in the United States, to be held at the Milwaukee School of Engineering. Other currently scheduled events include an EFx on Oct. 17 at Instituto Tecnologico De Ciudad Juárez in Chihuahua, Mexico, one on Oct. 19 at Rajagiri School of Engineering & Technology in Kerala, India, and one from Nov. 15-16 at the Ghulam Ishaq Khan Institute of Engineering Sciences and Technology (GIK Institute) in Pakistan.
For more information on the upcoming EFx events, or to learn more about the EFx program, visit https://efests.asme.org/efx.