ASME Congratulates Board of Governor ...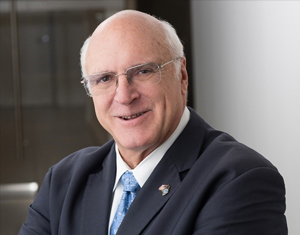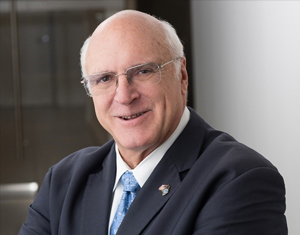 ASME Congratulates Board of Governors Member Dr. Tommy Gardner on Winning 2021 Chief Technology Officer Award
Jun 9, 2021
Dr. Tommy Gardner has been named the winner of the 2021 Chief Technology Officer Award by Washington Exec. Unveiled on May 27, 2021 in a virtual ceremony, the Chief Officer Awards is an annual program that recognizes the most impactful and innovative executives in government and industry sitting in the C-suite.

Dr. Gardner is currently the Chief Technology Officer for HP Federal, spanning the US Federal Agencies, Higher Education, K-12 Education, State and Local government customer segments, as well as Federal Systems Integrators. He was previously chief technology officer for Jacobs Engineering, Scitor, and ManTech, and earlier in his career was a senior technical executive at Raytheon. Dr. Gardner holds a BS in mechanical engineering from the US Naval Academy, a master's in public administration from Harvard University, an MS in management of technology from MIT, and a PhD in energy economics from George Washington University.

Named to the ASME Board of Governors in 2020, Dr. Gardner begins his term in June 2021. Previously, he served as the Chair of ASME's Industry Advisor Board from 2016-2019. Through his work on IAB, he was recruited to the Committee on Government Relations, recently completing his service with them last year.