ASME Annual Meeting Goes Virtual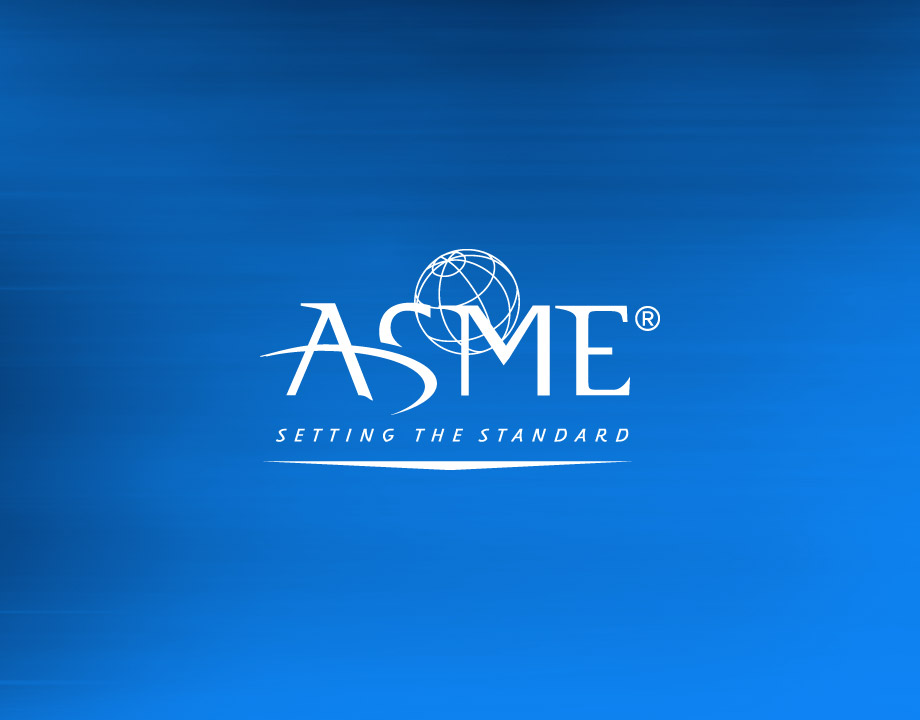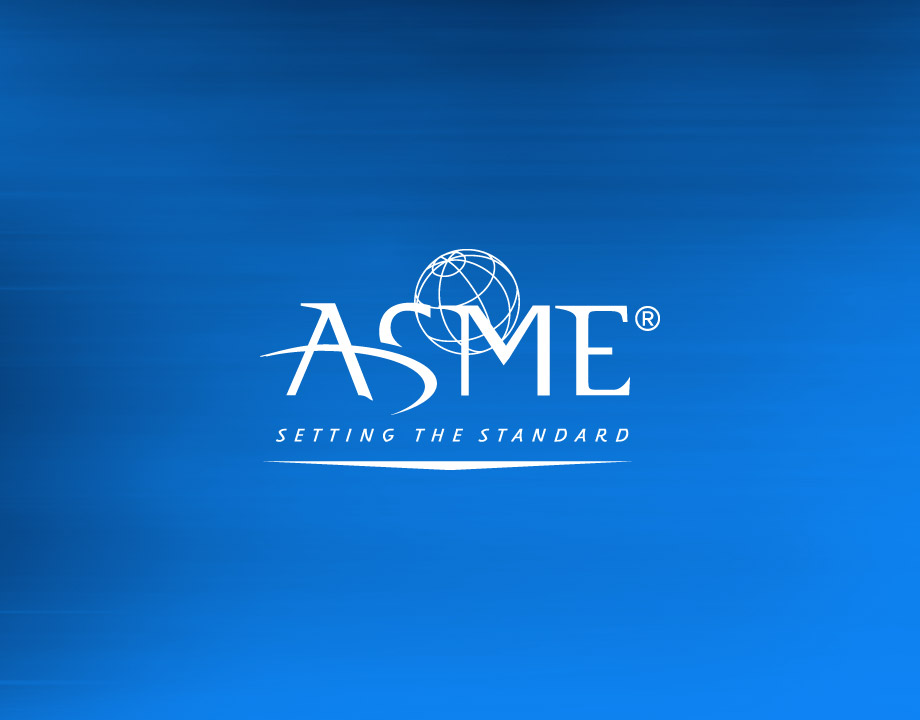 ASME Annual Meeting Goes Virtual
May 11, 2020
In keeping with our ongoing objective of protecting the health and well-being of the ASME community during the current uncertainties brought on by the COVID-19 pandemic, ASME has decided that it is prudent to cancel the in-person version of this year's ASME Annual Meeting, originally scheduled to be held June 12-17 in Boston.
Although it would have been preferable to meet with our members and volunteers personally, ASME's leadership and conference organizers realize it is imperative that we take the necessary precautions to ensure the safety of the Society's volunteers, members and staff.
While a physical meeting is not a possibility given the current environment, ASME leaders and staff are now planning and developing a program of virtual meetings as an alternative to the conference in Boston. Please stay tuned for additional details regarding these upcoming virtual events.
In the meantime, the Boston Park Plaza has cancelled all ASME Annual Meeting hotel reservations and will issue cancellation notices to all attendees who made hotel reservations through ASME room blocks. For reservations made at the Boston Park Plaza outside of the ASME block or for those made at another hotel, please contact the hotel directly to cancel.
For more information and periodic updates, please visit the ASME Annual Meeting website at https://event.asme.org/Annual-Meeting.