Applications Being Accepted for the 2...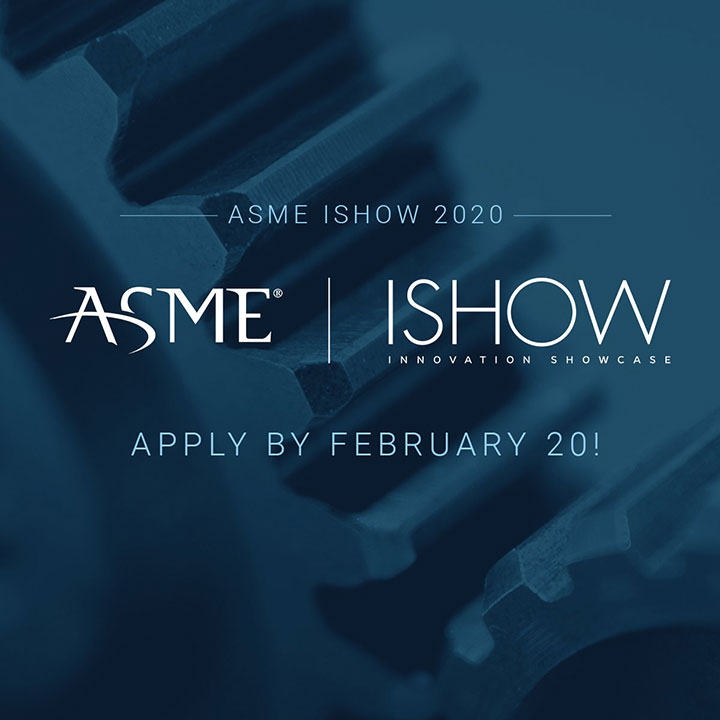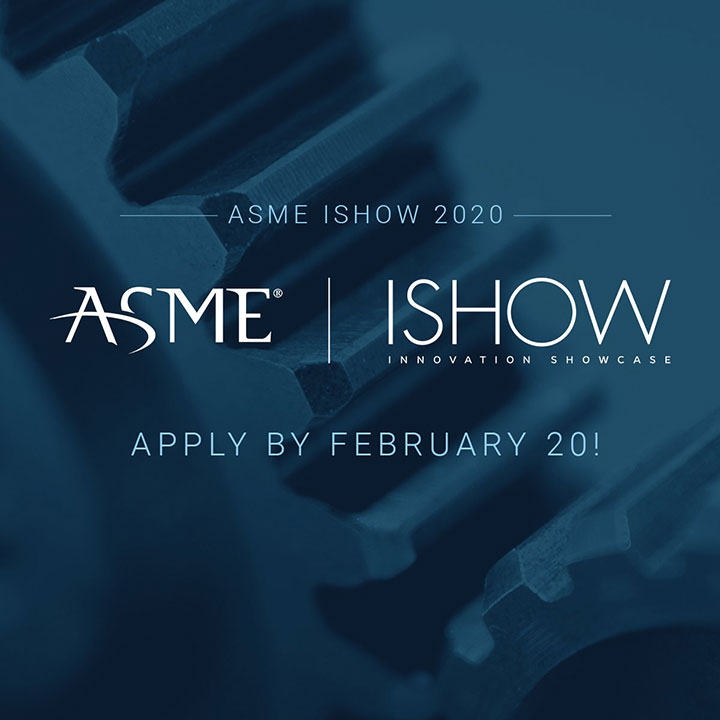 Applications Being Accepted for the 2020 ASME ISHOW Program
Feb 7, 2020
The deadline is approaching for social entrepreneurs who are interested in participating in this year's ASME Innovation Showcase (ISHOW) — the prestigious global accelerator that helps inventors and companies bring their hardware-led social innovations to the marketplace. Applications for the three events to be held this year in India, Kenya and the United States are being accepted through February 20.
The ISHOW program highlights sustainable and scalable physical products that were developed to have a positive social and environmental impact and improve the quality of life around the world. The first of this year's events, ISHOW India, is scheduled for April 16 in Bangalore, India. The second competition, ISHOW Kenya, will take place on May 6 in Nairobi, Kenya, while the third, ISHOW USA, will be held on June 25 in Washington, D.C.
Three winners from each of the ISHOWs will receive a share of $500,000 in seed grants, travel stipends, and in-kind and technical support, including a design and engineering review led by industry experts. Judges for the ISHOW include successful entrepreneurs, academics, engineers, designers, investors, and industry representatives from leading organizations in India, Kenya, and the United States such as Ankur Capital, Gearbox, Philips, USAID, Villgro, and Villgro Kenya.
"We are proud to offer a forum for engineering problem-solving that truly improves lives," said ASME Executive Director/CEO Tom Costabile. "We are continually impressed by the creative talent of ASME ISHOW participants and their passion for helping underserved communities around the world."
Finalists for ISHOW India will be announced in early March, while the finalists for ISHOW Kenya and ISHOW USA will be announced on April 10 and May 11, respectively.
The ISHOW program is made possible through the continued support of The Lemelson Foundation, which is the Impact Inventing sponsor for the program.
To learn more about the 2020 ISHOWs, to apply, or to learn about past ISHOW winners, visit http://bit.ly/AsmeIshow2020. You can also get updates on the competitions by following the ISHOW on Twitter, Facebook, LinkedIn and Instagram: @ASMEISHOW, #ISHOW20 and #ThisIsHardware.