Workforce Blog: Prioritizing Mental Health for Engineers
Workforce Blog: Prioritizing Mental Health for Engineers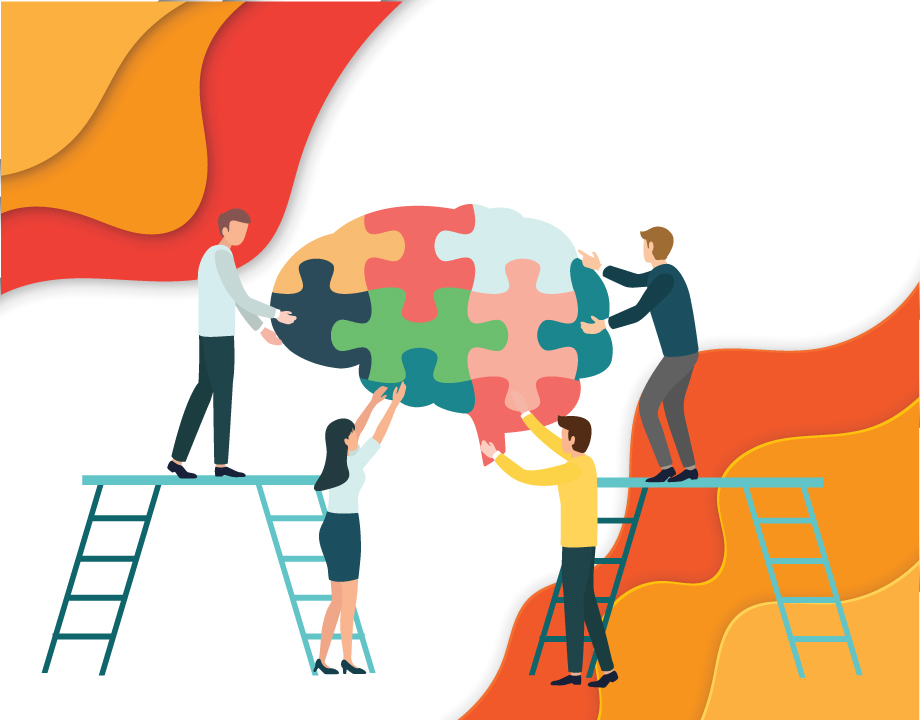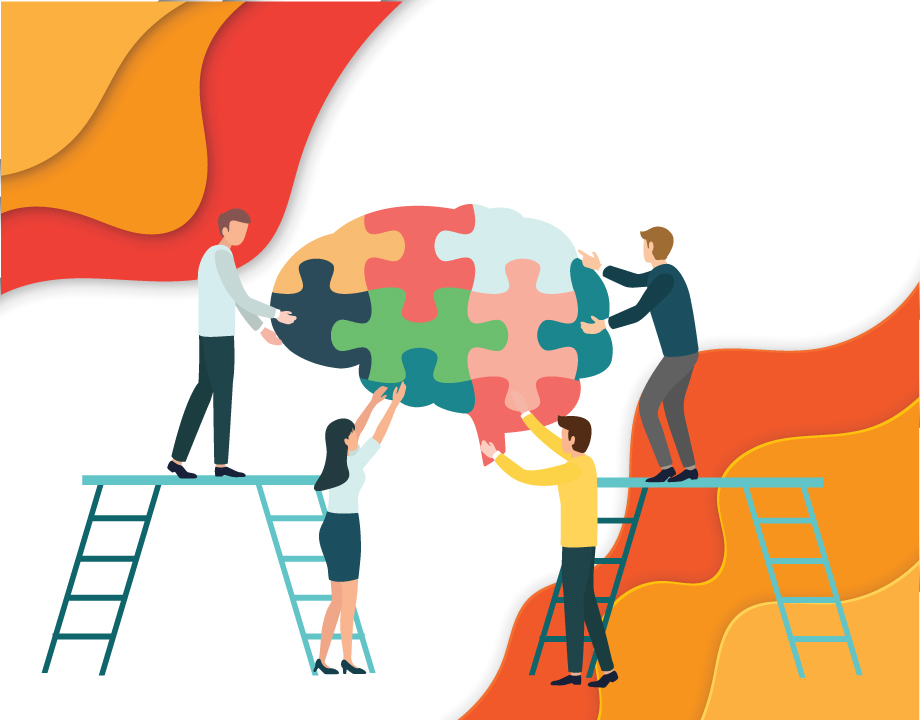 May is Mental Health Awareness Month, a subject that needs particular attention in the engineering space.
According to the
National Alliance on Mental Illness
, as of 2021, one in five or 22.8 percent of adults in the United States experiences mental illness each year, but only 47.2 percent of those individuals seek treatment. It's a problem the engineering community faces, like all others, but research continues to find more reluctance on the part of engineers to seek help when experiencing such events, both as professionals and as students.
Although engineering students appear to suffer from depressive disorders at lower rates than other college students, there is a large gap between engineering students likely suffering from mental health issues and those seeking help, wrote Andrew Danowitz and Kacey Beddoes in "
Mental Health in Engineering Education: Identifying Population and Intersectional Variation
," published in August 2022 in the Institute of Electrical and Electronics Engineers'
Transactions on Education
.
Danowitz and Beddoes uncovered that engineering students face higher rates of anxiety and depressive disorders when compared to the general U.S. population.
"While only 16 [percent] of respondents report that they have been diagnosed with a mental health condition, 50 [percent] of respondents who completed all screens screened positive for at least one diagnosable condition. For comparison, roughly 37 [percent] of college students have received some sort of mental health diagnosis during their lifetime. Additionally, 21 [percent] screen positive for PTSD-like symptoms," the authors wrote. The research indicated "significant mental health discrepancies between demographic groups in engineering education." To properly address those gaps, more targeted support should be given to "different demographic populations in engineering programs, especially those with disabilities, and those who identify with multiple marginalized identity groups."
Also for You:
Is It Okay to Not Want to Move Up the Career Ladder?
Some students recognized the problem and stepped up to lead change. In the leadup toward Mental Health Awareness Month, engineering students at Purdue University on April 7 launched an initiative aimed at improving student wellness.
The Purdue Engineering Student Council's (PESC) new program, called
Purdue CARES (Community, Assistance and Resources for Engineering Students) Hub
, is the result of more than a year of research and planning. When it fully launches in January 2024, CARES, a free service for students, will employ a licensed psychologist, licensed clinicians, a director, and an assistant director with a background in public health. These professionals will train and supervise 30 to 50 peer counselors, who will facilitate walk-in and scheduled appointments to provide low-barrier, high-access support to students in need of mental health services. In addition to outreach to reduce stigma of needing these services, the program will also implement community-level interventions, well-being programming, and education to improve the overall health of the engineering student body.
"While the increase in prevalence of mental health concerns amongst students is a concern across all majors, national data show that engineering students experiencing mental health distress are less likely to seek professional help compared to their peers (46 [percent] engineers vs. 62 [percent] non-engineers)," wrote Dr. Sarah Wilson, an assistant professor in chemical engineering at the University of Kentucky
for the American Society of Engineering Education
.
Become a Member:
How to Join ASME
It's unsurprising that these trends carry into the workplace.
Research from EqualEngineers, a UK-based firm aiming to make engineering and technology more diverse and inclusive
, found that "only 31 [percent] of engineers feel included in the environment they work in, and less than a quarter of engineers would feel comfortable discussing their challenges battling depression, or financial stress with colleagues or their superiors."
Beyond that, more than four out of five engineers surveyed experienced mental health issues, with as many as 25 percent considering self-harm, EqualEngineers reported.
Ensuring mental health at work can come in a variety of forms. Communication, knowledge, and seeking help are vital to ensure proper balance.
Burnout, for instance, can often be mistaken for depression or exhaustion
. Knowing the difference and figuring out how to overcome the problem are vital. Engineer, consultant, and author Peter Atherton recently shared his personal experience with
burnout, what makes engineers more suspectable, and understanding the signs during an episode of ASME TechCast
.
"Until I really experienced it myself and learned to understand it and have words to express it, I really didn't have empathy for it or compassion for people who were going through burnout, or the ability to help people," he said.
You Might Also Enjoy:
Signs It Is Time to Seek a New Job
Other situations, such as direct interactions with people at the office, can also weigh on a person's mental health.
Dealing with difficult coworkers is inevitable, but relationships with colleagues is important to mental health because work is the day's focus for most people
, Christal Fuentes, founder of The Ladies Coach, recently told ASME.org. It's another situation where strategies and communication skills are vital.
Simple things like taking breaks throughout the day, exercising, getting enough sleep, and finding effective relaxation techniques can all have positive impacts on mental health. Resources about mental health are widely available, from the
National Alliance on Mental Illness
, among many others.
But perhaps the most important thing for engineers to remember is that this does not have to be a solo effort. Workplace initiatives such as employee resource groups, physicians, therapists, and even colleagues and friends can all play a role in helping engineers achieve balanced mental health.
Louise Poirier is senior editor.
Related Content