Workforce Blog: How We See What We See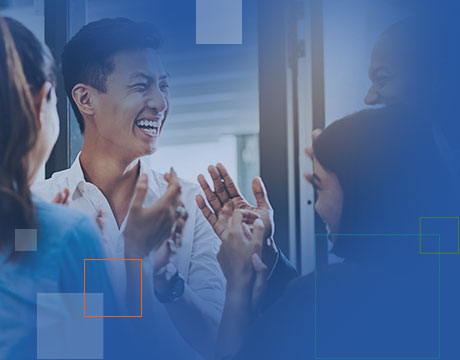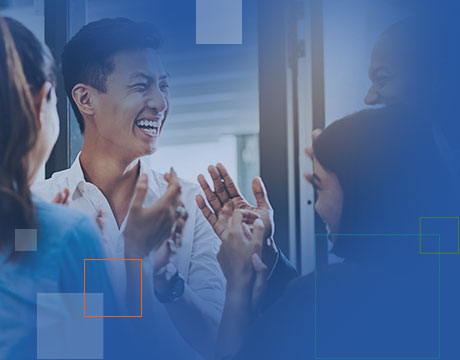 Workforce Blog: How We See What We See
Oct 25, 2019
We stare into a juggler's eyes to see what he's focusing on as he tosses objects in the air. We notice his eyes jumping as he tries to focus on each of the balls, careful not to drop one. Then, we turn and look into the plant operator's gaze as she keeps tabs on the multiple gauges and systems that are keeping things running smoothly.
The visual focus of the two are the same, but if they fail, the consequences are far different. While the juggler's mistake will be embarrassing, a mistake by someone in an oil refinery can turn tragic.
A more technical term for the cognitive challenge of knowing what's going on around us is situational awareness. And it is becoming an important consideration in our increasingly connected world, especially in the workplace.
"An employee with poor situational awareness will miss some critical things that happen in their work area," said Jung Hyup Kim, an assistant professor of industrial and manufacturing systems engineering at the College of Engineering at the University of Missouri.
If we're distracted, or the workload is high, or if we have a hard time ignoring the texts sprouting from our cell phone, awareness drops. It seems like common sense. But so far, measuring this in real-time has been difficult. So Kim and his colleagues' ongoing research focuses on the eyes and on how what we look at determines our performance.
The research shows a correlation between situational awareness and self-terminating visual search. Essentially, this means that once we find a visual solution, we end our search, but that's only if we're truly paying attention. The more aware we are of our environment, the faster we can target the cause of the problem in a short amount of time, Kim said. If we are less aware, we may spend a long time searching randomly for the cause.
Related Workforce Blog Post: How to Give Feedback 101
What we see, how we see it, and how our mind interprets it has always been—along with our DNA—a part of what distinguishes our uniqueness. So while some researchers are interpreting how we see, others are giving us the tools to determine what we see.
In a recent article on ASME.org, "Augmenting Your Field of Vision," special projects manager Carlos González tells us that automation, manufacturing, and design companies have started to pay attention to augmented reality and all the ways it can transform how to conduct business.
Often referred to simply as AR, augmented reality enables us to interact with the physical and digital world at the same time. High-powered graphic processors built into special glasses enable our eyes to overlay the reality of what we're seeing with relevant virtual images. I invite you to read González's special report in this issue for the fascinating details.
Further Reading: Manufacturing Special Report 2019
While engineers are using AR technology to enhance processes, create safer environments, and design better products, a group of scientists at MIT are putting these tools to work to enhance the experience of visitors in places like Machu Picchu in Peru.
They are overlaying 3D photographs with enhanced images of the Inca's old temple to create amazing and realistic experiences.
Likewise, in Rome, as part of an enhanced tourist experience at the famed Colosseum, engineers are transporting visitors to 80 AD and to the life and death games that dominated the ancient city centuries ago.
Enhancing what we see with AR is akin to juggling reality with added context. In the end, it's still up to us to combine that information with knowledge to determine a course of action. The good news is that AR makes us much more aware of our surroundings.
John G. Falcioni is Editor-in-Chief, Mechanical Engineering magazine.