Workforce Blog: A Wonderful Day to Ma...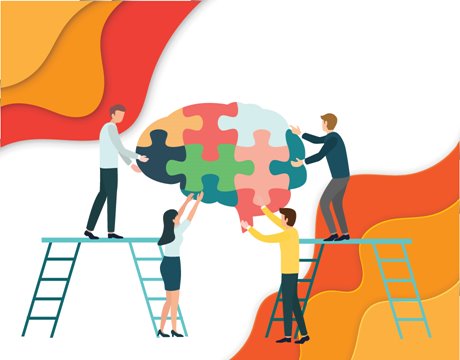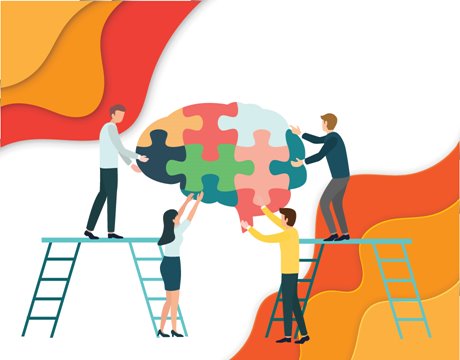 Making a positive difference in people's lives cannot be underscored enough.
Workforce Blog: A Wonderful Day to Make a Difference
Jan 17, 2020
Allow me to confess that Fred Rogers made an indelible mark on my life. When I was a kid, Mr. Rogers—as he was best known when he hosted the PBS children's program
Mr. Rogers' Neighborhood
—helped define right and wrong for me. He taught me to accept pain and sorrow, and to recognize that each one of us is truly unique and special in our own way. He wasn't only touching my heart, but it felt that way.
Rogers has been rediscovered. In 2018, the documentary film,
Won't You Be My Neighbor
, debuted and, most recently, Tom Hanks starred as Fred Rogers in the film,
A Beautiful Day in the Neighborhood
.
Making a positive difference in people's lives cannot be underscored enough. As we begin the year 2020, ASME is launching a campaign to help improve quality of life around the world, particularly in underserved communities.
Those of us who are part of the technology community understand that engineers help build a better future for all. And through philanthropic work, ASME and the
ASME Foundation
are central in building a more qualified, more diverse, and a multidisciplinary engineering workforce ready to tackle the world's most urgent challenges. This work supports an arc of programs that promote aspiring and rising engineers at every stage of their educational and professional journey.
Through the years, I've come across individuals whose lives have been touched by ASME, and I met a few more a couple of months ago when the ASME Foundation kicked off its Campaign for Next Generation Engineers in Salt Lake City, Utah.
These included Danielle Jacobson and Eurydice Kanimba. Jacobson is a graduate of Drexel University who earned both bachelor's and master's degrees in mechanical engineering. She then went on to earn a second master's degree at the University of Colorado, Boulder, and now works as a project engineer, senior staff, at Lockheed Martin Space Operations. Jacobson said her scholarship from ASME made the difference between completing her education or dropping out of school.
Kanimba received three ASME Foundation scholarships. The first one was in 2013, when she attended Midwestern State University in Wichita Falls, Texas. Six years later, Kanimba successfully defended her dissertation at Virginia Tech and is now a newly minted Ph.D. "Scholarships are the best way to open the door to more kinds of people… so that the best and brightest can help humanity solve the world's problems," she said.
Besides scholarships, the ASME Foundation also funds K-12 STEM education through its
INSPIRE program
, which delivers an in-class and digital learning curriculum. In five years, INSPIRE has touched more than 300,000 middle and high school students throughout more than 1,300 schools, across all 50 states in the United States. Seventy percent of the schools are Title 1 schools, meaning that at least 40 percent of the students are from low-income households.
Other programs funded by the Foundation include the ASME Federal Government Fellows program, Engineering for Change, E-Fest, and the ISHOW.
"The media shows the tiniest percentage of what people do," Fred Rogers once said. "There are millions and millions of people doing wonderful things all over the world, and they're generally not the ones being touted in the news." Visit
ASMEFoundation.org
to learn more about ASME's impactful programs and determine whether you can help more engineers do good in the world.
John G. Falcioni is Editor-in-Chief,
Mechanical Engineering
magazine.