Will Engineers Continue Working Remotely?
Will Engineers Continue Working Remotely?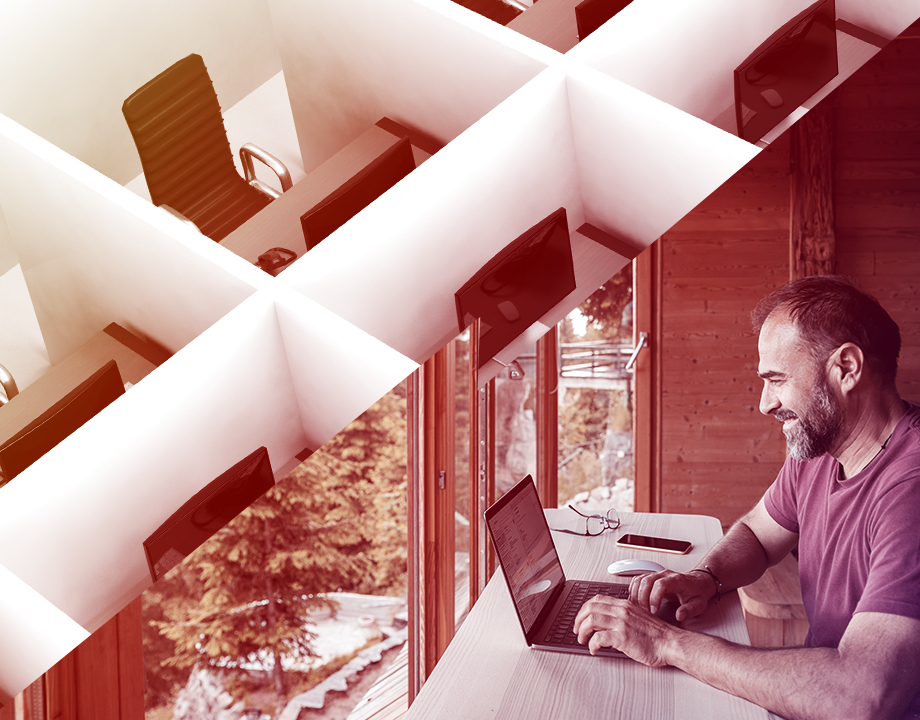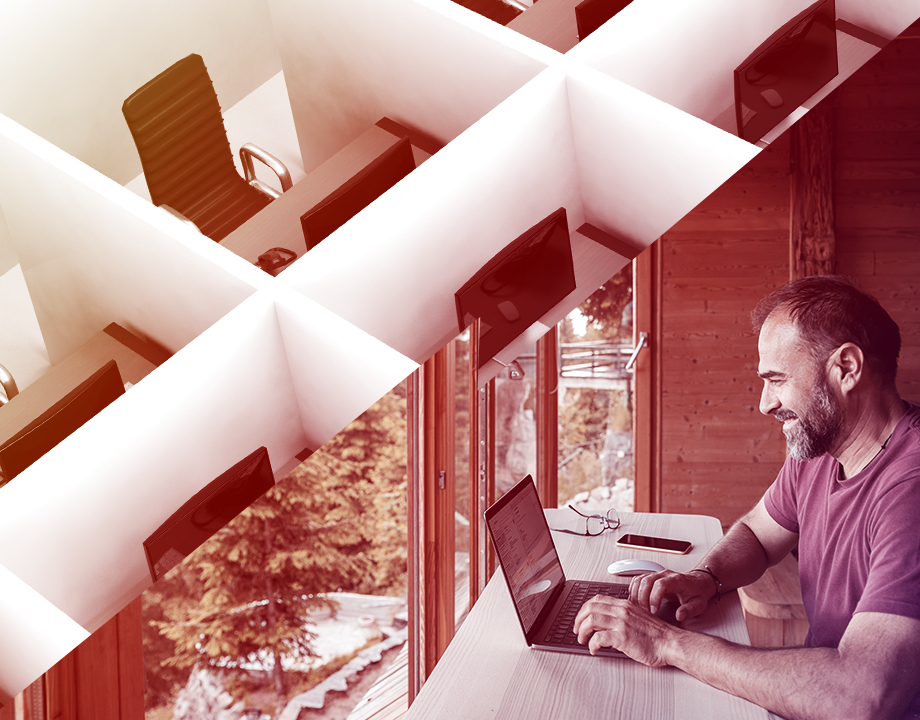 While engineering leaders are coming around to the idea of remote work and the cost savings it brings, they will have to trust their work-at-home employees to get the work done.
As with many types of workers, the pandemic outbreak spurred engineers from offices and into their homes. When the pandemic ends, will corporate leaders call engineers back onsite?
Some experts don't think so.
Engineering companies have generally not allowed engineers to work from home. But that needs to change and the virus is likely helping to speed that change, said Andy Moss, Force Staffing, a Knoxville, Tenn., technical recruiting and job-placement firm that specializes placing engineers and manufacturers.
"Engineering skills are so specific that individuals with technology can work from remote locations," said Moss. "Companies have kind of fought it though. They want you in your cube. But engineering companies that get creative with remote workers are going to thrive after the pandemic."
Younger hires may prioritize telecommuting and will take jobs that allow it. Companies that want workers onsite will have to compete against those that offer remote opportunities, said Moss.

Remote Working Trends
Engineering leaders seem to be coming around to remote work. Sixty-six percent of them believe home offices are here to stay, according to a September 2020 survey done by Andela, a talent firm that helps companies build remote engineering teams.
Recommended Infographic:
COVID-19 Creates a Remote Learning Curve
The survey found that: Thirteen percent of engineering teams that were fully remote before the pandemic closed many offices in March 2020 and the number of remote teams has now increased to 74 percent; Just over 65 percent of the leaders said they expect their companies to allow remote work after the threat of Covid-19 subsides; Of the engineering leaders surveyed, 22 percent wanted their engineers back in the office after the pandemic.
Engineering companies have received a wake-up call. They have found that not all their processes, or their people, need be onsite, said Karl Maddix, chief executive officer at Masters of Pie, which makes three-dimensional collaboration software.
"Now they're beginning to see cost savings from reduced travel of experts," he said. "They've found that designers can work concurrently on complex projects."
For manufacturing companies it's a different story, said Simon Hooton technical product manager at North Ridge Pumps Manufacturing in Nottingham, England.
Learn More:
How are Engineers Planning for Post-Pandemic Work?
"We foresee engineering companies letting employees in accounting, marketing, sales and administration working remotely before letting engineers work from home due to the nature of engineering work," he said.
"But as a pump manufacturer it's not possible for engineers to work remotely," he said. One changing trend is that customers are now choosing to send their pumps to North Ridge for repair rather than having people repair at their site.

We Have the Technology
Engineering software, including computer-aided design and product lifecycle management, has been evolving to serve engineers who work in globally dispersed teams. Those technologies can now be broadened for the home-office engineer, said Len Williams, content manager at designairspace, which gives engineering companies the capability to run any CAD system in the cloud.
In the past, home-office engineers couldn't host the large engineering files on their desktop. They needed a computer tied to the enterprise server. That's changing, according to Williams.
Though it's been possible to run CAD as software-as-a-service (SAAS) for the past few years, CAD has always been slower than other large, graphic-intense and complex applications to pivot to new platforms, he said.
SAAS is a subdivision of cloud software that deploys some of its applications to the cloud while the product itself is accessed and uses a web browser. The SAAS cloud capabilities have been generally limited to checking files into and out of an application on a cloud-based server, but companies such as OnShape are now offering CAD that runs fully in the cloud.
Join our Webinar:
Confronting the Labor and Skills Gap in Engineering Workforce
The fully cloud solution gives engineers a way to remotely access and work collaboratively on designs. Other types of engineering software, like collaborative platforms, exist fully in the cloud.
A growing number of virtual and augmented technologies allow engineers to share their data and collaborate in three dimensions. Design reviews can be "brought to life," with participants "walking through" a model, no matter where they are in the world, Maddix said.

Productivity Matters
Engineering companies with remote teams will need to look at new ways to measure productivity, said David Blair, Andela's chief technology officer.
For example, Vibes continues to focus on business outcomes and satisfying customer needs, said Clarke Retzer, vice president of engineering at Vibes, which offers a mobile marketing platform. If outcomes and needs are being met, productivity is high.
"The way we measure things hasn't changed at all," he said.
Team building, has, of course, changed. A remote company can still offer employees chances to feel part of a team. Vibes employees, for example, take a virtual doughnut break to chat over Slack with other, randomly selected co-workers.
"They talk to their teammates and meet people they wouldn't otherwise come in contact with at the company," Retzer said.
According to Retzer, many employees have experienced the benefits of the home office and don't want to return to the physical work world. "You have to trust your teammates to deliver and do their part. Companies that can do that are going to win," he said.
Jean Thilmany is a technology writer based in St. Paul, Minn.
Related Content