Why is Diversity in Engineering a Major Opportunity?
Why is Diversity in Engineering a Major Opportunity?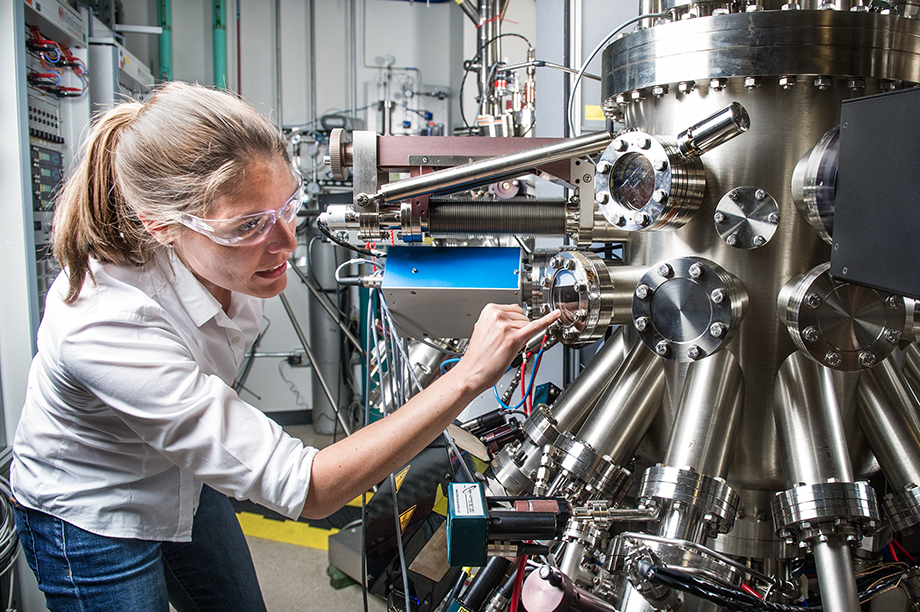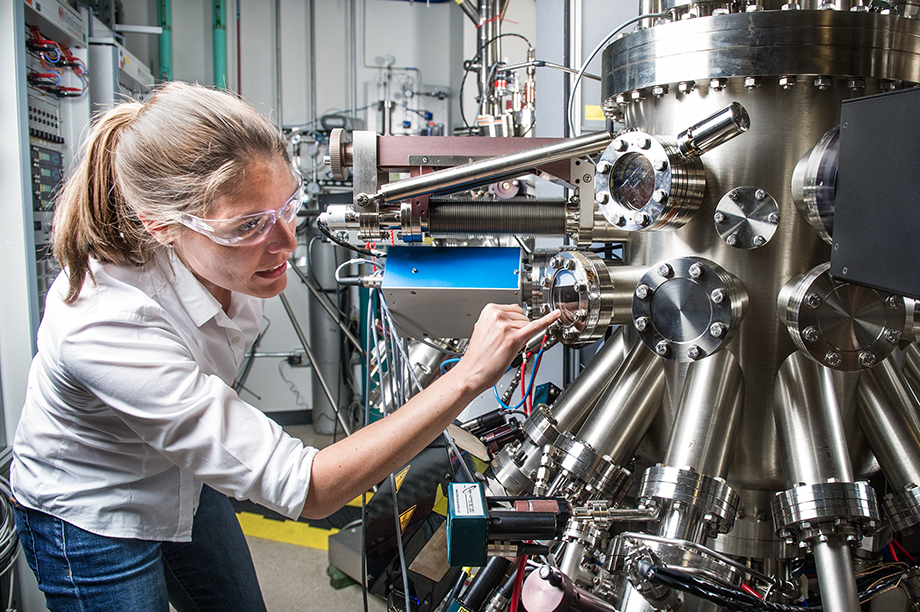 Diversity in STEM is so crucial to the growth and the future success of the engineering profession. Photo: Unsplash
Universities and schools have been working together to encourage a diverse group of students to explore science, engineering, technology, and math (STEM) across America. While the growth of women and minorities in STEM professions has been inconsistent and often sluggish, diversity programs are—slowly—doing the work they were designed to do.
Diversity recognizes that great ideas do not happen in a vacuum. Certainly, they take thought, ingenuity, and fearless creativity. But innovation thrives when teams find unexpected connections that were previously unseen. This kind of development requires a wide variety of perspectives and experiences.
Let us explore how diversity in STEM is so important to the growth of the engineering profession.
Defining Diversity in STEM Today
According to the World Economic Forum, lack of gender diversity in research fields persists
across every developed economy
to one degree or another. Across the globe, for example, fewer than 30% of professional researchers are women.
Recommended for You:
Pathway to STEM
"According to research, there are a number of reasons why minorities and women have a harder time accessing STEM educational paths and find it harder to persist through graduation," said Germán A. Cadenas, assistant professor of counseling psychology at
Lehigh University's College of Education
.
"Most of the reasons are systemic barriers that are outside of their control," he said. "These include systemic racism and sexism, lack of mentorship that is culturally responsive, financial pressures, challenges in navigating higher education as first-generation college students, and inequities in the level of preparation they receive when attending underfunded schools that largely serve minority students."
In the United States, women account for more than 55 percent of all college students. Yet the gender disparity in postsecondary STEM education is pronounced. In 2016, women in STEM earned just 35.5 percent of bachelor's degrees, 32.6 percent of master's degrees, and 33.7 percent of doctorates,
according to research from Catalyst
, a nonprofit that improves workplaces for women. Although women hold close to 60 percent of bachelor's and master's degrees in biology-related fields, in others — such as engineering and computer sciences — their representation ranges from 18.7 percent to just over 30 percent, respectively.
The task of reversing decades of under-representation in STEM, however, is a very long process, and the devil is often in the details. For instance, when the Pew Research Center looked at the broadest definition of "STEM worker" in 2018, it found that the overall percentage of women in STEM fields has risen modestly since 1990. Women represent more than half of all American employees. Yet, most of these positions were concentrated among healthcare practitioners, nurses, and technicians.
Yet, in so-called "hard" science jobs, women remain far behind men. The number of women in the fastest-growing STEM discipline, computer-related occupations, actually fell 7 percent since 1990.
You May Also Like:
Identifying as an Engineer
The story is pretty much the same for under-represented minorities. In 1990, only 17 percent of the workforce was made up of minorities. In 2018, that percentage rose to 31 percent. The difference is primarily due to Asian workers, who more than doubled their participation to 13 percent of the STEM workforce by 2018. Over the same period, the percentage of African Americans rose 2 percent to 9 percent, while Hispanics rose 3 percent to 7 percent.
Advantages Gained from Diversity
Many other advantages come from pursuing stronger diversity in the STEM fields. These advantages are one reason why Reuters introduced a standard Diversity and Inclusion Index in 2016.
These advantages include:
Innovation. In 2017, Boston Consulting Group surveyed 1,700 companies of different sizes from a variety of nations. It looked at diversity within the company and the amount of revenue generated from new products over the past three years. It found more companies with above-average diversity received 45 percent of their revenue from new products, compared with 26 percent for companies with below-average diversity scores. As Katherine Phillips, a professor at Columbia University, argued in an article in Scientific American, the inclusion of different—and often unexpected—viewpoints" jolts us into cognitive action in ways that homogeneity simply does not."
Profitability. In 2017, McKinsey surveyed 1,000 companies in 12 countries for diversity and financial performance. When it ranked the companies in quartiles by gender diversity, it found the most diverse quartile of companies was 21 percent more likely to show above average profitability than the least diverse. When ranked by ethnic and cultural diversity, it found the best performers were 33 more likely to show improved financial performance. The data also showed that top performers had more women in line roles, rather than just limiting them to staff positions.
Demographics: The U.S. Census Bureau reported that in 2011, for the first time, greater than 50 percent of newborns in the U.S. were non-white. Meanwhile, women have always been more than half the U.S. population. Companies that remain stagnant on the hiring of minorities and women will cut themselves off from a massive and growing talent pool.
Happier customers: Fortune Magazine research shows that companies with strong diversity programs have more satisfied customers than those without. This fact relates to not only to profitability directly, but also to the staying power and word-of-mouth momentum of brands.
Ethics: Fair treatment is arguably the most apparent reason why diversity in STEM needs a boost. Building diverse and robust workforces makes good ethical sense. Better-than-average diversity in STEM also translates to positive public relations and goodwill among increasingly progressive-minded customers.
For more information visit:
ASME's Diversity and Inclusion
Minorities and women are gaining ground in STEM as a whole, even as engineering lags far behind healthcare and biology. Still, diversity has become a marquee issue today and one that major companies, educators, and governments are actively engaged in trying to solve.
Kayla Matthews is a technology writer at
WriterZone
, Pittsburgh, Pa.
Related Content