Waste Not: Used Cooking Oil = Energy ...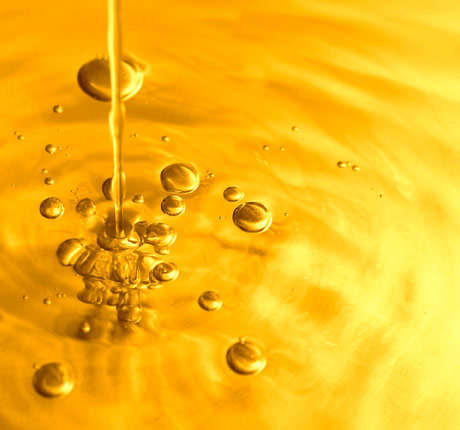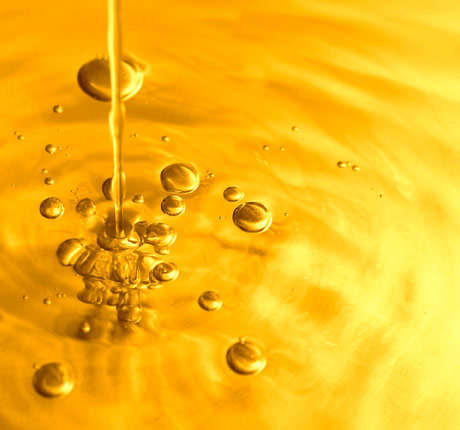 Waste Not: Used Cooking Oil = Energy Source
Jan 19, 2012
by John Varrasi ASME Public Information
At one time, Richard Varano, the proprietor of Billy's Chowder House in Wells, ME, contracted with a local waste disposal firm to haul away his used cooking oil, paying $65 a month for the service.
These days, Varano puts the oil into a device called the Vegawatt, which burns the waste product and sends the heat back into the restaurant to produce hot water for use in the dishwashers and other kitchen facilities. "I'm saving the $65 in waste removal fees, and on top of that about $500 each month in energy costs," says Varano.
And he is helping the environment. That's because vegetable oil, a completely renewable biofuel, burns more cleanly than fossil fuel whileproducing no adverse impact on global warming and supporting worldwide initiatives to reduce carbon-based energy generation.
Beginnings in Transportation
The use of vegetable oil as a fuel dates back to 1898, when the German inventor Rudolph Diesel developed a new type of internal combustion engine that used oil derived from peanuts. Vegetable oil would continue to be used in diesel engines in the early years following the turn of the century.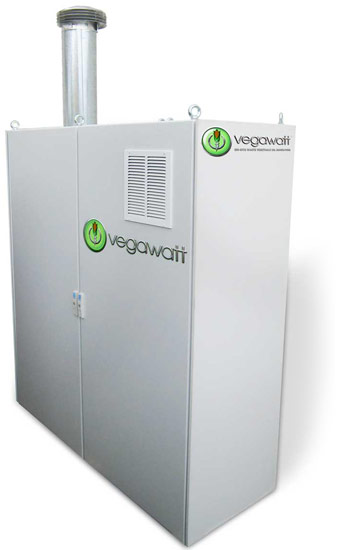 A hundred years later, vegetable oil is attracting a renewed interest, with the focus shifting from transportation to stationary power generation. According to the University of Minnesota, theU.S. produces roughly 2.7 billion pounds of yellow and brown grease a year, the byproducts of restaurant kitchens and various industrial processes. For proponents of alternative energy, this grease is a precious commodity, an available fuel source that can run a diesel engine to produce heat and electrical generation.
Developmental programs have been underway to optimize processed waste vegetable oil and test its efficiency and practicality in power generation. The Biofuels Power Corp. in Spring, TX, recently announced plans to come online with a 9-megawatt generator that runs on refined waste vegetable oils. The plan is for the generator to be connected to a gas turbine to provide grid power to homes and business in the Houston area.
But it is not large-scale municipal power generation that is creating a market for biodiesel. Plant-derived fuel sources, energy experts believe, can contribute only about 1-2% of the energy needs in the United States.
Market Niche
Where vegetable oil is finding a market is in distributed generation applications, in which a power system is configured to provide supplemental heat or electricity to a single home or business. Restaurants, with their continuous supply of waste oil from food preparation, are an ideal market, according to James Peret, founder and chief executive officer of Owl Power Company, maker of the Vegawatt systems.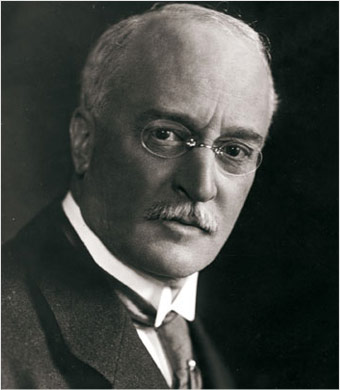 Richard Varano purchased a 12-kW Vegawatt from Owl. Each year, the chowder house produces about 5,000 gallons of used vegetable oil from its kitchen deep fryers. Once the cooking life of the oil is depleted, Varano's staff deposits the waste product into storage tanks, from where it is pumped into the Vegawatt. There, a diesel engine consumes the vegetable oil to produce hot water and electricity.
Varano estimates that the system provides about 25% of the restaurant's electricity and 80% of the hot water.
Owl, located in Boylston, MA, has sold 21 systems since the company started in 2007. Larry Fogarty, the owner of Fogarty's bakery and restaurant in South Berwick, ME, purchased a 5-kW system from Owl in July 2011 to provide electricity and hot water. "A friend and engineer from the local area, who used vegetable oil in automobile engines, encouraged me to consider the generator," says Fogarty. "The system has performed well and I'm thinking about expanding its capabilities."
At $32,000, the unit was a significant business expense; however, Fogarty received a grant from the state of Maine. Peret estimates that a restaurant with an installed Vegawatt can realize a 25-50% reduction in energy costs each year, which can justify the up-front cost of the system and help a client recoup the investment.
The increasing interest in using vegetable oil as fuel, coupled with worldwide initiatives to reduce carbon dioxide emissions, have spawned a global industry. Large and small companies from the U.S. to Spain and from Germany to China design and manufacture vegetable oil generators and peripheral equipment like diesel conversion kits and oil filtration systems. Organic Mechanic distributes an oil press along with a line of generators.
"Farmers can press oil from avocado, soybean, sunflower, or other types of plants and use it to fuel tractors and other farm equipment," says Christopher Kindig, founder of the six-year old Organic Mechanic.
Paper at 2011 ASME Congress
The primary obstacle to a more widespread use of vegetable oil is availability. Three researchers at the University of Roma in Italy have carried out a comprehensive analysis of power generation using palm oil in a marine diesel, assessing a range of economic and technology factors. Their system performed acceptably in the areas of emissions and heat value. The problem was the lack of biofuel availability, which forced the researchers to import other types of fuel to operate the system, driving up costs.
"Our results show how the fuel cost can decisively affect the feasibility of the power plant," explained Roberto Capata, a member of the research team, who lectured at the 2011 ASME International Mechanical Engineering Congress and Exposition in Denver, CO. "This highlights the special attention to be paid in searching for suppliers that are able to ensure affordable and stable oil purchase conditions over a long period."
In the meantime, vegetable oil enjoys success in the retail power market, where restaurant owners, farmers, and other users are contributing to a clean environment—and saving money in the process.
I'm saving the $65 in waste removal fees, and on top of that about $500 each month in energy costs.Richard Varano, Billy's Chowder House, Wells, ME