Three Top Tips for Landing a Job During the Great Resignation
Three Top Tips for Landing a Job During the Great Resignation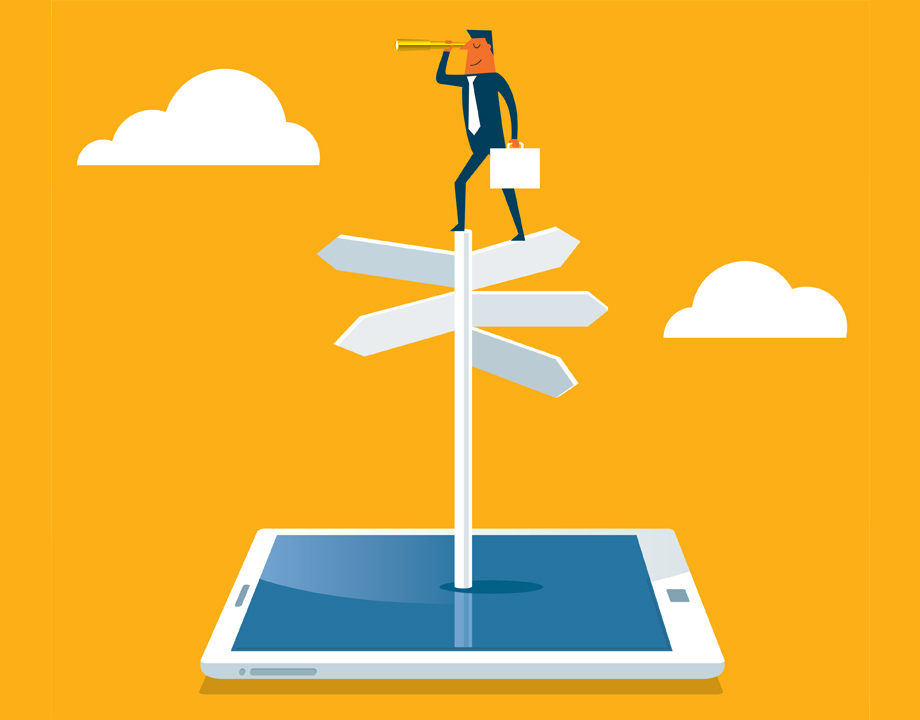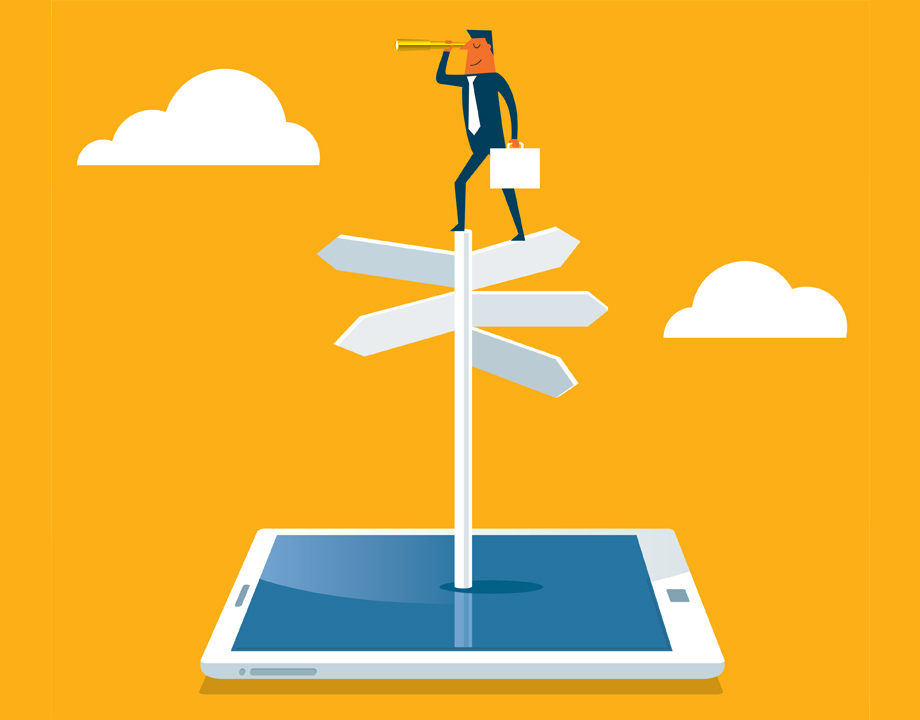 Recruiter Dan Turner offers tips for landing a new job.
According to the Bureau of Labor Statistics, 4.2 million Americans quit their jobs in October to take advantage of the "Great Resignation." A month before, a record 4.4 million workers quit their jobs in September 2021. With the economy bouncing back after nearly two years of disruption due to the Covid-19 pandemic, currently all industries are desperate to hire qualified workers. However, many of those who left their jobs are now either retired or not interested in coming back.
The result is "what could be the most worker-friendly climate in decades, with workers having the ability to sort through near-record levels of job postings, and many employers hungry to hire," wrote the
Washington Post
. Employers have moved to raise wages or offer generous signing bonuses to attract employees."
Cybertalk
indicated that many science, tech, and IT employees are planning to leave their jobs soon—a result of "burnout, limited career progression, and unrealistic demands from employers." In addition, Bankrate surveys suggest that about half of all U.S. works intend to leave current positions within the next 12 months.
Dan Turner is chief recruiting officer for Kelly Services' Science, Engineering, Technology and Telecom Division, a national staffing and recruitment firm. Eighty percent of its recruiters have engineering backgrounds and place more than 10,000 engineers every year. The division is ranked third in the U.S. among engineering staffing firms. ASME recently asked Turner for his advice on landing a fantastic ME job during the Great Resignation. Turner emphasized three key strategies:
Know your value
Be open to new opportunities
Leverage your network
Know Your Value

It's an employee's market, with no shortage of options for mechanical engineers. To make the most of this situation, Turner stressed that engineers need to know what they value most in a job, be confident in their own value, and to not settle for less. "When you receive a job offer with an employer, be prepared to make a counteroffer," said Turner.

According to LeadDev, a network of software engineers, "54 percent of workers have never negotiated their pay before. If your skills are in demand, you may have more negotiation power than you realize—even with your current employer."

Also, Turner advised negotiating a sign-on bonus. "We are seeing this incentive more than ever as employers of mechanical engineers seek to gain the edge in the competition for talent," he said.

If a flexible working arrangement is best for your work/life balance, state this up-front in your conversation with potential employers. While many employers have formalized remote or hybrid working arrangements for their workforces, "even those who have not may be willing to accommodate your request in such a tight market for talent," Turner added.
Be Open to New Opportunities

If you are an experienced mechanical engineer, do not limit yourself to permanent positions; be open to contract opportunities, which can be a rewarding way to build practical experience and expand skill sets in in emerging areas like automation and embedded systems.

"Among the employers we work with—some of the biggest names in automotive, industrial machinery, med device, and consumer electronics—we are seeing greater demand for contract mechanical engineers," said Turner. "In fact, nearly 75% of the positions we've filled this year are contract positions."

If you are an undergraduate mechanical engineering student and are preparing to enter the private sector workforce, Turner recommended that on-the-job experience—whether through a co-op or internship—continues to be the best way to stand out to prospective employers.

"If you're considering a master's degree to differentiate yourself," he said, "be sure to weigh the opportunity cost in terms of student loan debt and lost wages and understand exactly how it will help you meet your career goals." In many cases, mechanical engineers may be better served by entering the workforce directly after undergrad and gaining hands-on experience as early as possible.
Leverage Your Network

With the race to fill open positions heating up, it is more important than ever to secure the inside track on open positions to find your ideal job. By keeping in contact with former colleagues and managers, attending industry conferences, and joining professional societies like ASME, you can build and maintain a network of professional contacts who can alert you to open positions within their organizations or others.

Another approach is working with a professional recruiter. "By the nature of their work with companies in need of talent, recruiters are often among the first to know about open positions," said Turner. "They can also provide you with visibility into salaries and benefits for positions within specific industries and regions. Most important, they can serve as advocates for you with hiring managers and help position you for success as you navigate your career journey."

Mark Crawford is an independent writer in Corrales, N.M.
Related Content