The Digital-Skilled Jobs of Tomorrow
The Digital-Skilled Jobs of Tomorrow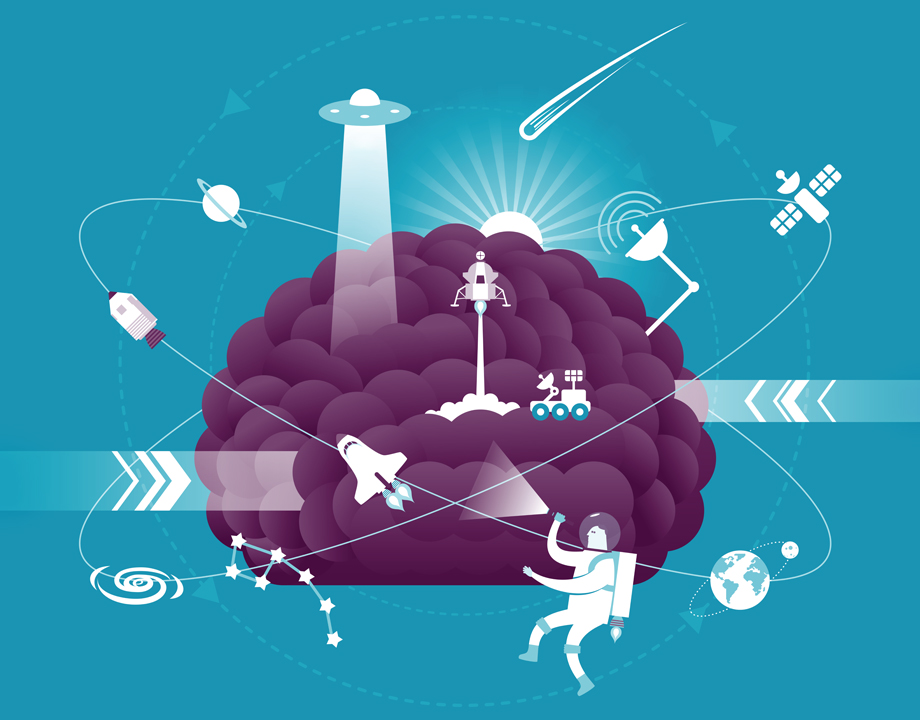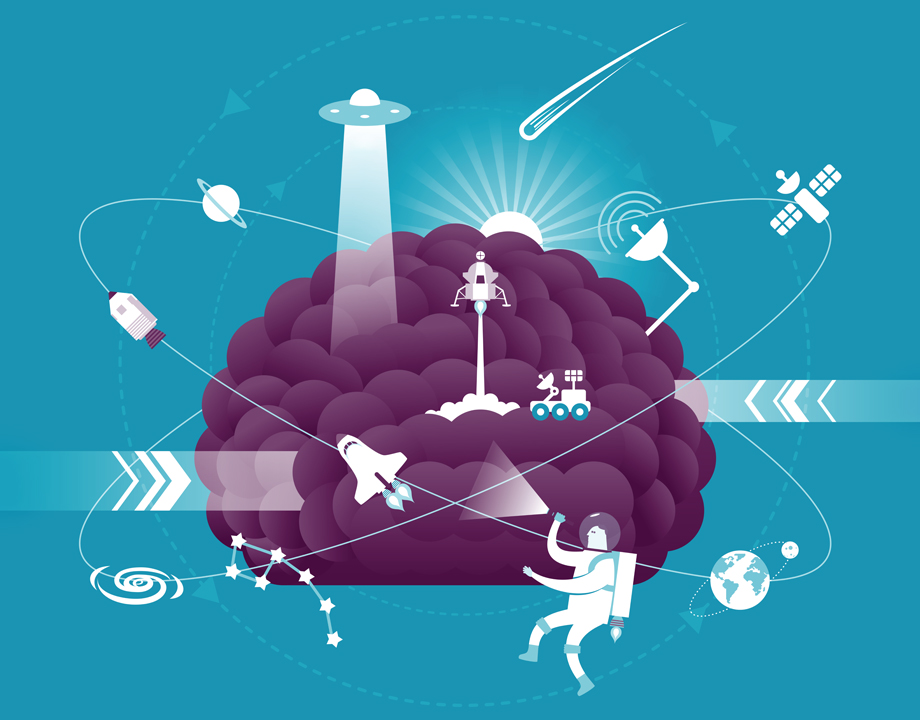 Which industries are in greatest need of engineers? How do you prepare for jobs that haven't even been invented yet?
Like most things within the world of business, it boils down to supply and demand. The COVID-19 pandemic created huge demands for goods, and exposed the faults within supply chains of not being flexible enough to manufacture or unable to resolve bottlenecks. The pandemic also magnified the digital skills gap. In 2018, Accenture reported that G20 economies would lose up to $11.5 trillion in GDP growth over 10 years if the digital skillset does not keep pace with the rate of technological adoption. When the pandemic hit the world in 2020, millions of people pivoted to a digital lifestyle, and the lack of digital skills among engineers was noticed.
IBM's "2021 Digital Transformation Assessment: COVID-19 a Catalyst for Change" concluded that 67 percent of manufacturers had accelerated digital projects because of COVID-19, and 92 percent consider improving operational efficiency a top priority. At the top of the list of strengthening systems and processes included new digital design tools, automated manufacturing and service systems, remote working, and collaboration software. All of these improvements are designed to serve a more well-balanced digital ecosystem for manufacturers. However, the current labor force may not be equipped to manage these new digital tools.
"We are at an inflection point for manufacturing global production systems because COVID-19 created a perfect storm that disrupted the world of production," said Maria Basso, lead of advanced manufacturing and value chains for the World Economic Forum (WEF). "Eighty-four percent of manufacturing companies say that they have accelerated digitalization as a result of COVID-19. As a result, we see that for workers in existing roles, almost 44 percent of the skills needed are expected to change over the next five years within the industrial space."
According to the WEF's "The Future of Jobs Report 2020," by 2025, engineering jobs will look different. Thirty-four percent of businesses look to expand their workforce due to technology integration, and the time spent on current tasks by humans and machines will be equal. Emerging professions based on digital technologies will increase by 13.5 percent. While 85 million jobs may be displaced due to shifts in labor division caused by increased use of machines, 97 million new roles will emerge adapted to the new division of labor between humans, machines, and digitization. Engineers will need to learn new skill sets that bring them up to speed with implementing digital tools. The report estimates that 50 percent of all employees will need reskilling.
"I think that the lifelong learning mindset is key, both when you're becoming an engineer, but also those currently in the workforce. From a company's perspective, there must be significant investments and multistakeholder collaborations on upskilling," Basso said.
Recommended for You:
Where Are Today's Engineering Jobs?
The question companies and educational institutions must answer is what skills are needed for the future. Lorenzo Canlas is the global head of strategy and business operations at Autodesk Education. The company is focusing on how design and manufacturing manifests in multidisciplinary engineering programs.
"We have decided to focus our efforts on education in industries that are at the intersection of design and make. Cloud-based workflows and digitization of work are transforming mechanical and mechanical-adjacent engineering education and training," Canlas said. "Advanced manufacturing and construction are industries where both high-skill and middle-skill workers are needing to become more agile as workflows digitize and converge. Engineers and designers today are creating smart products. They will need to not only know hardware specs, but also be familiar with the electronics, coding programs, and systems control. This convergence is multidisciplinary and the promise of Industry 4.0."
It is no surprise then that some of the top jobs in 2021 were a mix of digital and physical engineering. According to NewEngineer.com's "8 of the Most In-Demand Engineering Jobs for 2021," the rise of digital systems and AI pushed data science and machine learning to the top spot. Automation and robotics followed, as the use of both increased during the pandemic. Third place went to mechanical engineers—mostly because it is a diverse discipline, requiring expertise in a variety of industries. Since the future of engineering is multi-disciplinary, mechanical engineers are well-suited for the job.
While the focus on digital technical skills has increased, so has the focus on soft skills. The EDGE Program at Rockwell Automation brings interns and co-op students into the engineering world to develop their technical and soft skill sets.
"The EDGE Program is designed to provide a starting position for early-career students and expose them to the engineering industry," said Tajaey Young, team lead of sales onboarding programs.
Rockwell Automation is one of many companies that have partnered with the World Economic Forum's New Generation Industry Leaders campaign. Over 50 world-leading companies within the production ecosystem, including Apple, Siemens, Johnson & Johnson, and others, are making their training materials accessible to develop the future labor force in emerging technologies.
As one of two Rockwell representatives on WEF's Next Gen campaign, Young is among those young professionals who are working to transform perceptions around industrial companies and inspire new generations to seek work in industrial sectors. "Rockwell Automation's EDGE program helps to develop their technical skills by giving them hands-on exposure to our technology. We also focus on soft skills. We host professional development workshops that focus on communication and how that ties into the business value for better customer relationships," Young said.
You May Also Like:
Setting Up a Side Gig
While the future of the engineering workforce will rely heavily on digital technologies, those technologies will connect engineers to their customers in new ways by not only increasing but also requiring richer levels of communication. Just as engineers need to be multidisciplined technically, they also need to be multitalented personally.
Carlos M. González is special projects manager.
Related Content