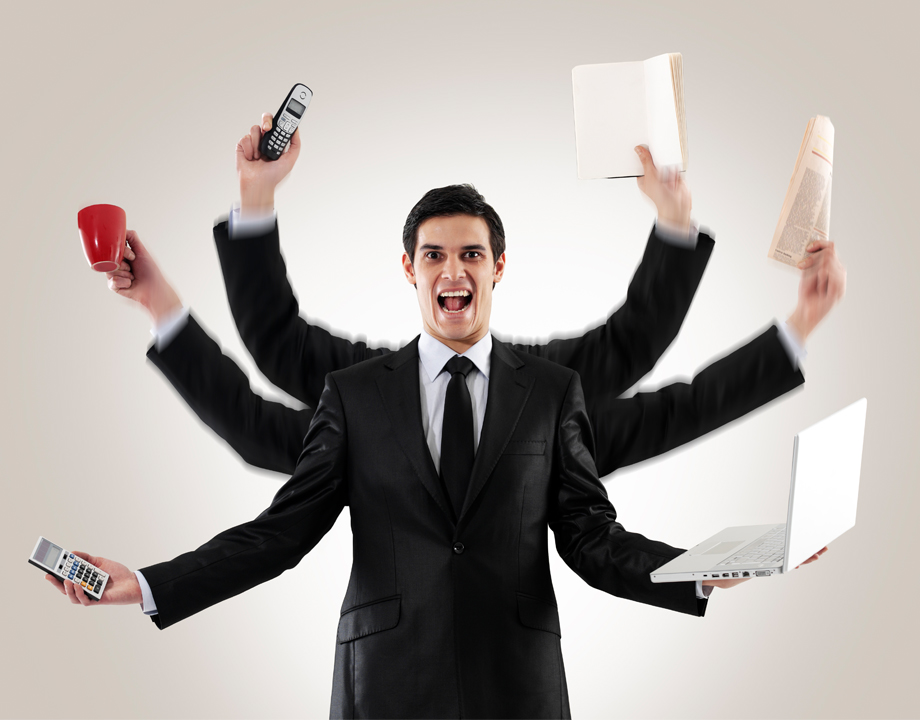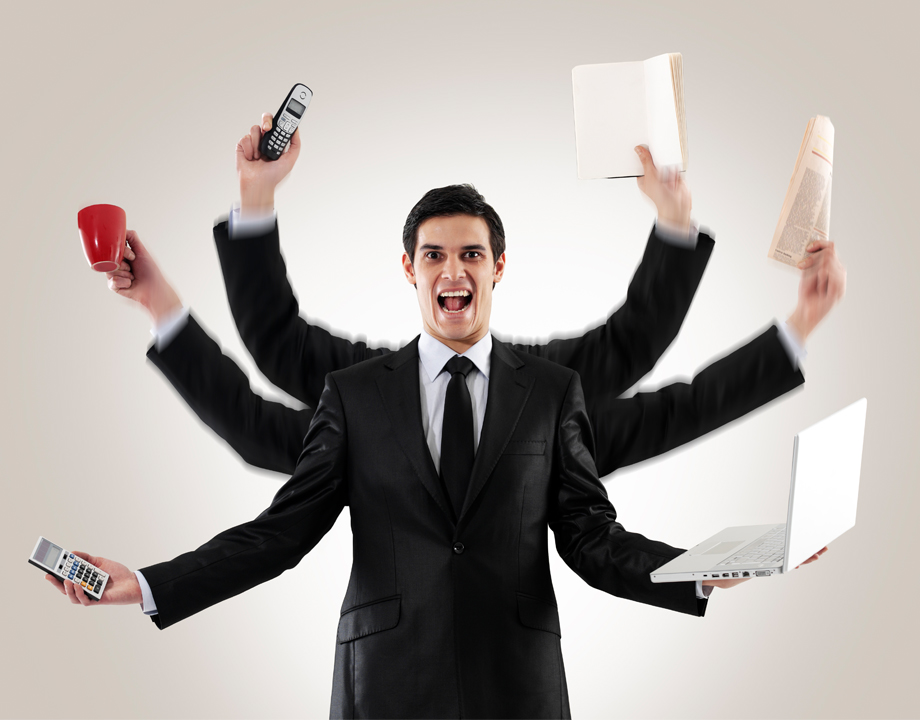 If you're looking to develop the perfect side gig for extra funds and security, make sure you're doing it for the right reasons.
Gone are the days when an engineer signed on with a single company and worked for it until retirement. Now the median tenure for an engineering job is five years, and the economic dips and swings of recent years have underscored the fact that few jobs have the longevity of those of yesteryear. To bring in extra income and mitigate the potential devastation wrought by sudden unemployment, engineers (and nonengineers) may do well to develop a side gig.
"How do you set yourself up for success, for financial freedom, to create the life that you want, and not feel trapped or controlled by an organization or someone else's decisions?" asked Zach White, founder and CEO of the career coaching company OACO (Oasis of Courage). "Your own personal values and vision for your life must dictate your strategy."
White is no stranger to the side gig, always driven by his own his values and vision. After graduating from Purdue University with a degree in mechanical engineering, he started working for Whirlpool. The job lasted for more than a decade, but all the while he had his hand in at least one other company. He ran a ballroom dance school and started a company that built custom cafe racing motorcycles. And he started career coaching. "My company now, OACO, began as a side gig," he said.

Editor's Choice: 10 Questions Engineers Are Asked on a Job Interview
But White didn't turn to dancing and motorcycles because of their potential for high revenue. "With my clients, I help them get clarity on what their values really are, what drives them, what is their vision," he said.
White looks for passions, interests, and skills that are already there, and helps engineers turn them into fresh income streams. No one should try starting a second business for the sole purpose of getting rich, especially if they have little natural interest in running a company.
"Don't do it for the wrong reason. All you're going to end up with is this thing that sucks your life force and may not actually return what you were looking for," he said.
White worked with one engineer, for instance, who had been employed by large multinational companies his entire career. He had an operations role in a factory that took him away from the coding, his primary passion. After speaking to him about what he had going on in his life, White discovered the engineer was a fan of fantasy sports and had already created a tool that allowed him to make his own wagers. Together they looked at what it would take to turn the tool into a business with a revenue.
"This was a guy who just had a son; he's got a life," White said. "It's not as hard as it sounds. You don't have to have 30 free hours. He was doing it anyway, already had the algorithm written in his own personal desktop computer."

Reader's Choice: Four Essential on Working for Yourself
The engineer's coding prowess and creativity was only half the reason for his side success. The other half was that he found an interested partner.
"Engineers are victims of that lone wolf strategy: We pride ourselves on doing things alone. The reality is that that is the slowest way to grow," White said. "In a global economy where we are all connected, there are unlimited ways you can create an income outside your primary career."
It's important, though, not to lose sight of the primacy of that primary career. "An airplane that is going to take off. At the at the beginning of the runway, how high do they turn the throttle? They turn it up to 100 percent. Two airplanes at 50 percent both crash at the end of the runway," White said. "The biggest mistake is to get excited about the side hustle and start putting all your focus and energy there, and then your core role at work suffers."
It's not necessarily the extra work that's the danger, but the excitement created by starting a new venture and the subsequent loss of focus.
"It's easy to check things online at the office, or spend nights and weekends not getting enough sleep," White said. "Make sure you've got the guard rails and systems in place to control your focus . . . because it can get really fun."
Michael Abrams writes about engineering and technology issues in Westfield, N.J.
Related Content