Soft Skills Provide an Enduring Edge
Soft Skills Provide an Enduring Edge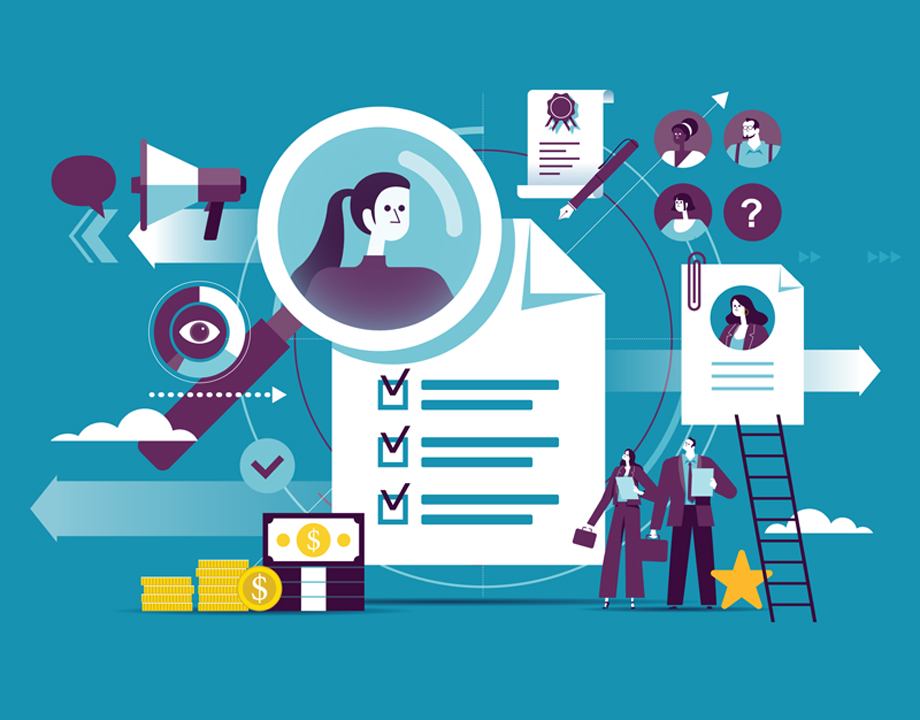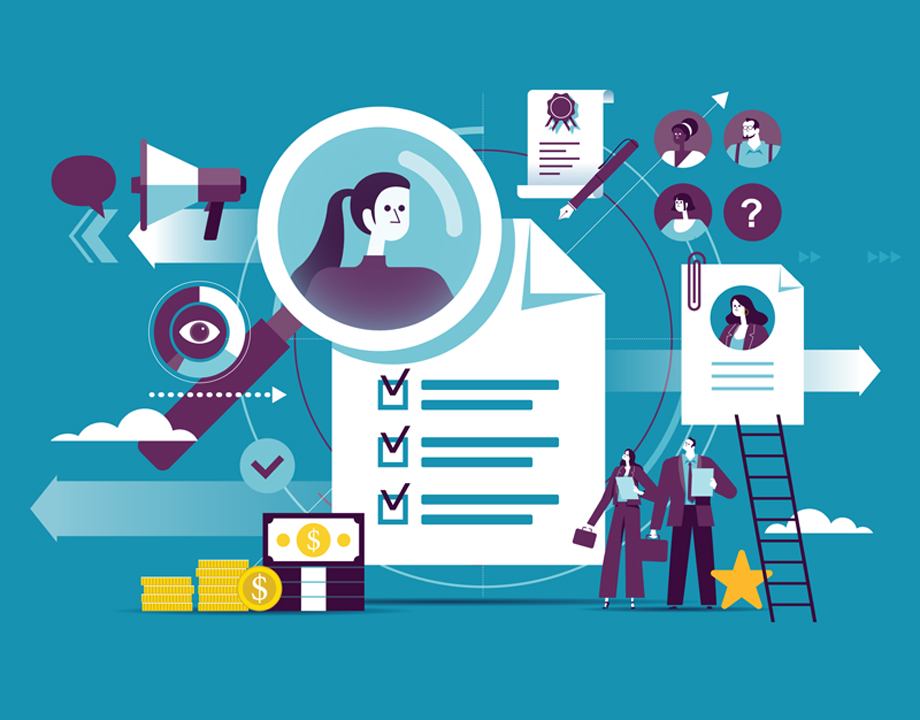 Future-proofing your resume requires gaining experience that no technological change can take away.
Are there two more dispiriting words for a recent graduate looking for their first job than "experience required"? Looking for an advantage, college students and early career engineers load up on mastering cutting-edge digital engineering platforms, but how well—and for how long—does that work?
Karen Leak, the early career programs manager for the Intelligent Devices and Software & Control business segments at Rockwell Automation, spends a lot of time recruiting young engineers. To her, the difference maker is not the suite of technology skills prospective hires can wield, but abilities that might be thought of as "soft skills," such as flexibility, leadership, innate curiosity, and a flair for innovation.
"As far as skills I see among students coming out, almost everybody's technical," Leak said. "What helps a candidate stand out to me is their ability to problem solve."
The degree to which technical skills are needed for new graduates and early career engineers is hotly debated. By some standards, deep knowledge of digital engineering technologies has never been more important or so hard to come by.
A 2020 survey of 350 recent engineering school graduates conducted by the American Society for Engineering Education revealed a lack of confidence in their own technical and professional skills. When rating their preparedness with digital twin technology, for instance, 68 percent replied they were not prepared at all, while 65 percent felt that way about their skills with augmented reality.
The respondents also admitted to being generally unprepared when it came to artificial intelligence and additive manufacturing.
More from Our Special Issue:
Where Are Today's Engineering Jobs?
"Another area identified as lacking was security knowledge—data, cyber, etc.," stated the report,
2020 Survey for Skills Gaps in Recent Engineering Graduates
. "Only 5 percent of respondents said they felt very prepared in this area and only 18 percent stated they felt somewhat prepared in this area."
Candice Bineyard, director of programs-defense at Rolls-Royce North America, said that as the company expanded past its core gas turbine technologies, those kinds of digital engineering skills would be in demand. "We are entering new, adjacent markets like hypersonics, directed energy, and deployable power," Bineyard said, "where we are seeing an increased need for skills in areas such as cyber, electrical, digital, and controls."
Given this expected demand, it is understandable that recent graduates could look at their proficiency with these cutting-edge technologies and see them lacking. Such technologies would be difficult to master during a traditional engineering education, which often focuses on the foundations of the profession.
Fortunately, there are ways to gain some experience with these sorts of technologies. Most engineering schools have associated research programs that are pushing forward the technological frontier. Working in a lab could enable a student to do some hands-on work and establish proficiency that could be useful when applying for jobs.
Another key is exploring internship opportunities.
Leak said that Rockwell Automation uses internships extensively to gauge whether the company and students would be good fits.
"It's a way for us to screen you, it's a way for you to screen us. It's a way for the student to explore what's out there, technically," Leak said.
Editor's Choice:
How Engineers Are Thriving Today
In fact, the internship program is so important to Rockwell Automation, Leak said, that the company kept it going through the depths of the pandemic in 2020, going so far as to ship laptops to students so they could continue their internships remotely.
While technology skills are important, say engineers at leading companies, they often are not the deciding factor for hiring.
"From a technical perspective, we're seeing that the ability to use Python and MATLAB is very common, and many early career engineers can use SOLIDWORKS, too," said Howard Jacas, senior director for control and diagnostic systems, power and thermal management systems, and accessories at Pratt and Whitney.
Soft Skills Stand Out

"When it comes to what would help young engineers stand out, soft skills are very important," Jacas said. "It's not just about being strong technically, but the ability to demonstrate how they have exhibited teamwork and navigated the challenges that come with that. In addition, a depth of knowledge, and interest in sharing their coursework, lab experience, and projects they have executed is always appreciated."
Unlike proficiency in technology, which can be demonstrated through portfolios or certification programs, innate characteristics such as tenacity and curiosity are more difficult for interviewers to determine. Leak said such qualities can pop out in unconventional ways, such as the desire to solve a movie mystery.
"When I see that characteristic, I think, that's a person who will dig in to solve problems. Curiosity is going to feed innovation," Leak said. "Being willing to dig into something unfamiliar is a quality that's hard to gauge. But if you listen to somebody, you can pick up on those things."
Obviously, good engineers will need—and have always needed—a balance of cutting-edge technological prowess and the enduring edge of curiosity, critical thinking, collaboration, and communication. Engineers without the so-called hard skills can't do the job; without the soft skills, they won't be able to do the next job.
Career Content for You:
Setting Up a Side Gig
Sean Bradshaw, a fellow for sustainable propulsion at Pratt and Whitney stresses the importance of both parts of the equation. "As aircraft propulsion system technologies evolve to become more environmentally sustainable," Bradshaw said, "we will need more young engineers that can master and apply a superposition of technical skills that originate in the traditional mechanical, electrical, and chemical engineering disciplines."
But, Bradshaw continued, critical thinking and similar skillsets are crucial for engineers as they think about extending their careers. "We will need more engineers that are highly effective systems thinkers—who conceptualize, design, develop, and deliver product solutions while accounting for technical, business, environmental, and societal factors," Bradshaw said. "A young engineer that can aggregate skills and experiences in these areas would help them 'future-proof' their resumes."
That's perhaps the most important takeaway: Successful engineers don't have a technology skillset but an engineering mindset.
"Technology is always changing," Leak said. "The individual also has to constantly challenge themselves to adapt and continue their learning. That means exploring where your curiosity leads you. How can you enhance the skills that you bring to the table? That's going to help you be successful in this space."
Jeffrey Winters is editor in chief.
Related Content