Robotics Blog: Ease of Use Helps Boost Robot Popularity
Robotics Blog: Ease of Use Helps Boost Robot Popularity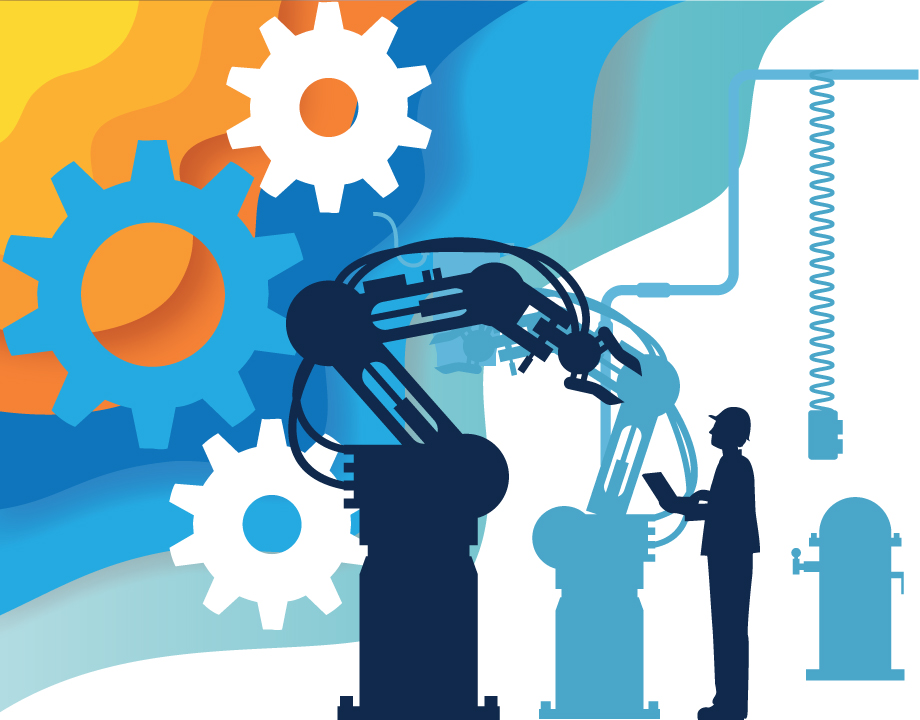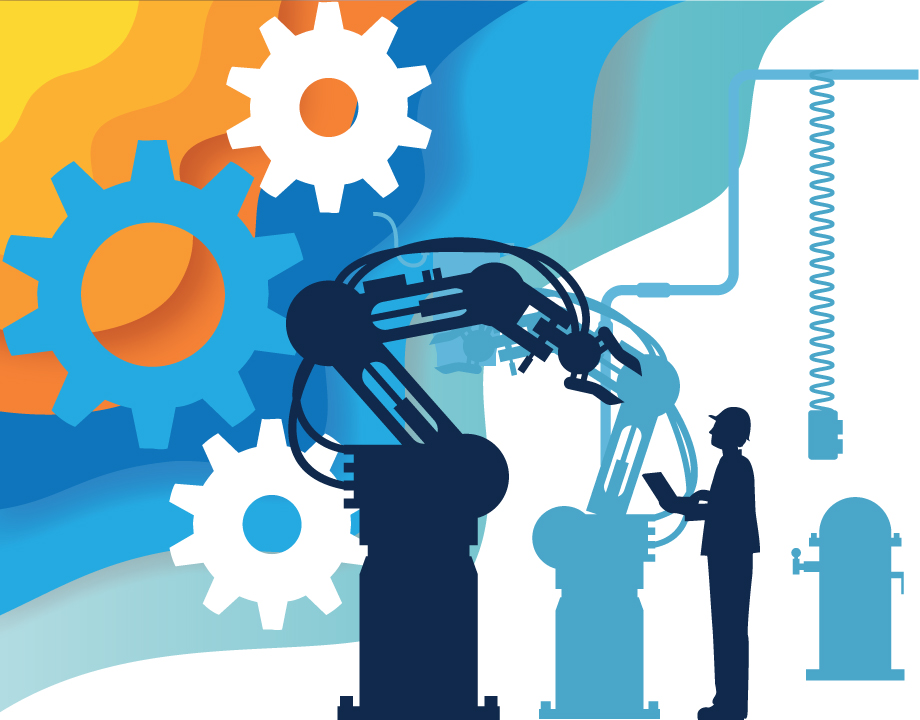 Next generation robotics uses AI to aid use.
Japan tops the list of countries manufacturing industrial robots, building on recent rapid increases in production capacity. And, according to the International Federation of Robotics, the operational stock of industrial robots hit a new record of some 3 million units worldwide. That represents an annual 13 percent increase each year between 2015-2020.

"More and more companies are realizing the numerous advantages robotics provide for their businesses," IRF President Milton Guerry said. "Transformation for robotic automation is picking up speed across traditional and new industries.

That is one of the trends IFR has identified as the year's second quarter begins. Segments that are new to automation are "rapidly" adopting robots, often because consumers are demanding personalization of products and delivery.

IFR points to the pandemic that has been driving e-commerce, noting "the thousands of robots installed worldwide today that did not exist in this segment just five years ago." Amazon, for instance, has designed warehouses around the use of mobile robots to supplement its workers.

Others will follow, believes IFR. Businesses that rely on service workers, such as retail and restaurants, can be expected to invest in automation because of labor shortages. Delivery and logistics, agriculture, and construction also will benefit from increased use of robots.

In addition, the new robotics generations are easier to use, a selling point for businesses not savvy in programming. IFR reports there is a clear trend toward user interfaces that use simple icon-drive programming and manual guidance. Suppliers are bundling hardware packages with software to ease implementation, a value that simplifies and reduces the time of operation.

Manufacturing is often seen as less attractive career options for new engineers or even technicians. Robots may change that view, and the need for robot and automation education is growing. Training and education are needed to handle data-driven production lines. Robot manufacturers like ABB, FANUC, KUKA, and YASKAWA all register between 10,000 and 30,000 attendees across 30 countries annually, according to IFR.

The organization points to the labor problems emanating from the "Great Resignation." Workers want to build a career, or at least work, in a modern environment. New training programs are mutually beneficial for companies and employees. Dull or dangerous tasks are becoming automated, freeing employees to learn new skills for the future workplace and increase earning potential.

IFR also notes that supply-chain issues are pushing manufacturing to be closer to the customer, meaning automation will help businesses bounce back sooner. Robot orders were up 35 percent in the third quarter of 2021 compared to the same period in 2020, according to the Association of Advancing Automation. Most of those orders were from non-automotive sectors.

Complementary technologies such as motion control, machine vision, and motors also saw big increases.

"The companies most likely to invest in automation are those that have been considering it for a while but just haven't taken the final step," said Susanne Bieller, IFR general secretary. "The pandemic and resulting disruptions to supply chains and labor availability appear to have been the push that many needed to justify the investment."

The continuing evolution of artificial intelligence is contributing to increased robot use. "With a robot's ability to share tasks and learn through AI, companies can also adopt intelligent automation more easily in new environments, from construction to food and beverage packaging facilities to health care labs," noted IFR, claiming the robotic industry is past the pilot phase. Look for even more deployments.

John Kosowatz is senior editor.

Related Content