Quiz: What Do You Know About the Firs...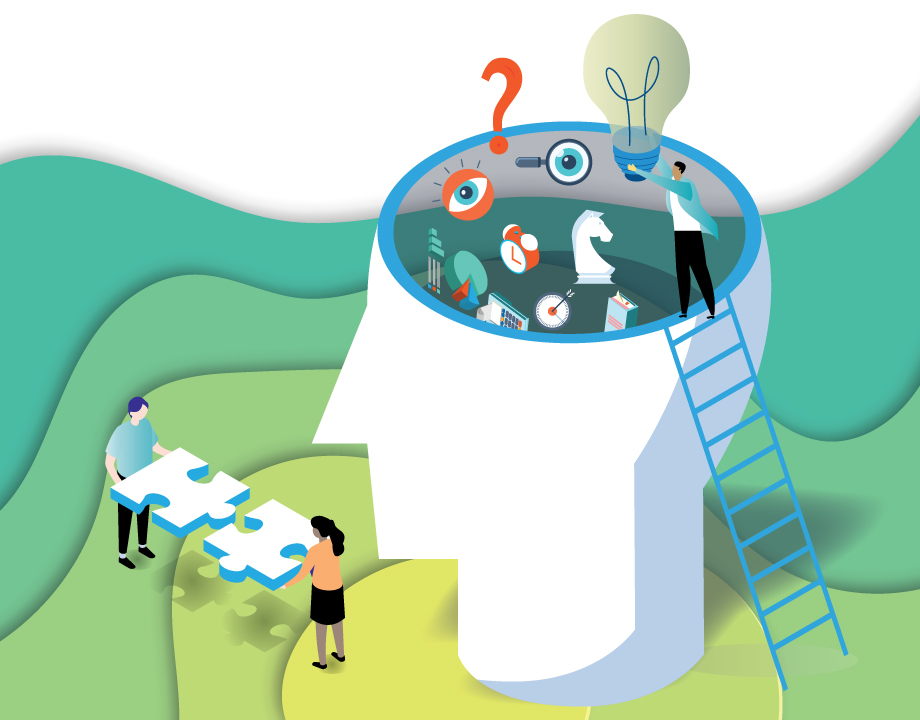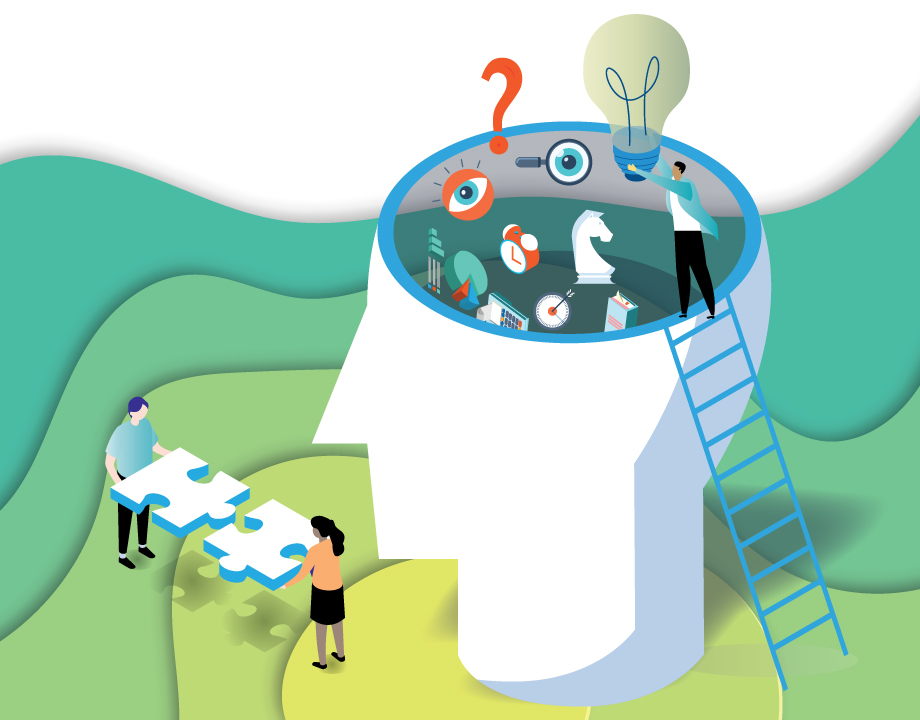 Test your knowledge of the world's first air-conditioned high rise.
Quiz: What Do You Know About the First Air-Conditioned High Rise?
Jul 17, 2020
Summer temperatures in the United States are generally bearable for outdoor work – if you can find a shady spot to rest from time to time. But office buildings in the American South and Southwest were unbearably hot before the advent of air conditioning. What do you know about the Milam Building in San Antonio, Tex., the first high-rise air-conditioned office building in the United States? Take this ASME quiz to find out.