Quiz: Engineering Education Growth
Quiz: Engineering Education Growth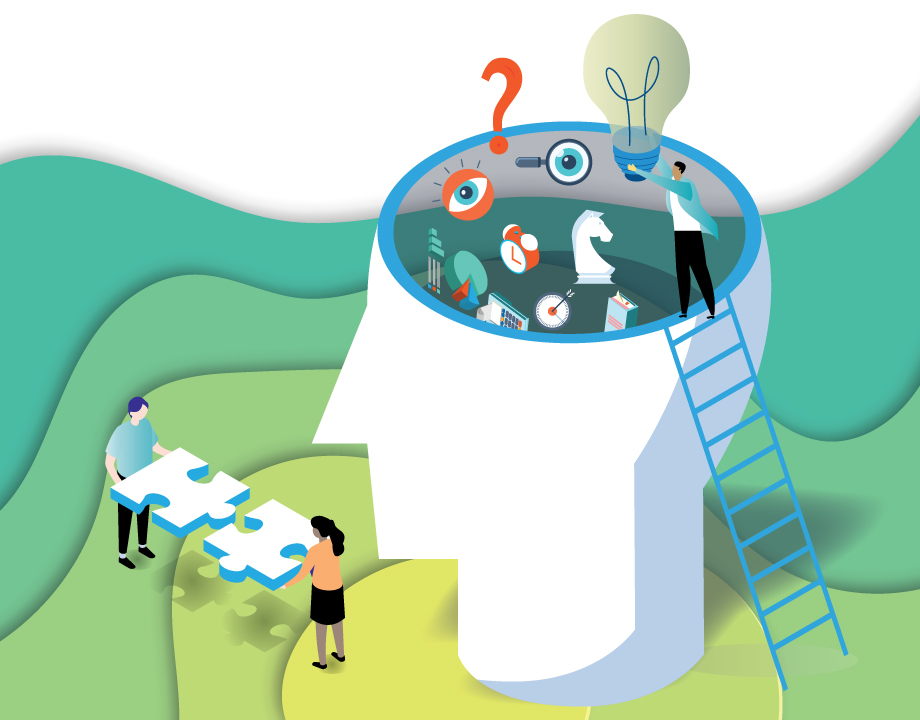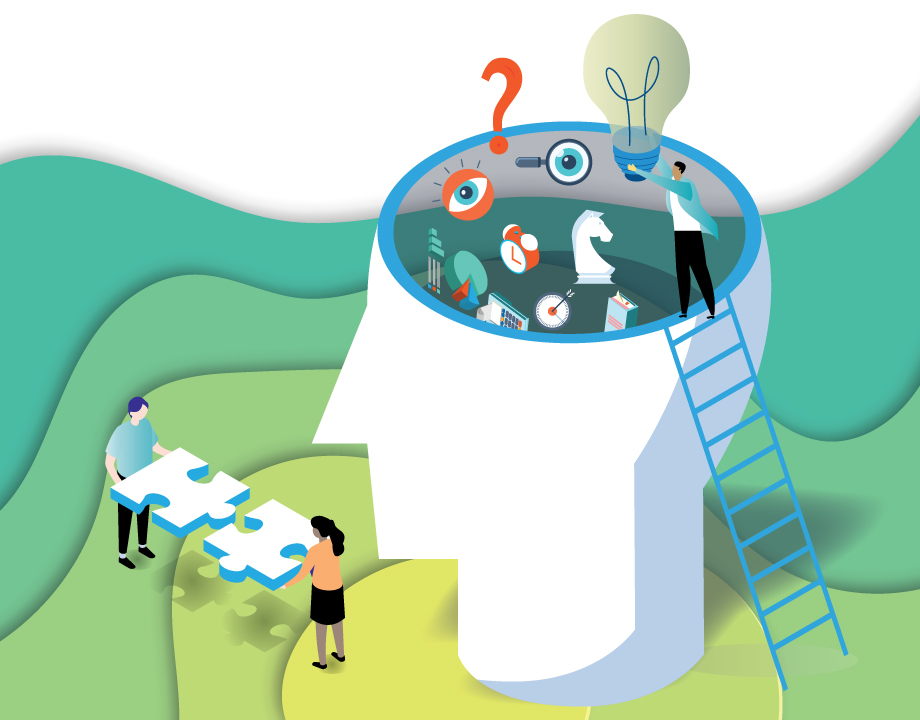 Engineering's education landscape is evolving. See if you're up to speed on some recent facts and trends.
More students have been drawn toward undergraduate engineering degrees over the last decade. The mix of individuals seeking these degrees is diversifying as well, with some disciplines seeing greater expansion than others.
Meanwhile, the number of degrees has stayed relatively steady in recent years, with 145,587 engineering bachelor's degrees being awarded in 2019, 149,442 in 2020, and 146,233 in 2021.
Test your knowledge about some recent shifts in engineering education.
Related Content