Quiz: A Fast Look at Telescopes
Quiz: A Fast Look at Telescopes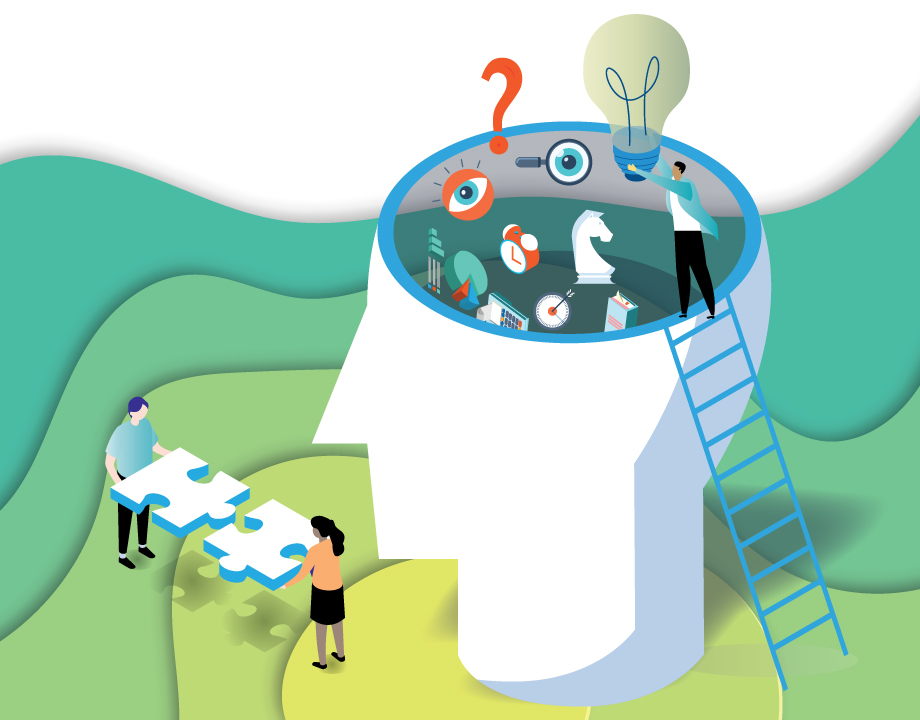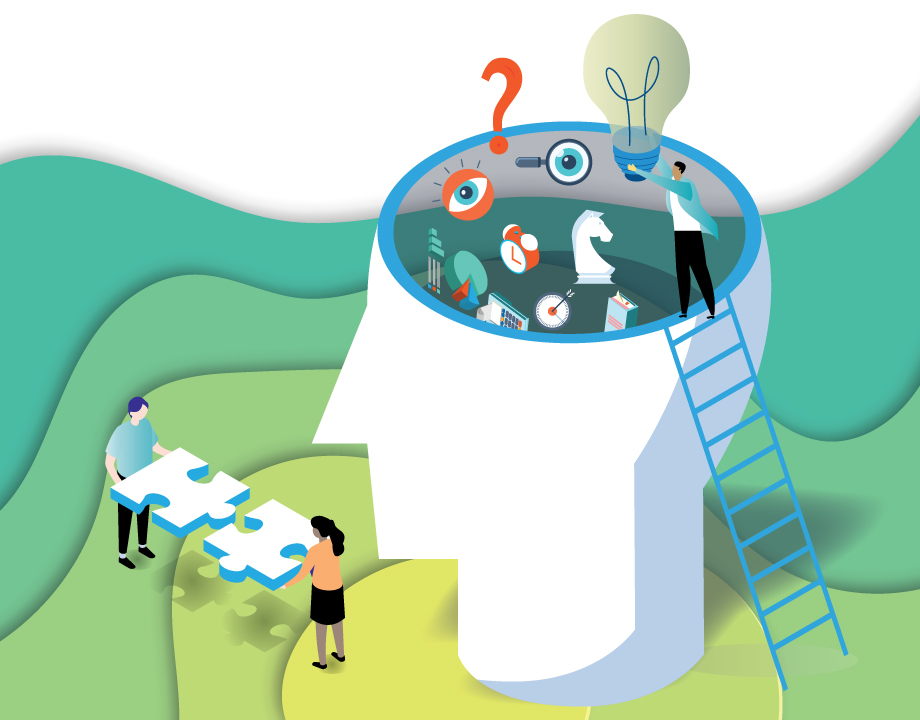 The telescope was the first tool that allowed people to look further into the night sky. See what you know about its origin.
People have been looking to the night sky since antiquity, amazed at the cosmos even before they knew the difference between stars and planets. Until the 17
th
century all people could do was stargaze with their own eyes. Finally, the telescope was invented, opening the sky to closer and ever closer examination. Try this ASME quiz to see what you know about telescopes.
Related Content