Quiz: A Fast Look at High-Speed Rail
Quiz: A Fast Look at High-Speed Rail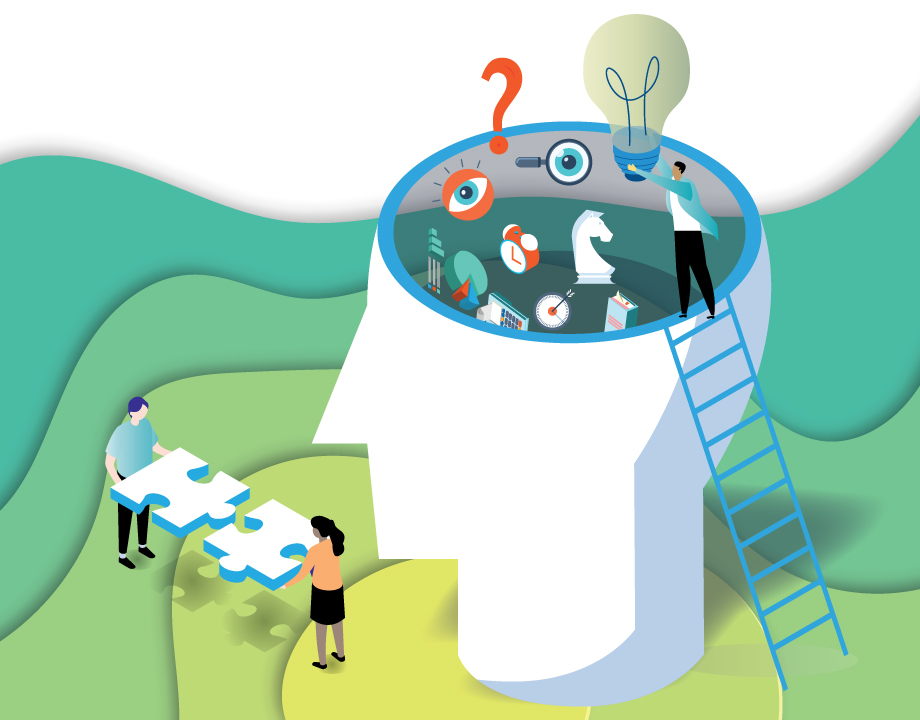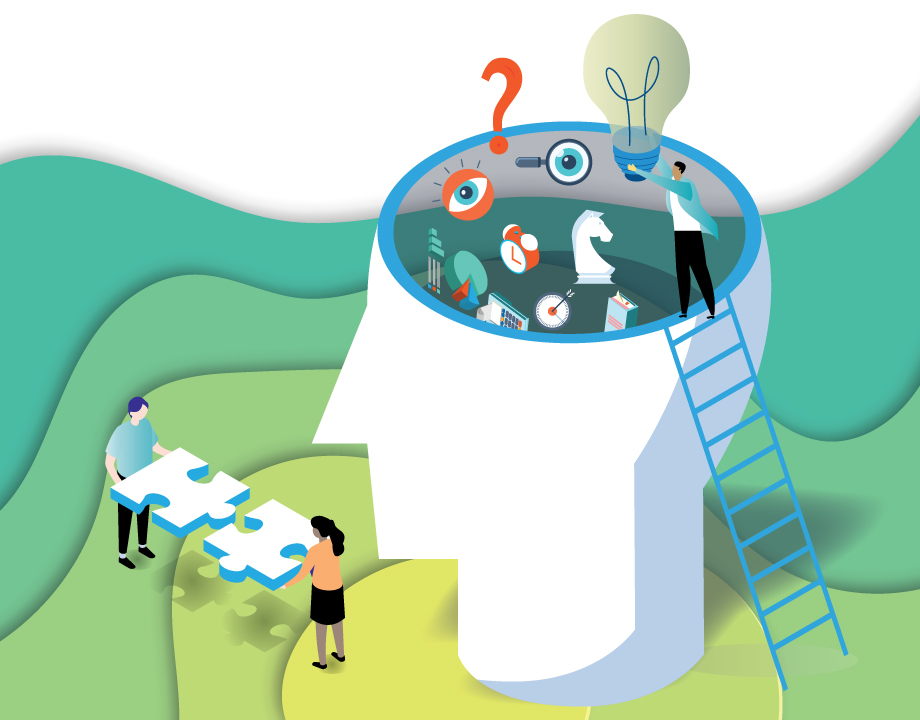 Absent in the U.S., high-speed rail is common and popular in Europe and Asia. See what you know about it in this quiz.
Trains have been going faster since the first steam locomotives were introduced in the early 19
th
century. They developed incrementally, of course, but speed became goal in moving people and goods faster and faster from one point to another. In that context, the definition of high speed was relative, with trains reaching 81 miles per hour in 1854, jumping to 125 mph in the very early 20
th
century. Today's high-speed trains travel at speeds topping 205 mph, mostly in Europe and Asia. The United States lags the rest of the world in its development. See what you know about high-speed rail in this quiz.
Related Content