Quiz: 5 Questions about the Watt Steam Engine
Quiz: 5 Questions about the Watt Steam Engine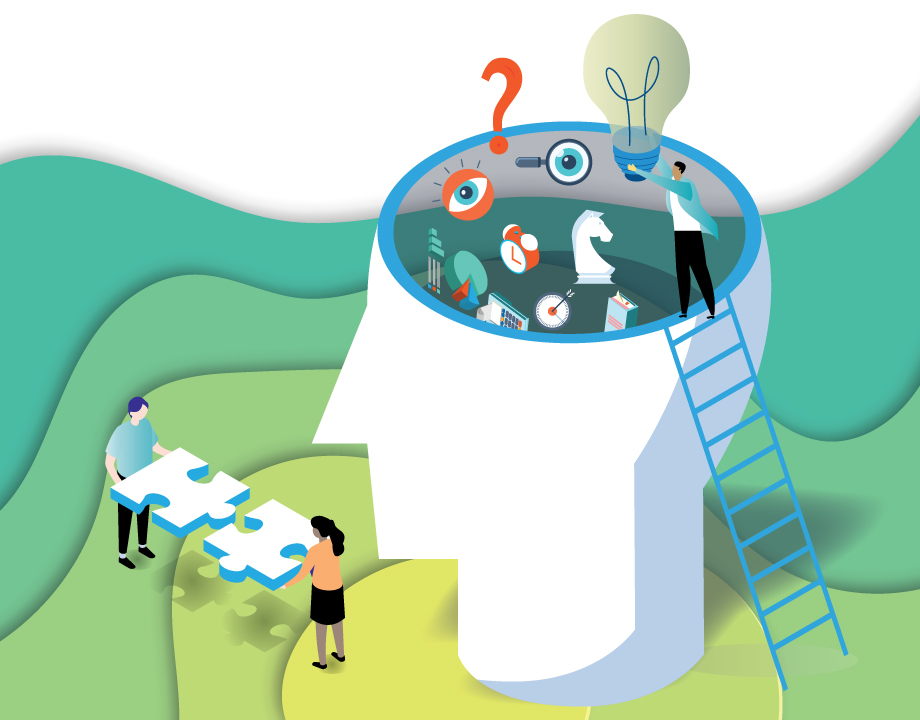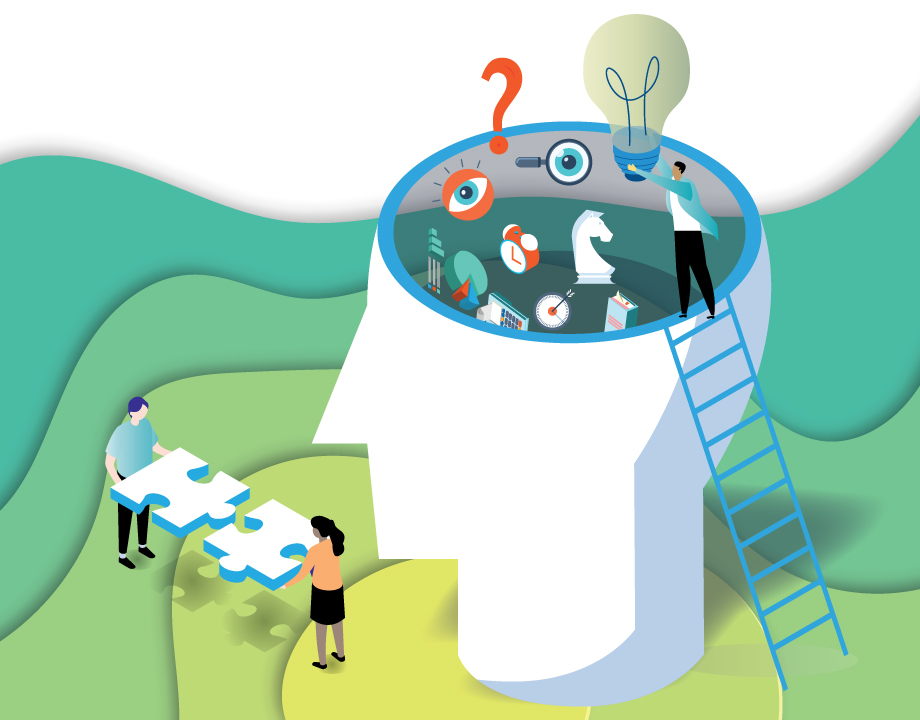 The steam engine changed the world. Test your knowledge of its biggest breakthrough.
James Watt is historically famous for the improvements he made to early steam engines. It is generally acknowledged that the steam engines developed by his company, Boulton and Watt, helped usher in the Industrial Revolution that led to the modern world. Take this ASME quiz to see how much you know about his rotative steam engine, the invention that made the steam age take off. When you are done, you can find out more about
historical engineering landmarks
.
Related Content