Podcast: The Past, Present, and Futur...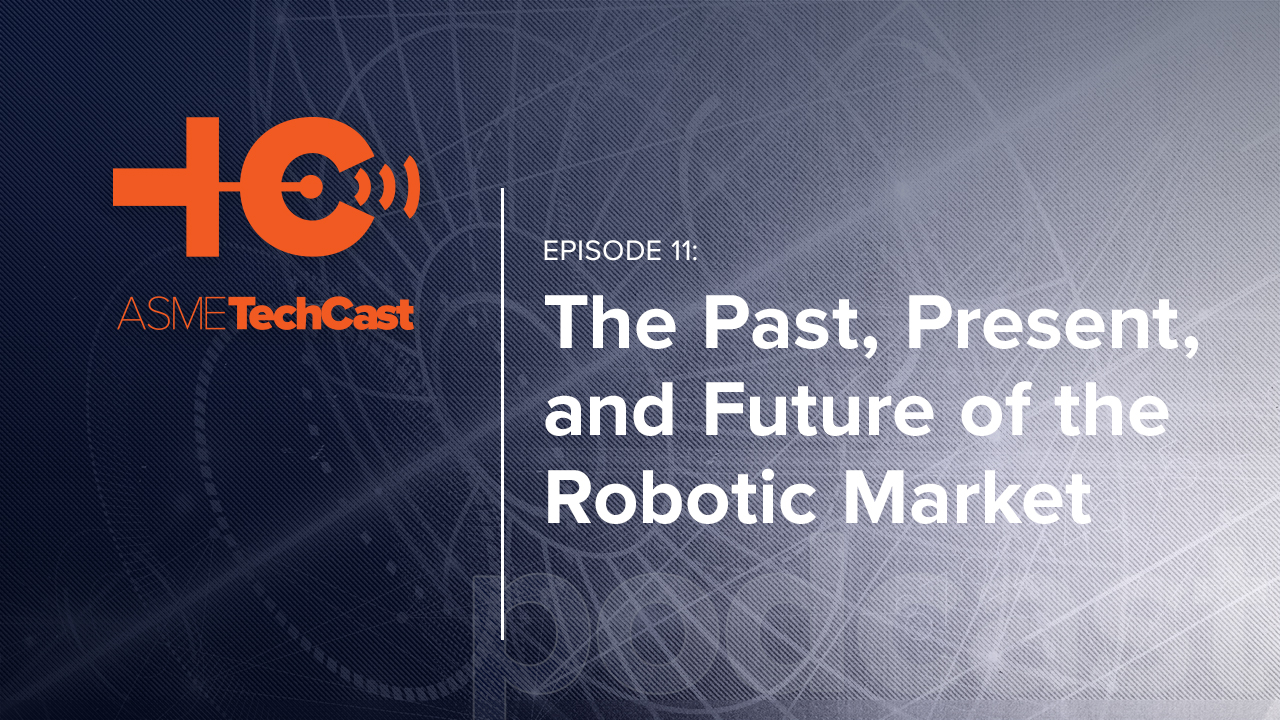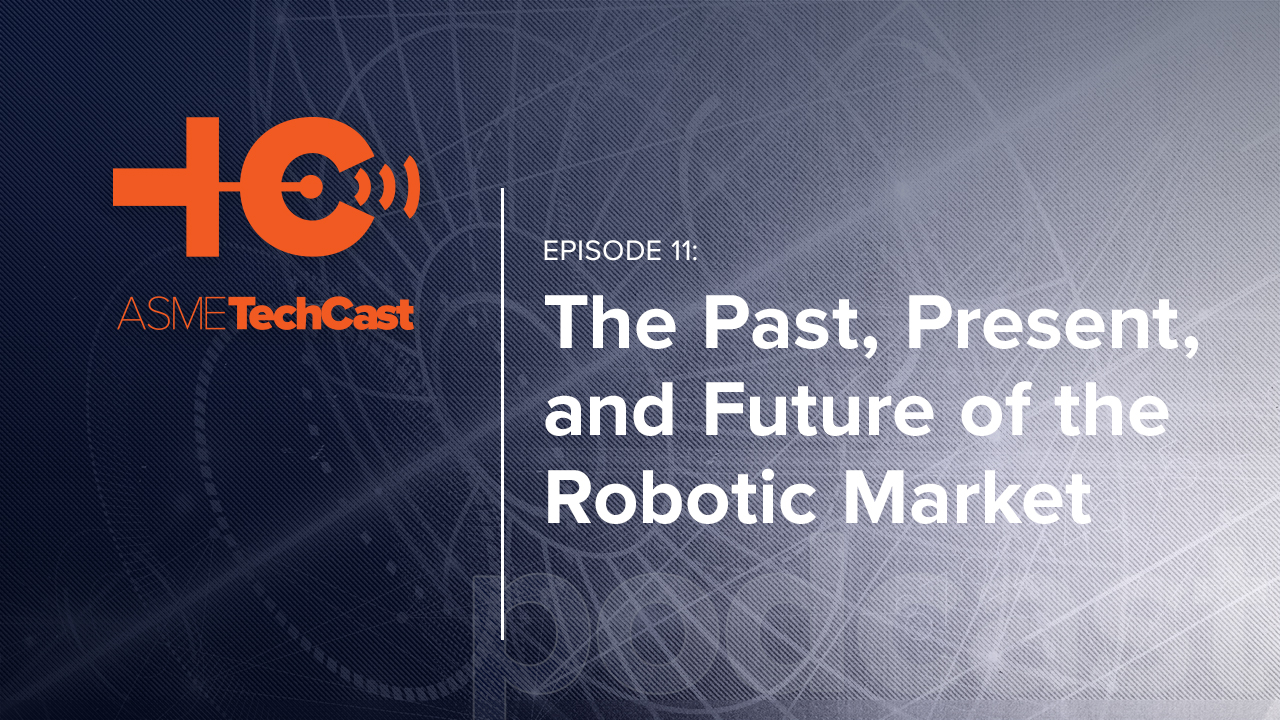 The Past, Present, and Future of the Robotic Market
Jul 30, 2019
As part of
Mechanical Engineering
magazine's 2019 Robotics Special Report, this episode of ASME TechCast is featuring Robert Doyle, vice president of the Robotic Industries Association.
Listen to find out about the current state of the robotic industry, how the landscaping is changing from to new areas of manufacturing, and what the future of robots has in store.
Read more in our
Robotics Special Report 2019
Listen to more episodes of ASME TechCast and subscribe to our podcast on
SoundCloud
and
Stitcher