Podcast: John Browne on Engineering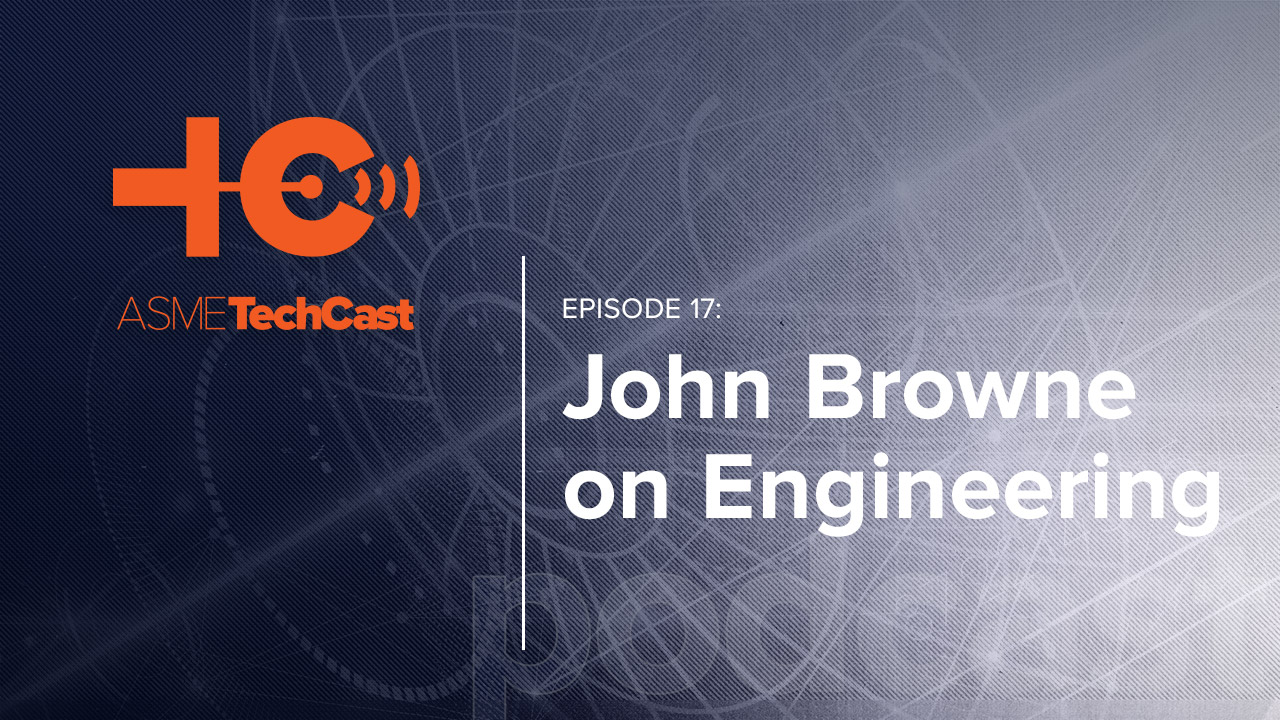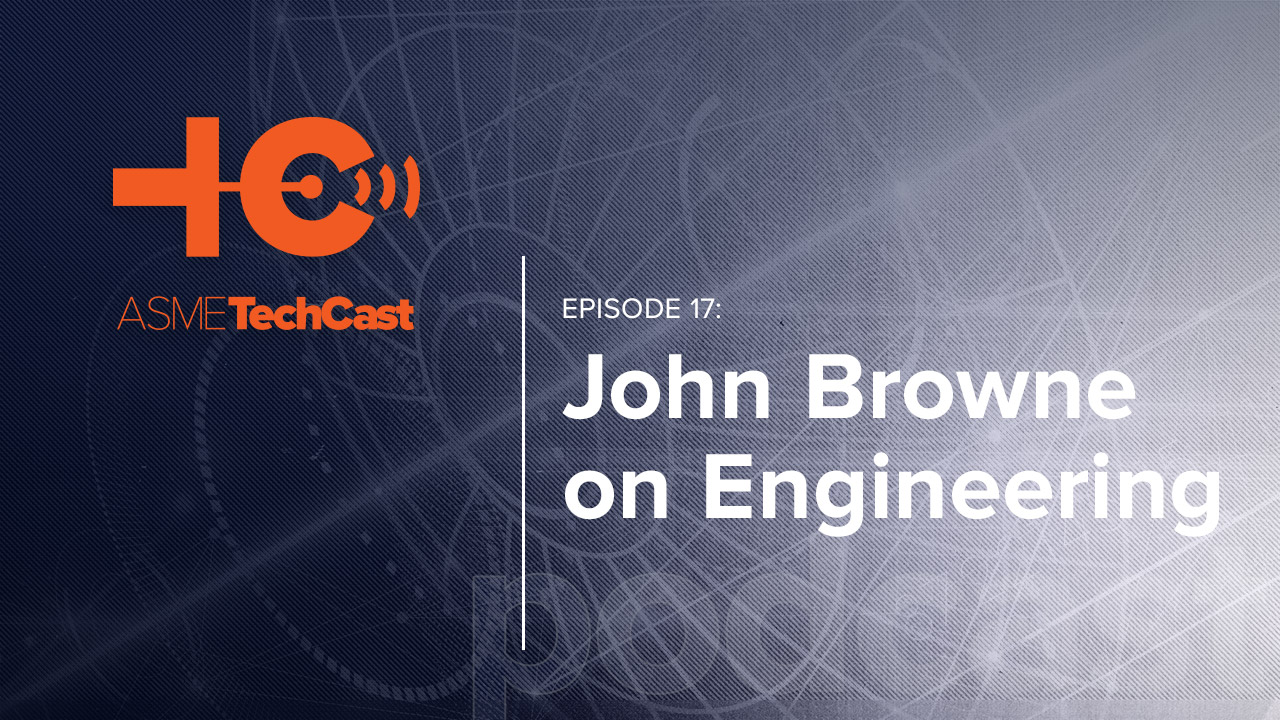 Podcast: John Browne on Engineering
Oct 21, 2019
John Browne was the CEO of British Petroleum during its era of rapid growth in the late 1990s and 2000s. Today, he's Executive Chairman of the petroleum investment firm L1 Energy and he was elevated to the British House of Lords. He's also a tireless advocate for the engineering profession. He served for five years as the President of the Royal Academy of Engineering and is now the Chairman of the Queen Elizabeth Prize for Engineering. Earlier this year, he published his fifth book, Make, Think, Imagine: Engineering the Future of Civilisation.
Browne joined us at ASME headquarters in New York to discuss his vision for engineering.
Listen to more episodes of ASME TechCast on your favorite podcast app.