Podcast: How a High School Senior Hel...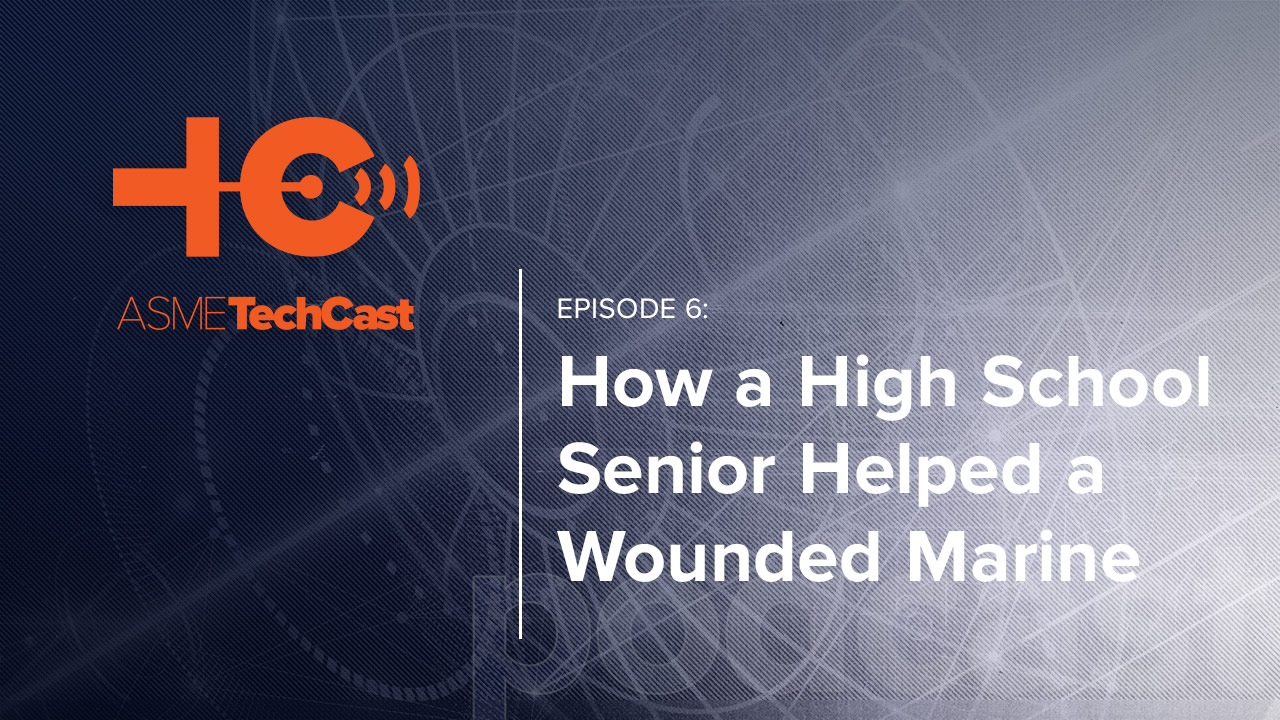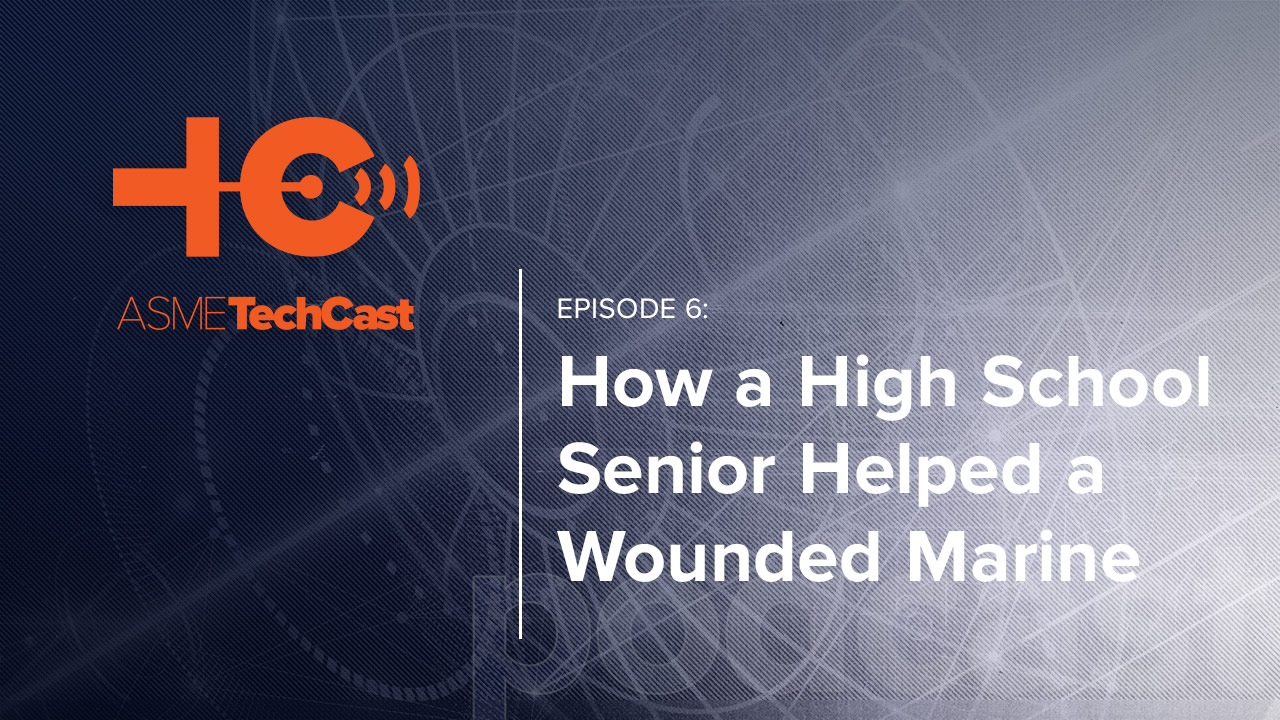 How a High School Senior Helped a Wounded Marine
Mar 13, 2019
Ashley Kimbel, a senior at Grissom High School in Huntsville, Ala., recently designed and built an impressive prosthetic foot for Kendall Bane, a former Marine who lost his leg due to the gunshot wounds he suffered in Afghanistan. In honor of her accomplishment, Siemens hosted a special event for her at the University of Alabama, Huntsville, where the city's mayor Tommy Battle declared it Ashley Kimbel Day. She followed that up with a visit to the Today Show in New York City. Listen as she joins Jeff O'Heir in this episode of ASME TechCast.