Podcast: Engineering the Future of Fa...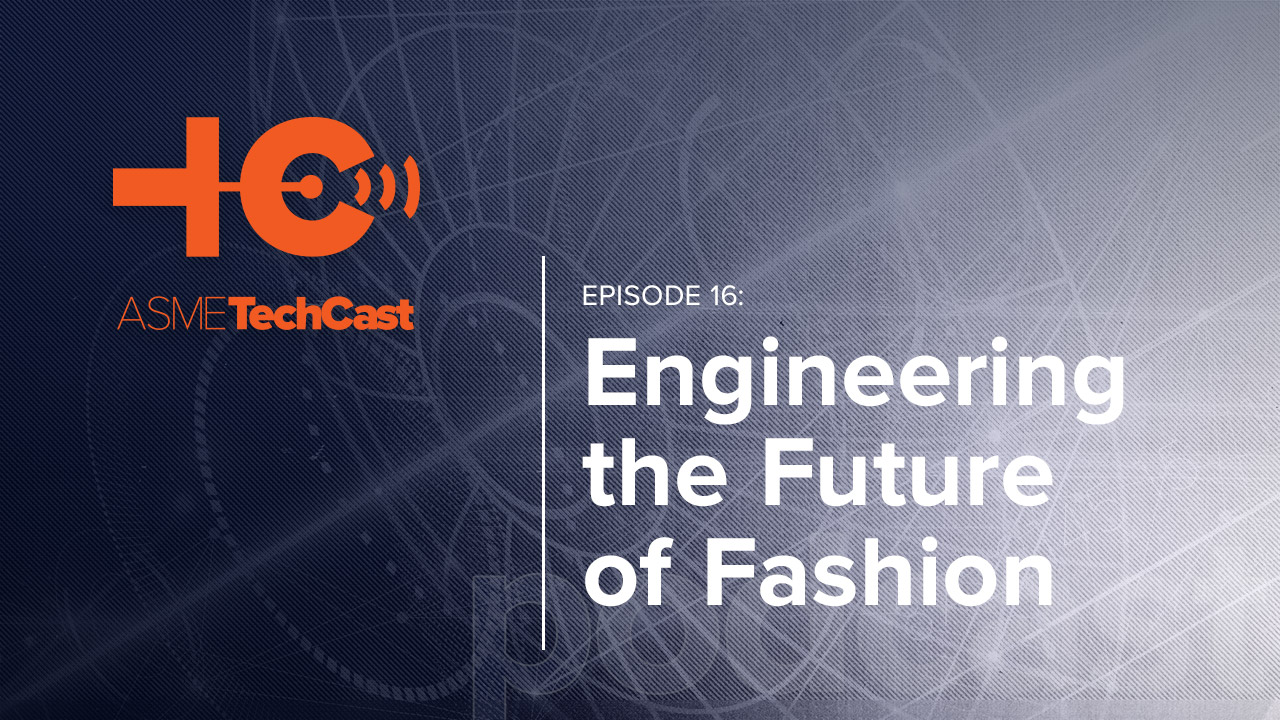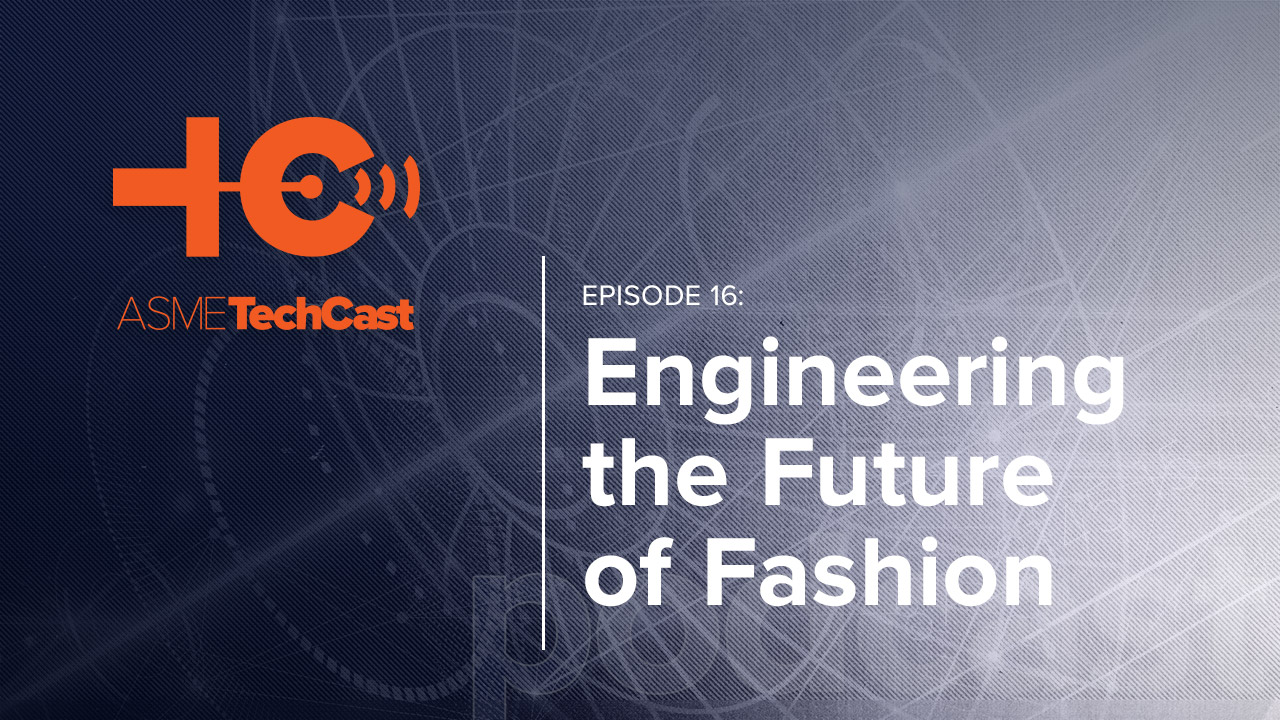 Podcast: Engineering the Future of Fashion
Oct 7, 2019
Merging the worlds of engineering and fashion is not an easy task.
When fashion designer Zac Posen decided to create fashion pieces using additive manufacturing, he turned to GE Additive and Protolabs. Together, they were able to design and build 3D-printed looks for five celebrities to showcase at the Met Gala this past May in New York City, one of the most prominent and exclusive social events in the world.
ASME TechCast spoke with Stephanie Depalma, AddWorks Lead Design Engineer at GE Additive, and Eric Utley, Protolabs Application Specialist Engineer, on their collaboration with Zac Posen and how exactly does one produce fashion clothing using 3D printing.
Listen to more episodes of ASME TechCast on your favorite podcast app.
Further Reading: Galvanized Garment: 3D Printing Runway Fashion