Podcast: Building Resilience into the...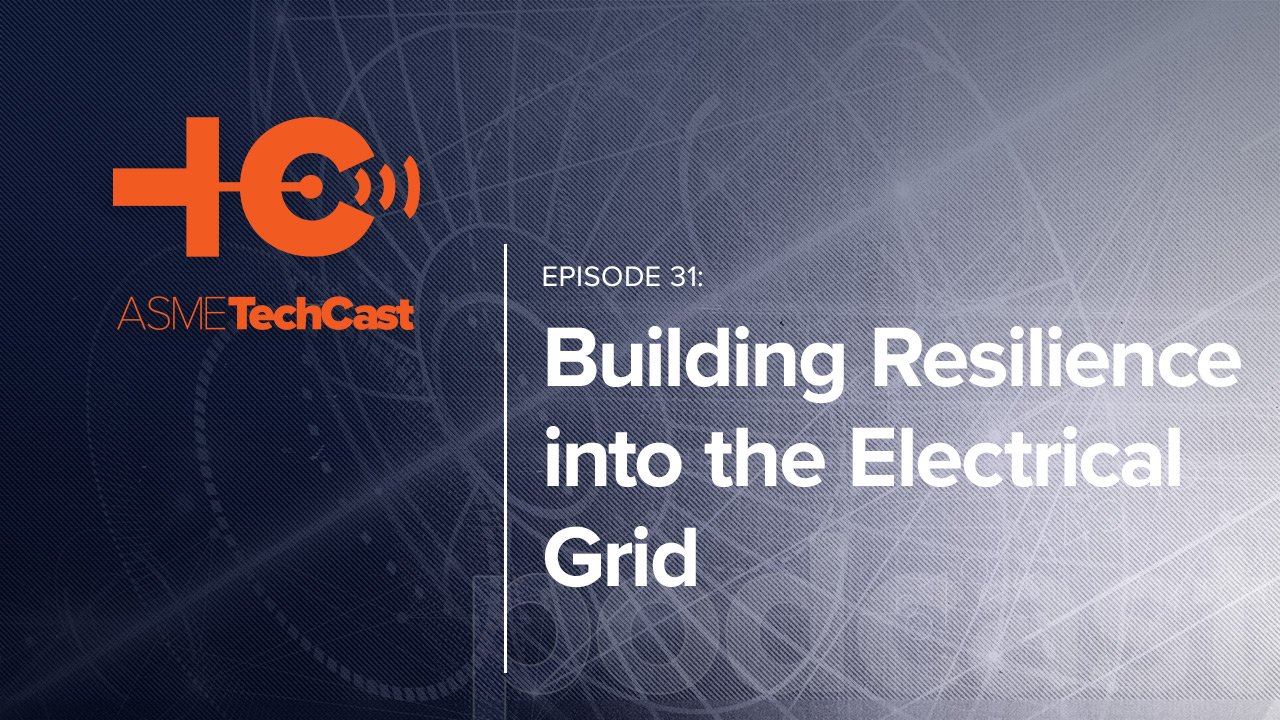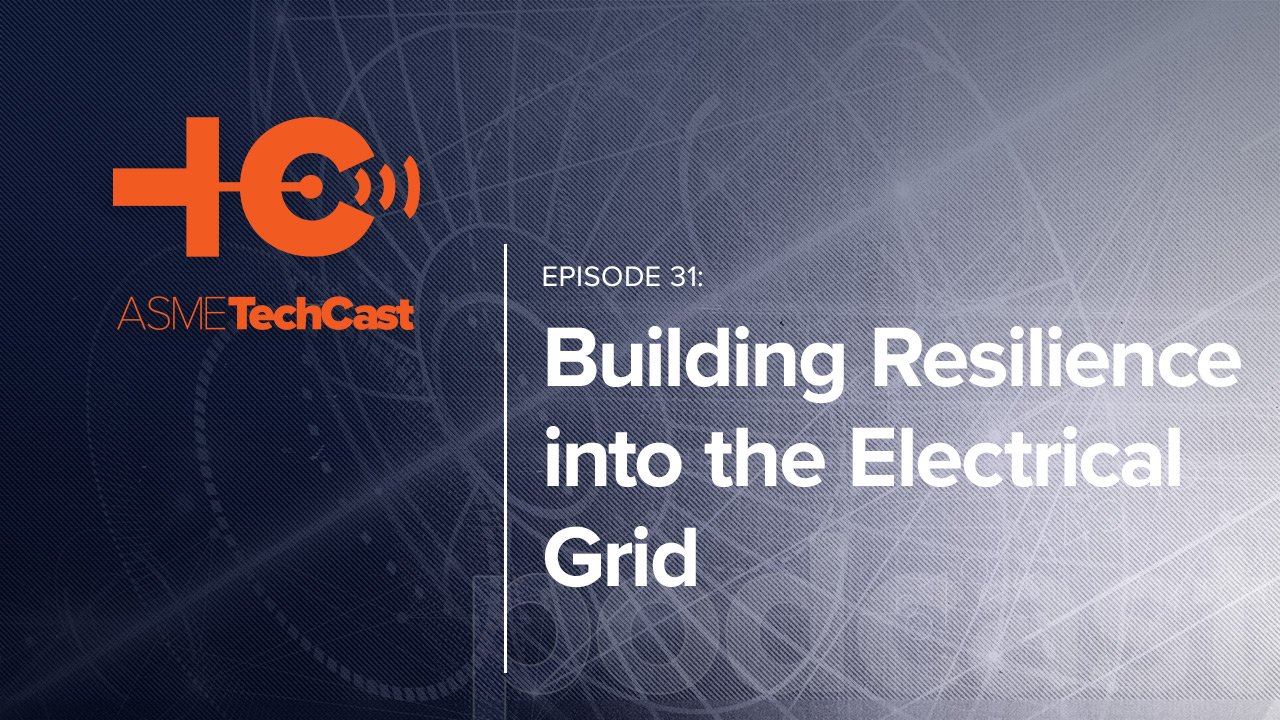 Podcast: Building Resilience into the Electrical Grid
Jun 1, 2020
For decades, utilities have been concerned with reliability, which is a measure of how well the grid can avoid short-term blackouts. But resilience goes deeper and covers multiple, intersecting factors. It's not just preparing to recover from devastating storms, but also taking steps to avoid a pandemic from incapacitating utility control rooms.
To learn more about what companies are doing to build a grid that can bounce back quickly from multiple, unexpected challenges, ASME's Carlos González talks with two engineers with a deep understanding of resilience issues. Mike Bryson is senior vice president for operations at PJM, the regional transmission organization for the mid-Atlantic and Midwest regions. And Nirmal Paudel is a consulting R&D engineer at ABB, the global manufacturer of electrical and electronic equipment.
Listen to more episodes of ASME TechCast on your favorite podcast app:














Explore more on grid resiliency in our Energy Special Report 2020