OSHA Guidelines for Engineers Working During the Coronavirus Pandemic
OSHA Guidelines for Engineers Working During the Coronavirus Pandemic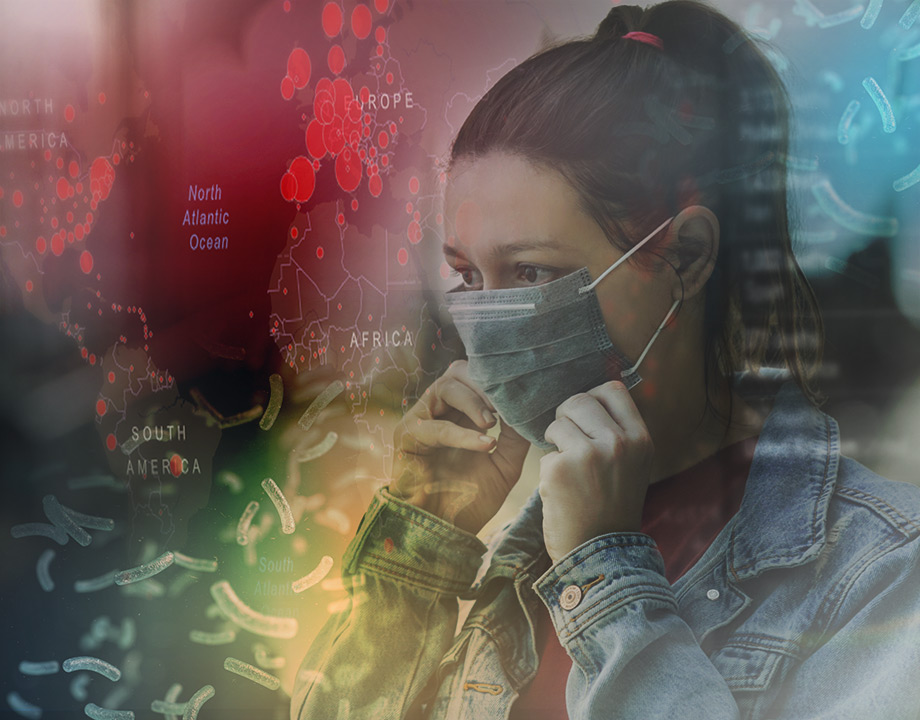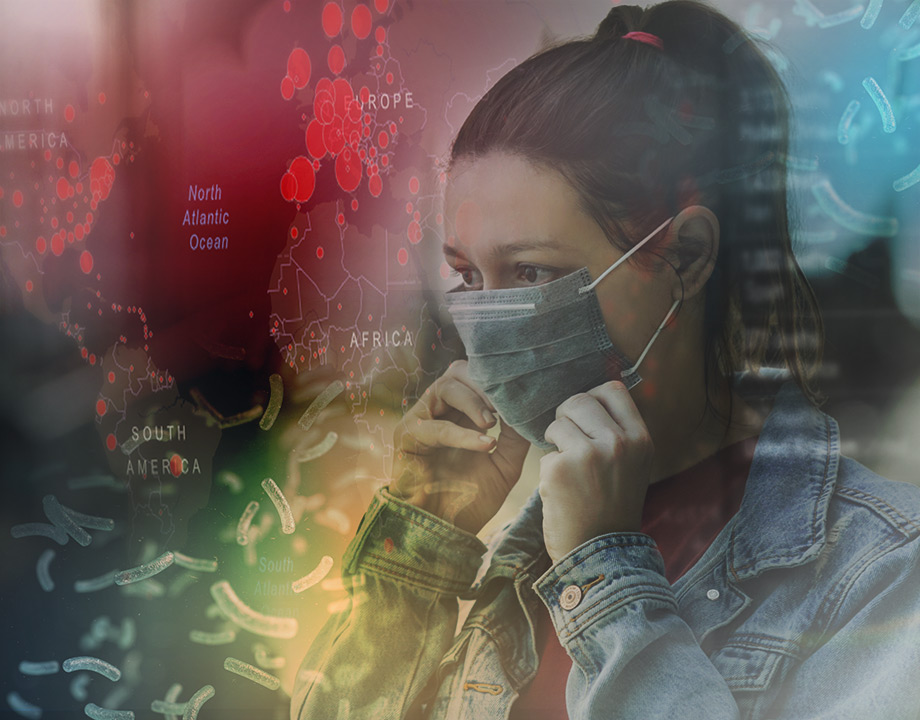 The Occupational Health & Safety Administration released guidelines for factory workers and engineers who may still be called into work on the factory floor—despite the surge of Covid-19.
Coronavirus disease, also known as COVID-19, is an illness that can range from mild to severe symptoms. These symptoms include fever, cough, and shortness of breath. The illness can appear in as few as two days or as long as 14 days after exposure. This is why several states have moved to social distancing as a way to flatten the exposure curve of the virus—hoping that by limiting person to person contact, they can contain the spread.
While most people are being asked to work from home, some factory workers and engineers continue to head into work to keep manufacturing plants open. Several of these plants are making much needed medical equipment.
Honeywell is ramping up the production of N95 masks
at its facility in Rhode Island for massive production. Tesla, Ford, and General Motors have all been in talks
to help produce ventilators
.
Electronics company AdaFruit
is now making personal protective equipment (PPE) like face shields and shipping electronics for lifesaving equipment under New York City's executive order 202.6.
All these examples are evidence that the on-hands workforce will be used in some capacity to either ship or assemble parts for production during this growing crisis.
To help these companies maintain safe working conditions, the
Occupational Health & Safety Administration (OSHA) released guidelines
defining levels of exposure to Covid-19 and how to prepare workplaces to keep employees safe.
Risk Levels for Employees
OSHA has identified four levels of risk for all workers. Employees at high risk and very high risk are those that are in direct contact with coronavirus patients. These are doctors, nurses, healthcare professionals, pharmacists, and even laboratory technicians handling coronavirus samples.
Most factory workers and engineers fall under medium and low-risk levels. Medium-risk jobs are those that require some level of close contact with other people (i.e., within 6 feet) that may have been exposed to the virus, but may not be confirmed Covid-19 patients. These workers may be exposed to international travelers or high-density population areas.
Low-risk workers are those that do not require contact with others, and their work does not require contact with other employees. Most of these workers should be working from home to help flatten the curve.
Regardless of the risk level, every workplace can incorporate best practices to help contain the spread of Covid-19.
Steps All Employers Can Take
All companies should have or develop an infectious disease preparedness and response plan. A plan should include protective actions against Covid-19.
Recommended for You:
Bioengineering Blog: Supply Chains and the Health Crisis
According to OSHA, the first step is to determine sources of possible exposure for their workers to the virus. In what situations can workers be exposed to recent international travelers? What work situations will involve workers visiting areas with people known to have or suspected having the disease? Identifying these key areas will help minimize unnecessary exposure to workers.
Second, is to remind workers of risk factors at their homes and communities. Remind those employees coming into the factory floor to observe social distancing practices and to maintain a high level of hygiene like washing hands frequently for at least 20 seconds. The virus can be brought into the work environment by workers that have been exposed and not showing symptoms.
Third, all workers that can work remotely should. Work shifts should also decrease in frequency and personnel. Staggered work shifts, downsized operations, and delivering services remotely should be employed to reinforce social distancing efforts. Companies should take this opportunity to offer cross-training services for workers to fill other roles within the production process—tasks that can be done remotely or without the need of a person-to-person interaction.
The fourth step is to increase engineered controls of work areas. Install physical barriers where possible such as clear plastic sneeze guards. Offer PPE-like face masks and face shields to employees to not only protect them from exposure but to also minimize asymptomatic workers from possibly transmitting the virus.
Editors' Pick:
Bioengineering Blog: AI and Deep Learning Save Research Time During a Pandemic
Companies can also install or increase the number of hand sanitizer dispensary stations for workers to maintain their hands clean. Any alcohol-based hand sanitizing solution should be at least 60 percent alcohol. Lastly, companies can increase medical screenings on-site for workers. On-site testing will screen workers and help keep work areas free of possible exposure to the virus.
Hopefully, these actions can help flatten the curve, minimize exposure, and help keep workers safe.
Carlos M. González is special projects manager.
Related Content