NASA's ISS is Open for Business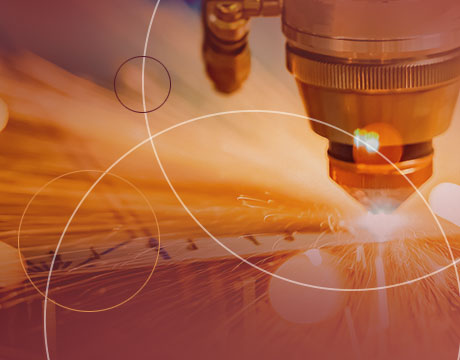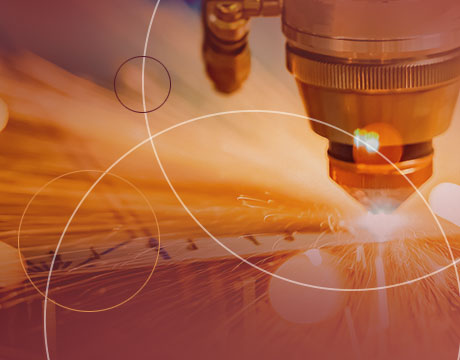 Manufacturing Blog: NASA's ISS is Open for Business
Jul 23, 2019
The International Space Station is officially open for business. NASA announced this past June at NASDAQ in New York City that it will expand commercial activities. The agency hopes to attract private companies from different industries to achieve a low-earth orbit (LEO) economy. This LEO economy will create a new source of funding and a new line of services to help NASA reach its goal of returning to the moon by 2024. "NASA is opening the International Space Station to commercial opportunities, and marketing these opportunities as we've never done before," said Jeff DeWit, chief financial officer for NASA, in front of reporters and to potential investors at Wall Street.
NASA's Plan for Commercial LEO Development lays out the steps for current and future objectives for the ISS commercial program. The opening to for-profit and marketing activities is a change in the previous restrictions established by NASA. "[The current] ISS National Lab mandate is limited to research and development," said Stephanie Schierholz, lead spokesperson of public affairs at NASA. "This effort [of commercialization] is intended to broaden the scope of commercial activity on the space station beyond the ISS National Lab mandate."
Commercial companies can now pay astronauts to advertise their products, use the space station for product manufacturing, and even use the ISS for marketing and entertainment purposes such as films, documentaries, and sporting events. This also opens the door for space tourism and transportation of people and cargo in low-Earth orbit.
Editor's Pick: Making the Moon Accessible
The station's last open port will be made available for commercial business where a new module can be attached. But it isn't cheap. A trip to the ISS will end up costing over $50 million. NASA's pricing policy breaks down its services into different categories, such as life support, stowage, power, and data downlink. Companies can purchase crew time up to 90 hours and limit the commercial cargo to 175 kilograms per year. Starting next year, commercial astronauts can stay on the ISS for short-durations. This coincides with the commercial space shuttle launches from Boeing and SpaceX, which will be available for private companies to send commercial astronauts into space. NASA will charge $35,000 a night per commercial astronaut to stay on the ISS.
Several companies have already proposed their LEO commercialization studies with NASA. Axiom, Boeing, Deloitte, Lockheed Martin, and Jeff Bezos' Blue Origin are just some of the companies looking to launch pilot studies to help shape the framework of a LEO economy. NASA has provided a guide for those looking to get their commercial activity on the ISS.
Read more about the Commercial Crew: The Return of Manned Missions
A LEO economy will be vital for the ISS and NASA going forward. According to the Washington Post, funding for the ISS will end in 2024. Currently, a third of NASA's $3-billion annual operating budget goes toward the ISS. As we continue to push for the commercialization of space travel and look toward establishing the moon as a base for future Mars missions, we will need the ISS and other low-orbit space stations for supplies, fuel, and resources. This endeavor of colonizing space is too great for just NASA, and by using the resources of private companies, we can establish a network of services for future space travel.
Carlos M. Gonzalez is special projects manager.