Infographic: The Growth of Additive Manufacturing in Aerospace
Infographic: The Growth of Additive Manufacturing in Aerospace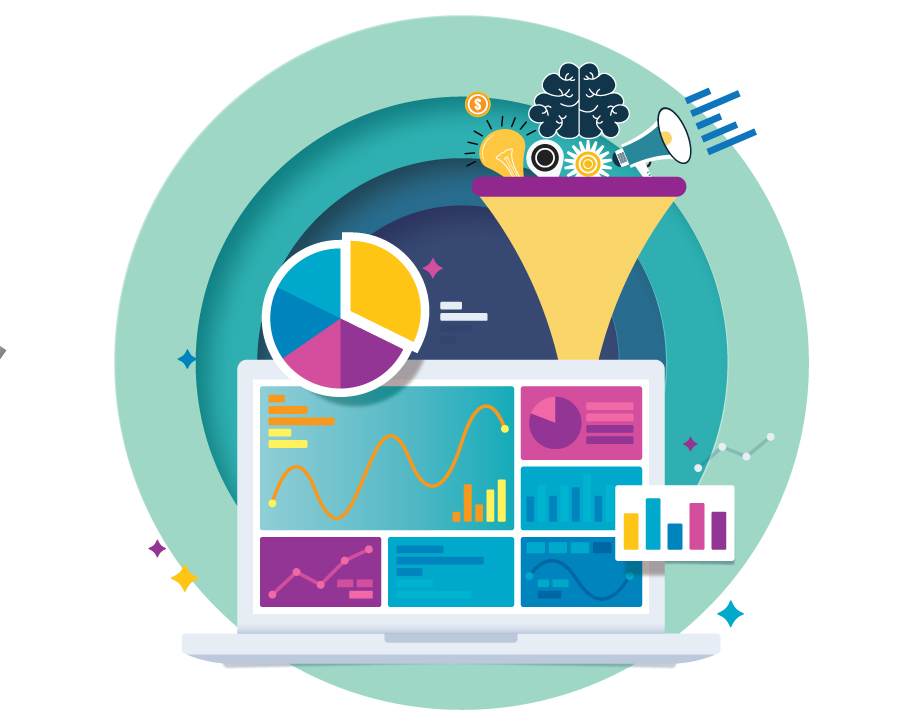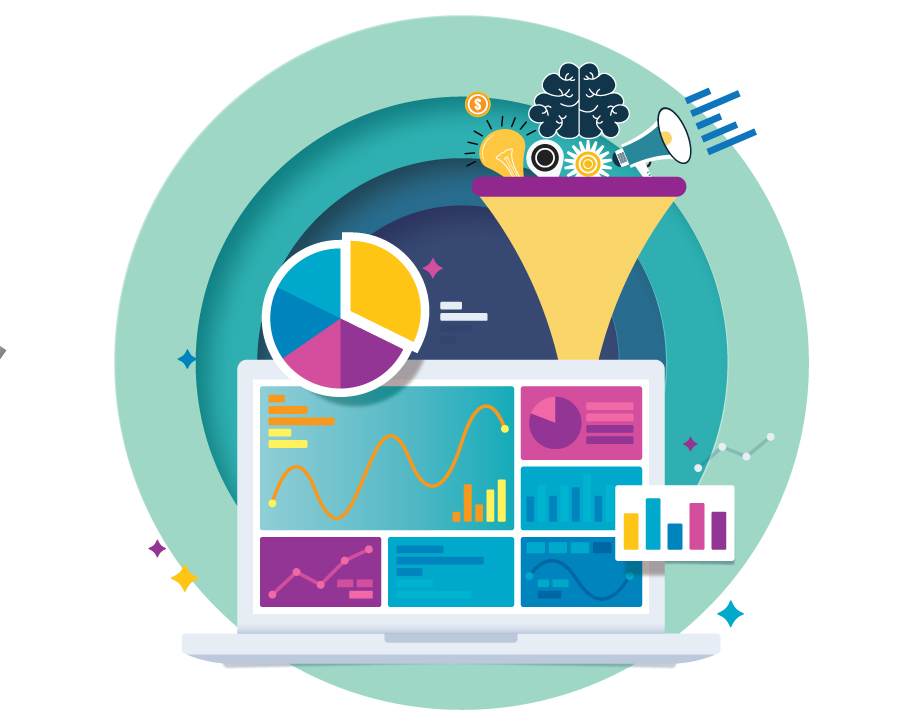 Despite a global pandemic, additive manufacturing within the aerospace industry continues to grow. Explore our infographic for the latest trends.
Aerospace and defense companies represent the largest revenue sector of AM equipment, materials, and services today. The estimated market value is close to $3 billion. The growth of AM has been driven both by government support and commercial companies. Metrix, an ASME company specializing in industry-leading events, recently published the Additive Manufacturing 3D Printing Year in Review 2020-21 report. Explore below the latest trends within the aerospace AM/3DP community and visit
AdditiveManufacturing.com
for the full report.