Infographic: A Second Life for Fracki...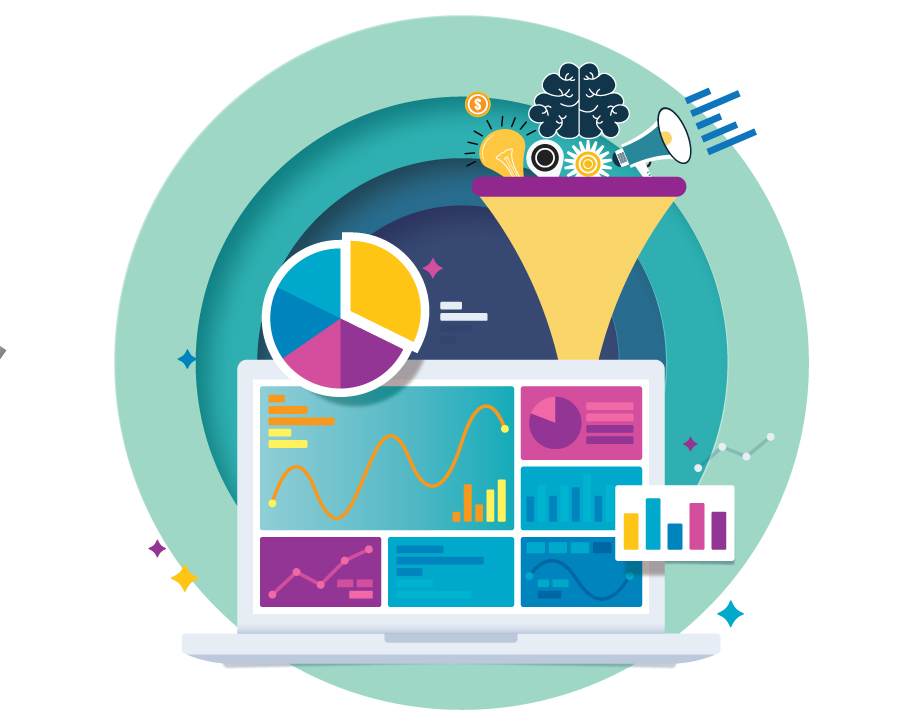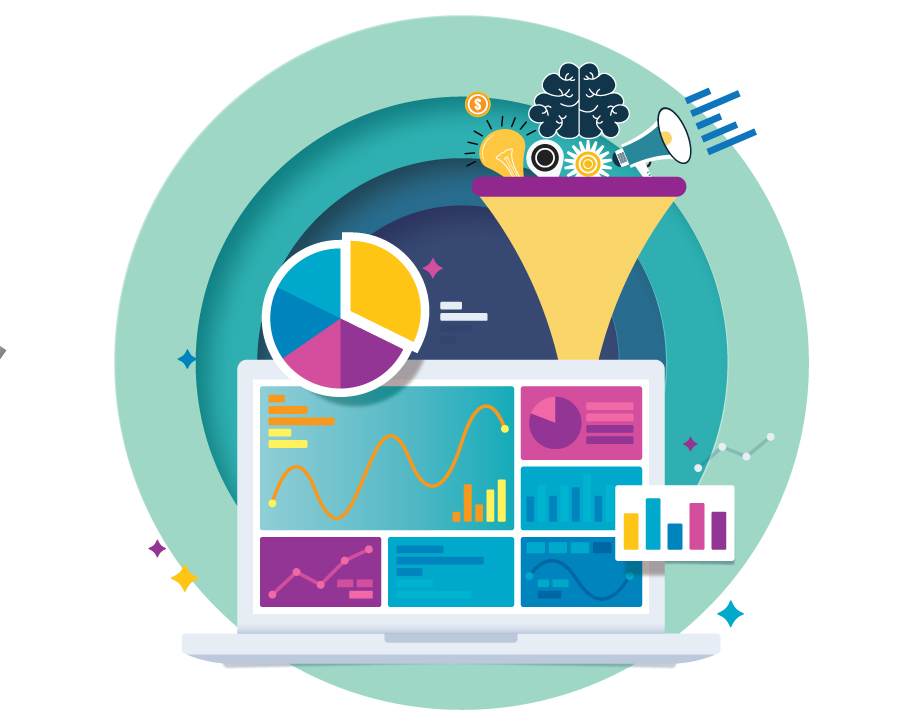 Depleted fracking wells may be able to be converted for use as compressed natural gas storage systems.
Infographic: A Second Life for Fracking Wells
Jul 28, 2022
Among places where engineers are looking to expand the portfolio of energy sources is underground. Salt domes and caverns are already being exploited for petroleum storage and compressed-air energy systems. Now, researchers at the National Renewable Energy Laboratory are looking at the possibility of using tapped-out fracking wells as a reservoir for storage of compressed natural gas.