Infographic: 4 Jobs Within the Entert...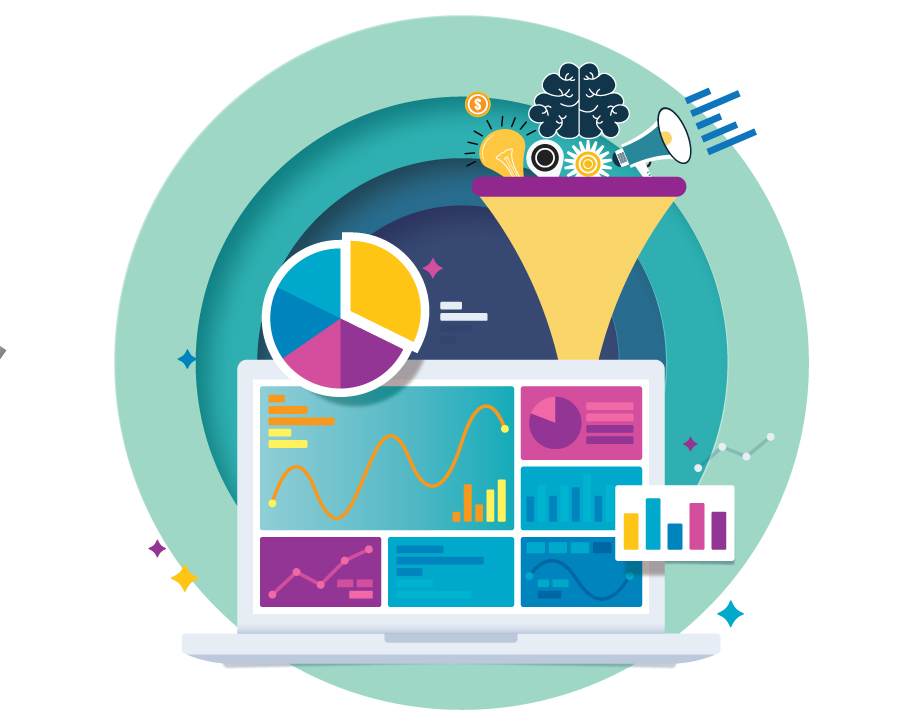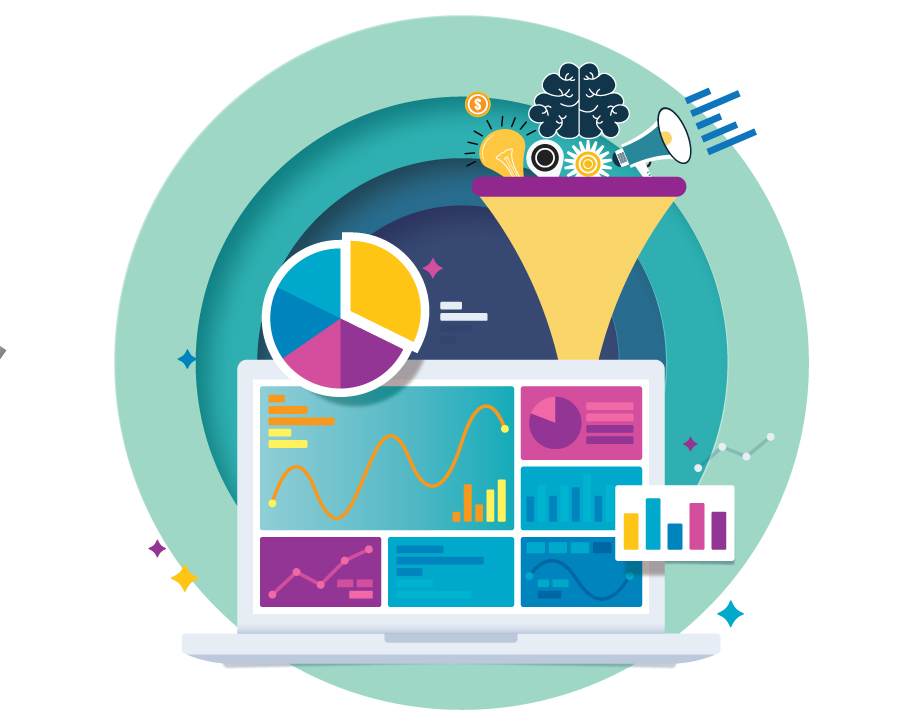 Entertainment engineers bring to life the imagination via robotics, 3D printing, and virtual reality.
Infographic: 4 Jobs Within the Entertainment Engineering Industry
Sep 23, 2021
The entertainment engineering industry is filled with roboticists, 3D-printing designers, and virtual reality experts. Their job is to use the power of engineering to create a seamless blend of technology and fantasy. Here are four jobs worth exploring within the entertainment engineering space.