H.R. Lissner Medal Awarded to Dr. Jam...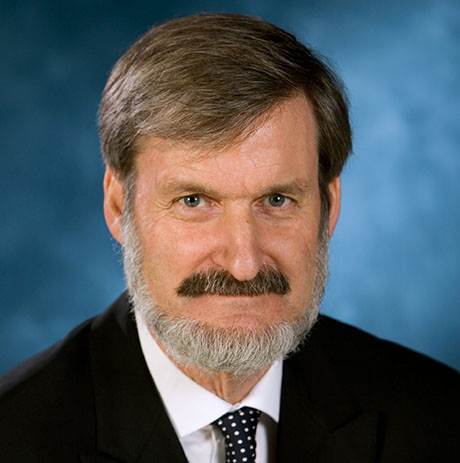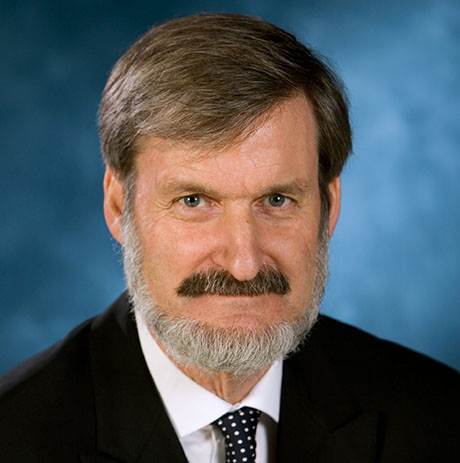 H.R. Lissner Medal Awarded to Dr. James Anthony Ashton-Miller
Sep 22, 2015
by Kyle Leigh Avery ASME staff
ASME is proud to support the exponential growth of bioengineering, and the annual awarding of the H.R. Lissner Medal is one of the many ways ASME honors those innovators who move the discipline forward. Whether through significant research contributions, development of new measuring methods, new equipment or instrumentation design, educational impact, or service to the bioengineering community and ASME's Bioengineering Division, the Lissner Medal winners have advanced the field with their achievements.
This year's Lissner Medal winner is James Anthony Ashton-Miller, who is recognized for outstanding research contributions in the biomechanics of injuries, particularly neuromuscular mechanisms of fall-related injuries in the elderly, and strain-induced birth-related injuries and their sequelae in women.
Dr. Ashton-Miller has been with the University of Michigan, Ann Arbor, since 1983. He is currently the Albert Schultz collegiate research professor and distinguished research scientist, associate vice president for research, and director of the Biomechanics Research Laboratory.
Ashton-Miller, his students, and his colleagues use experimental and theoretical biomechanical approaches, advanced imaging, anatomic dissections and histology, clinical studies, and inventions to better understand the mechanism of unintentional injuries. They have provided insights into why women are injured during childbirth, and why these injuries can cause lifelong pelvic floor problems such as incontinence and prolapse; identified a special form of repetitive loading as a cause of anterior cruciate ligament (ACL) fatigue failure and rupture; and identified risk factors that cause falls and, more importantly, fall-related injuries in the elderly. They have also identified factors that cause back pain, factors that cause idiopathic scoliosis to progress, and a flaw in the measurement of female sprinter reaction times at the 2008 Olympics.
Ashton-Miller serves on a National Collegiate Athletic Association panel concerned with baseball bat performance and safety, and an ASTM International panel concerned with improving building skylight safety standards to prevent fall-throughs that cause serious injury or death.
His research is supported by the National Institutes of Health (NIH) as well as half a dozen Fortune 500 companies. He has served as a peer reviewer on two NIH study sections for geriatric and rehabilitation sciences. He has graduated more than 30 doctoral students and a series of NIH Career Development Award (K08, K12 and K23) trainees.
Ashton-Miller has published more than 250 peer-reviewed papers and a dozen book chapters. He holds three patents.
Learn more about the H.R. Lissner Medal and its former recipients.

For Further Discussion