How to Hire, Retain, and Keep Gen Z Workers Happy
How to Hire, Retain, and Keep Gen Z Workers Happy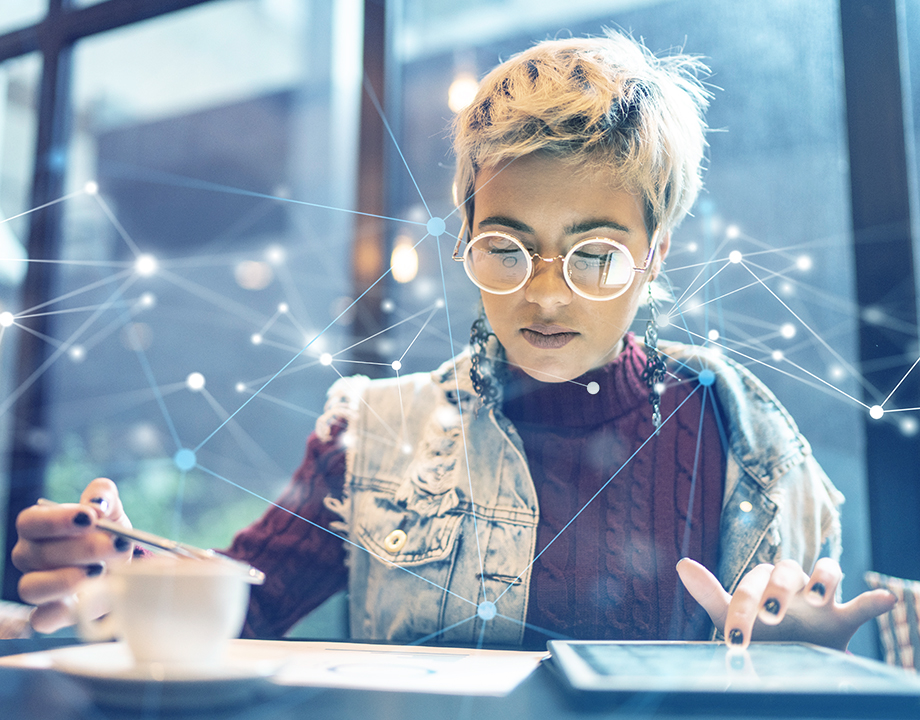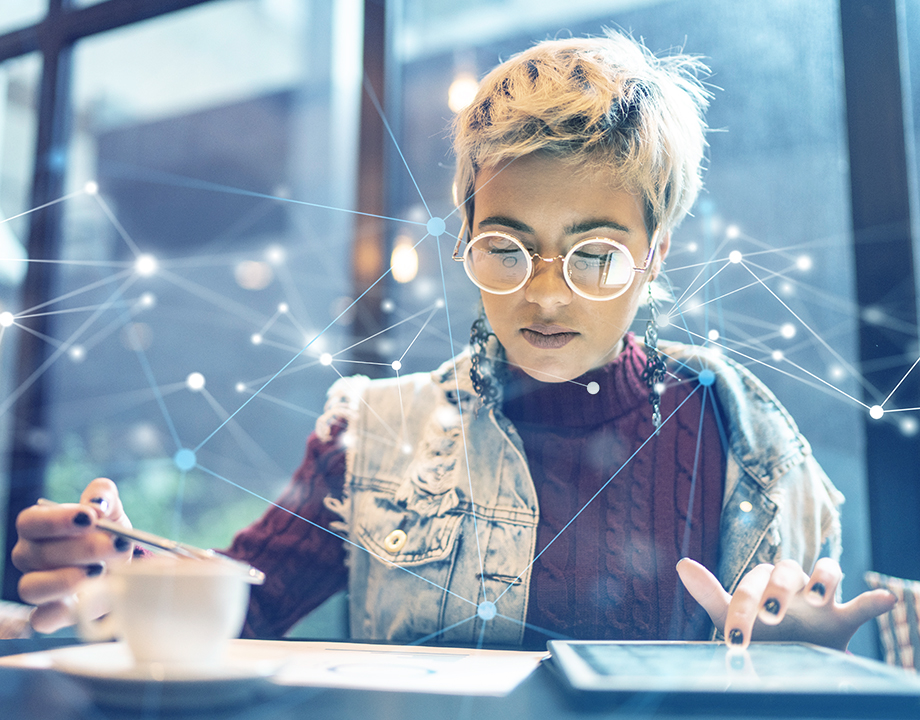 Like every new generation, Gen Zers bring to the workforce unique characteristics and commonalities. Older managers and mentors need to manage them differently to create a productive work environment.
If you haven't hired or worked with a member of Generation Z, someone born between 1996 and 2010, you will. At 90 million strong, this group now makes up about one third of the global workforce and will continue filling the engineering roles once held by the Millennials, Gen Xers, and Baby Boomers who preceded them.
Like every new generation, Gen Zers bring to the workforce characteristics and commonalities that are different from even young Millennials closest to their ages. To help older managers and mentors successfully hire, retain, and work with Gen Zers, a group of senior and young engineers recently conducted a panel during Penn State's Transportation Engineering and Safety Conference to outline some of these characteristics and share ways to create nurturing and productive work environments. Many of the tips and strategies also apply to younger Millennials and other workers.
Any stereotype can be viewed negatively, but they usually carry some truth. Greg Cerminara, a transportation/mobility manager at Gannett Flemming and instructor at Carnegie Mellon University, said it's important that managers and mentors recognize those traits and use the new tools and management methods that young employees expect.
"As an instructor and mentor, you don't want them saying they're being mentored by a dinosaur. You want to stay sharp," he said on the panel. "You want to respect their abilities as much as you can, not only with the subjects you're teaching, but with the technologies that are there. You want to be savvy."
Quality Communication
The main thing managers must learn to successfully work with new generations is that different groups respond more positively to different types of communication. The trick is to find the style that fosters the best relationship between two people.
One of the biggest shifts in how managers were expected to communicate with employees occurred when Millennials began entering the workforce in the mid-2000s, said panel moderator Danielle Berman, who graduated from Penn State in 2018 with an M.S. in civil engineering and now works as an analyst at Kimley-Horn in Reston, Va. Unlike GenXers, who typically prefer a blunt, direct communications style focused mainly on the facts, Millennials expect a more positive, respectful, and motivational approach. They prefer electronic communications, but also value in-person contact.
Recommended for You:
Training the Next Generation of Engineers
"They want to get to know the human side of the person they're talking to and not just jump straight into work," Berman said.
Gen Zers, many who were practically born with a cell phone in hand, also prefer the more personal approach, but highly value "face-to-face" electronic communications, not necessarily "in-person" chats and meetings. For the most part, they are visual communicators who want authenticity and personal connections. "Gen Z has had Skype since they were young children and can't remember a time when they couldn't see the face of the person they're communicating with," Berman said.
That personal connection has grown increasingly important as the coronavirus has forced more people to work remotely. Managers checking in with young hires should keep this in mind. Karri Thomas, a Gen Zer and EIT who works as a highway design engineer at Jacobs Engineering Group in Atlanta, said she and her young coworkers value "quality" communications with a personal touch during those check-ins. "We're missing the personal connection piece" while working offsite, she said.
Gen Zers—a true texting generation used to the instant gratification enabled by the internet—take a slightly different approach with emails and other types of written communications. Older managers should get used to shorter and simpler email responses than they receive from older generations. They should also be prepared to deal with changing attitudes toward some traditional protocols.
"The biggest change I've seen is the way we communicate," said Derrick Vincent, a Gen Xer, P.E. and client account manager at Jacobs. "When I started out, we were just getting into (mobile) phones. But now someone can shoot me a text message to say they are not coming in 10 minutes before (they're supposed to). That's OK now. But before it would have been completely unacceptable."
Digital Focus
Other commonalities that define Gen Zers include entrepreneurship; willing to work in groups but thrive by pushing themselves independently; less focused than older generations but fast workers; self learners, especially through more efficient and nontraditional routes; hard working but want flexible work conditions; very competitive; view online privacy and cyber bullying as big issues.
Gen Zers are also adept multitaskers. Older generation often perceive younger employees who are on their cell phones as slacking off or distracted from their work, but that's not always the case.
Listen to the Podcast:
Skills You Will Need for Aerospace Careers of Future
"There's a lot more ability to flip back and forth between work-related things and life-related things; it's just the manner in which we grew up," Berman said. "I definitely think that's a perception of the younger generation that will need to be hurdled because we're going to check our phones for a few minutes."
Hiring managers should also take note of these visual, online preferences when scouting Gen Zers and young Millennials. "They have an attachment to technology, so learn how to integrate more digital processes into recruiting, hiring, and onboarding," Berman said.
Young workers also want to work with people their own age. During the hiring process, involve staff members close to the same age as the candidate. That helped Brett Zmenkowski accept a job at Gannett Fleming after he graduated from the University of Pittsburgh in 2018.
"You want other young people at that company to have as colleagues that you can relate to," he said. "You also want enough P.E.s there as well to guide you in your career. Finding a good balance of that was critical for me when looking for job."
More Feedback
Once they are hired, Gen Zers expect more feedback than many managers have been used to giving in the past, the panelists said.
Erica Carter, a Gen Xer who works as a regional leader and principal at Kimley-Horn in the Washington D.C. area, received what she called an eye-opening experience when one of her young mentees told her she didn't praise him enough doing a good job. This was someone she thought of as a son and constantly bragged about to her colleagues. "It took me aback and helped me understand that I wasn't providing him with enough feedback as he needed," she said. "
Editor's Pick:
Why is Diversity in Engineering a Major Opportunity
While generational commonalities can help managers and supervisors gain a broad understanding of a large group, Carter noted that all people are still individuals with traits, characteristics, and needs not associated with the stereotypes.
"Everybody is going to be a little bit different. It's the job of the mentor or the supervisor to tailor their communications to the people that look up to them," she said. "A great mentor is always going to be approachable. Nothing can take the place of a strong personal relationship with their supervisee."
Jeff O'Heir is a science and technology writer based in Huntington, NY.
Related Content