Giving First-Generation Engineering Students a Leg Up
Giving First-Generation Engineering Students a Leg Up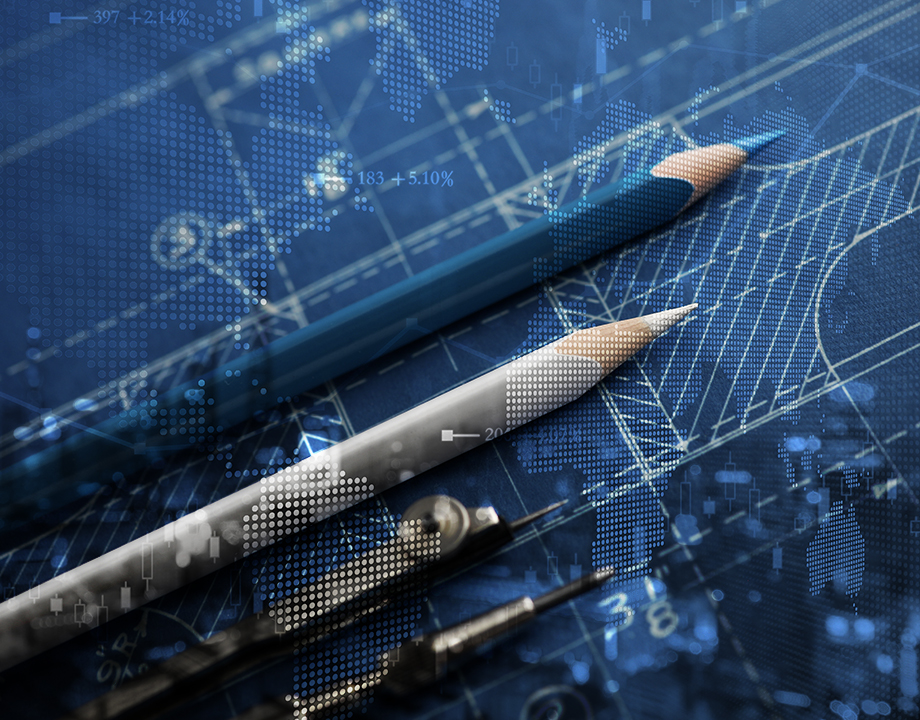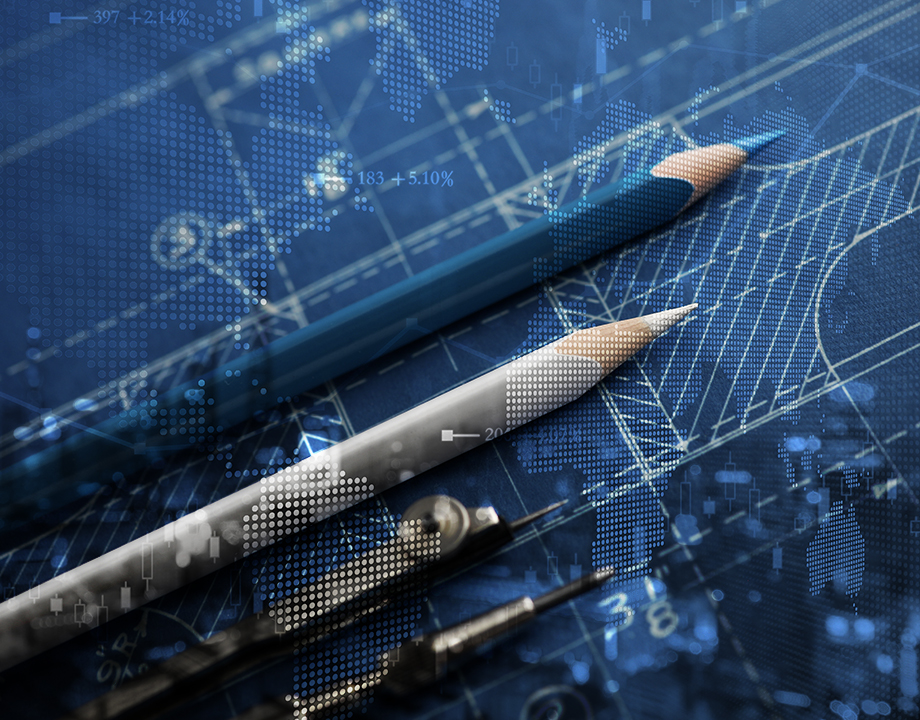 Special programs help first-in-their family engineering college students navigate the complexities of their new life.
College tuition continues to rise. But increasingly, it's the unexpected college costs beyond tuition that may make a student want to drop out of school. These are often as common as an unexpected car repair or some needed dental work, finds the Century Foundation, a think tank for education equity.
Programs at colleges and universities across the United States aim to understand and help first-generation students—those whose parents did not earn a four-year post-secondary degree—as they navigate college life and its attendant costs.
These students may come from low-income families, may be a minority, and may have faced a difficult childhood. Oftentimes, their parents do not have the tools to help negotiate aid and admittance or do not support their child's decision to continue their education after high school, said Laura Franklin, director of Student Support Services-TRIO (SSS-TRIO) at the University of Wisconsin-Platteville.
These programs help with academic development, answer questions, assist with college requirements, and motivate students to graduate. Jason Schampers said he couldn't have graduated—and gone on to become a mechanical engineer—without the support.
Getting the Degree
In 2003, the summer after he graduated high school, Schampers was set to begin mechanical engineering studies at UW-Platteville. But he wouldn't get his start.
At least not that year.
Reader's Pick:
Identifying as an Engineer
"My parents were not keen on taking out student loans. They didn't want to fill out the forms and they were worried I'd be under a pile of debt," said Schampers. "So when it came time to pick classes, the funding wasn't there."
In December 2019 he returned, this time with 13 years of "adulting" under his belt. During those years he married, earned certificates in machining and machine-tool operation, worked in that industry, bought a house, attended community college, got divorced, sold the house, and began studies as an almost-30-year-old "nontraditional" student at UW Platteville.
When he got to college, Schampers had little money and little help navigating life as an older student. After paying admission costs, he ate meals at the Salvation Army and bought canned food to eat in his dorm room.
"I had to put pause on my working career for five years," Schrampers said. "That's money you lose. I had a little bit of savings, but it wasn't enough to buy food and pay for laundry and finish a semester.
"As a nontraditional student there were other things. For one, adjusting to life in a dorm room after living on my own," he added. "And it was hard to get into a study group and to talk with my fellow students. It was just a different-generation thing."
Because he was a first-generation student, Schrampers was eligible for SSS-TRIO, a program funded by the U.S. Department of Education. The support services range from social to academic and includes advising, tutoring, mentoring, and helping to figure out financial aid packages.
Schrampers was able to work with tutors and "it made a huge difference," he said.
He attended the inclusion activities like "lunch and learn" where program managers instruct students in study habits and time management. "That really helps you get acclimated," he said.
Related Workforce Blog:
Inculcating Inclusion
"We were also able to register for classes shortly after the athletic department did," he added. That meant TRIO students were second in line and had a good shot at getting the classes they needed before the classes filled.
"When you don't have a lot of money, that makes a huge difference, to get the classes you need so you don't end up at school another semester," he said.
Schrampers met his goal: graduating in two years with a mechanical engineering degree.
Schrampers said going back to college as an adult expanded his worldview. "People go through different life circumstances. Struggling through school financially made me more compassionate and open-minded as to what others could be going through."
Virginia Tech Endowment
In the middle 1960s Joe T. May was fresh from U.S. Army service and enrolled in Virginia Tech as a first-generation student. Though May was an electronic engineering student in the 1960s, he faced some of the same problems Schrampers would find years later.
"A couple of people in small ways were very helpful in getting me on track and allowed me to end up getting an engineering degree from Virginia Tech," May told
Virginia Tech Daily
.
In 2018, the May Family Foundation gifted $5 million to the Virginia Tech College of Engineering to increase the number of first-generation students who enroll at and graduate from Virginia Tech.
Pathways for Future Engineers, established by the foundation, supports first-generation students living in Virginia, from the time they are in high school until they receive a Virginia Tech engineering degree.
The program includes activities for high-school students and then transitions to undergraduate support when they move to Virginia Tech, said Perry Martin, the program's director.
Listen to a Podcast:
Inspiring Young STEM Minds
"The intent is to build an exposure to engineering that is encouraging and informative to the student's family" Martin said. "Things like what engineering is, the areas of engineering available, and what students can expect in college."
High schoolers in the program attend a two-week summer camp at Virginia Tech to get a campus experience. College students in the program take classes together and receive support services.
While Pathways students aren't automatically accepted to Virginia Tech, the chances are improved for these students.
"They need to show there's a reasonable chance they can purpose academic path in engineering," Martin said.
The program has capacity for 180 students.
"Virginia is a state that sees great disparities in secondary education," Martin said. "Students in rural or inner-city areas of the state may not have had the same experiences as other students.
"Joe May is from a rural area. I am from a rural area. If we are going to increase diversity, we have to recognize the great variance of opportunities in the education system," he added.
Jean Thilmany is a technology writer based in St. Paul, Minn.
Related Content