Engineers in Action During COVID-19
Engineers in Action During COVID-19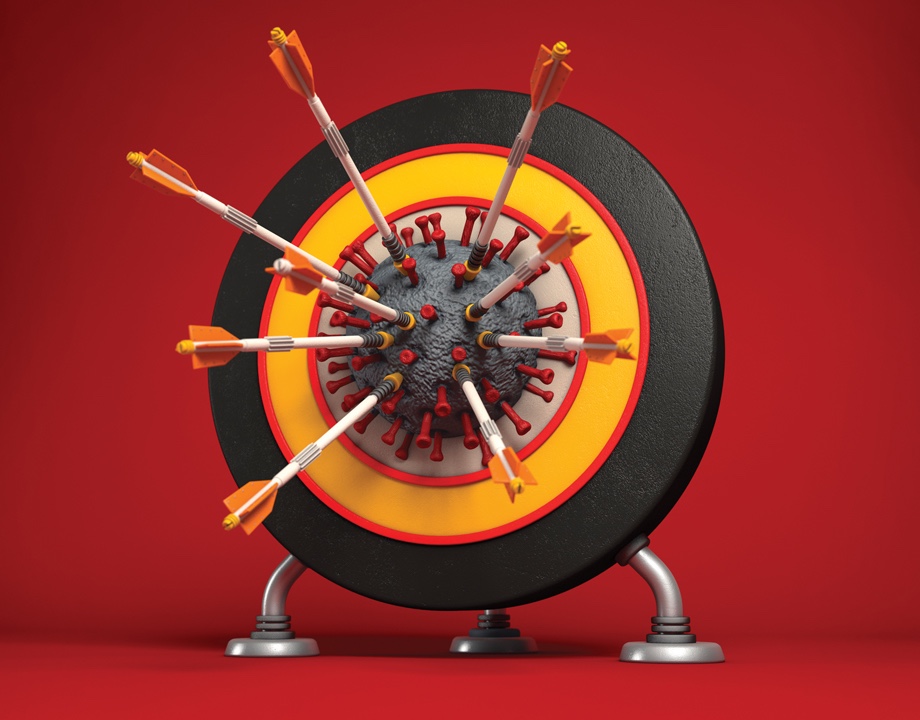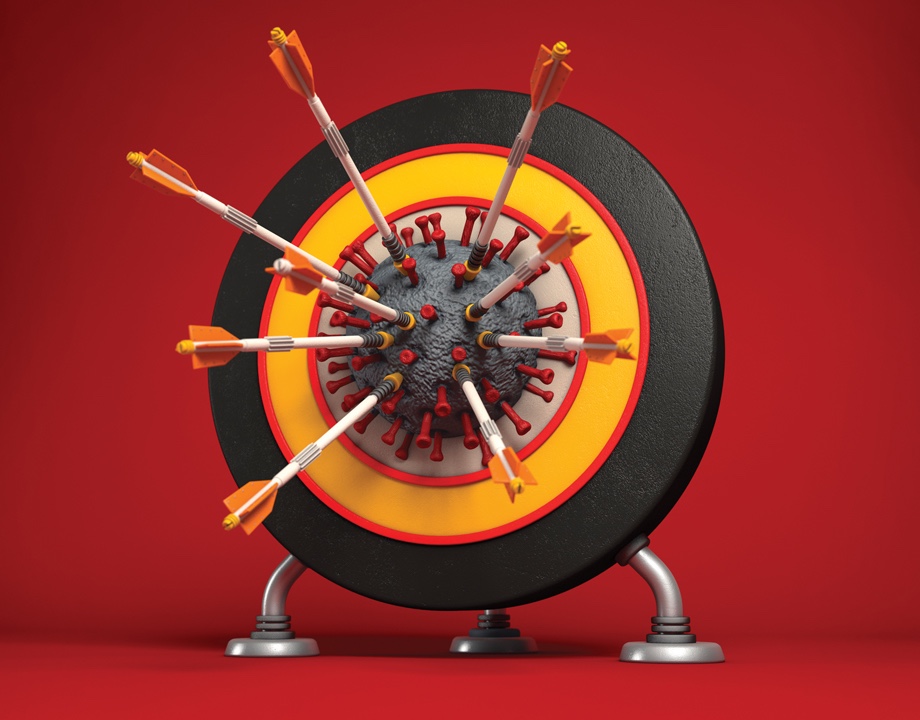 Let's celebrate the innovations and innovators spotlighted in the 2020 Emerging Technology Awards. Illustration: Richard Borge
When the ball dropped in Times Square last New Year's Eve, it was a time of excitement and hope. We were starting a new decade and it felt like a lot of forward-looking plans—both with technology companies and at ASME—were coming to fruition. The year 2020 was going to be the starting point for some big things.
Looking back nearly a year later, it's clear that no one realized then just how consequential a year we would have. Millions of people around the world have been sickened by a never-before-seen disease and by October more than a million had died. Economic activity slowed, businesses closed, and even the simple pleasures—like holding a grandchild or going to a concert—became endlessly complicated or even impossible.
The COVID-19 pandemic derailed the best-laid plans. And yet, the response from the engineering community has been remarkable. The everyday ingenuity I see when I meet with engineers has blossomed into extraordinary innovation.

Recommended for You: Digital Engineering During COVID-19
The editors of Mechanical Engineering magazine have spotlighted some of that in the December 2020/January 2021 issue. The Emerging Technology Awards usually recognize innovations in five engineering fields, but this year the editors realized the technologies that stood out all had something in common: They were responding in some way to the COVID-19 pandemic.
In this year of improvisation on the fly, we are recognizing the technologists who developed a robot that can sterilize hospital rooms, a filter that can kill microbes in HVAC systems, an autonomous droid that delivers food, a lobby kiosk that can check for masks and fevers, and an open-source design for a face shield that anyone can 3D print.

Watch a video honoring the 2020 Winners
Frankly, for each of these stories there are hundreds of others. Engineers everywhere have applied their heads and their hearts to meet real human needs this year.
At ASME, we started the year with an ambitious slate of activity, but when in-person events became impossible to hold starting in the spring, teams across the organization began an incredible transformation. Starting with E-Fest Digital in April and carrying through to countless technical and industry events, we used videoconferencing technology to provide cutting-edge engineering content in virtual form. And because these virtual events are just a click away, we have actually seen an increase in attendance—for instance, E-Fest Digital was attended by more than 1,800 students from 45 countries.
Embracing its longtime role as a neutral convener and trusted source for technology information, ASME collaborated with the FDA, NIH, the Veterans Health Administration, and America Makes to set up a website to gather manufacturing capabilities from those with 3D printing capabilities as well as needs of healthcare professionals, connected to a repository of downloadable designs via the NIH 3D Print Exchange.
We also offered "ASME Learn from Home," a series of e-learning courses available to engineers at a discount and made journal articles and conference proceedings that were relevant to COVID-19 available online for free.

Learn more about ASME's COVID-19 Response
And when we closed ASME's New York headquarters and other locations to all except essential personnel and moved quickly to work-from-home, our fantastic staff adapted to it almost immediately.
Though I can speak for everyone when I say I miss the face-to-face interaction, we quite literally have not seen a decline in productivity.
Although 2020 was not the year we had expected, ASME and the engineering community have come together to provide resilience in the face of adversity. Let's celebrate the innovators spotlighted in the Mechanical Engineering magazine Emerging Technology Awards and recognize that the spirit of engineering will provide the tools we need to overcome whatever challenges come next.
Thomas Costabile is Executive Director/CEO of ASME.
Related Content