Energy Blog: Women Could Set the Futu...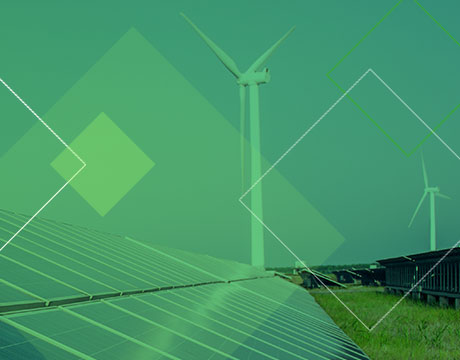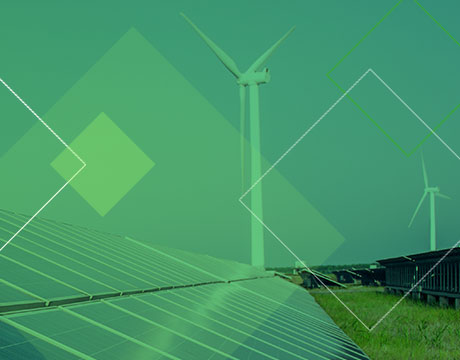 Energy Blog: Women Could Set the Future Direction of the Energy Industry
Sep 9, 2019
At the grassroots, the global energy system impacts—and is impacted by—women. In the developing world, primitive cookstoves and fuels such as wood or cow dung produce poor indoor air quality that leads to the premature deaths of millions of women annually. Conversely, when rural areas gain access to electricity for water pumping, it's primarily women who are relieved from the physical burdens of fetching and carrying water. In the developed world, women are often the primary decision-makers when families buy energy-consuming appliances such as refrigerators and air conditioners.
In spite of this, women are largely excluded from setting the future direction of the energy industry. Women make up less than 25 percent of the total employees in the energy industry, and in the oil and gas sector in particular, only 1 percent of CEOs are female.
My perspective as an American expatriate working in France has given me some new confidence that greater gender balance is possible. Women make up the majority of the workforce in France, and at ENGIE, the Paris-based energy and infrastructure services firm where I am the Chief Science and Technology Officer, four top executives are women, including the CEO, Isabelle Kocher. This greater degree of parity extends to every part of the organization: At the main corporate research center, for instance, women make up 37 percent of the lab's researchers.
How did ENGIE and France as a whole get so far with gender balance among its workers and corporate leaders? Because of other seemingly unrelated but important policies that are family-friendly: maternity leave, parental leave, generous vacation time, and accessible—and affordable—daycare and healthcare.
In France, mothers get 16 weeks of maternity leave, including six weeks before the birth, at full pay. Even more weeks are provided for multiple children. For instance, mothers can claim 26 weeks of paid leave for their third child or up to 46 weeks if they give birth to triplets. (By contrast, U.S. law guarantees only unpaid leave for new mothers.) Mothers—and fathers, too, by the way—also get three years of parental leave, which allows them to stay home while they collect a small stipend. While that's not full pay, it's helpful nevertheless.
What's more, the five weeks of paid vacation the French famously revere comes in handy as the kids grow older because it's easier for parents to be available when the children are on holiday breaks from school. The French 35-hour workweek also plays a role, since it means that parents can more readily drop kids off and pick them up from childcare or school. The wider availability (and affordability) of daycare and healthcare also help reduce the stress of balancing work and family life.
Related:
In the Shadow of Apollo 11: 11 Women Engineers
Critically, French parents can access these benefits without stigma or repercussions. While mothers are away on maternity or parental leave, their jobs are still protected, so their career is waiting for them when they return to the workforce. Such protection may not entirely eliminate the so-called mommy track for female employees, but it does support women as they progress through their careers.
Thankfully, trends in the U.S. energy industry are turning toward the better. Some female executives, such as Vicki Hollub at Occidental Petroleum and Lynn Good at Duke Energy, are leading major energy corporations. Women also make up 35 percent of the renewable energy workforce globally, so as the industry as a whole continues its move towards wind and solar, it's reasonable to think the gender balance of its workforce might also improve. But overall, progress is slow.
The French experience demonstrates that gender balance in the workforce can be achieved—and importantly, that shattering the glass ceiling in the energy industry is a reachable goal. They also demonstrate that just saying you want women in the workforce isn't enough: Those goals have to be backed up with a whole suite of policies. And it turns out that if you implement policies that are family-friendly in general, they will also be female-friendly and mother-friendly.
Decisions made by the leaders of the energy industry are felt keenly by women around the world. It's time that women are better represented among those decision makers.
Michael E. Webber is the Josey Centennial Professor of Energy Resources at the University of Texas in Austin and Chief Science and Technology Officer at ENGIE, a global energy company headquartered in Paris. His latest book, Power Trip: The Story of Energy, has been published by Basic Books.
Read more blog posts by Webber:
Millennials Will Save the World
Learning How to Beat the Heat