Create a Stand-Out Engineering Resume
Create a Stand-Out Engineering Resume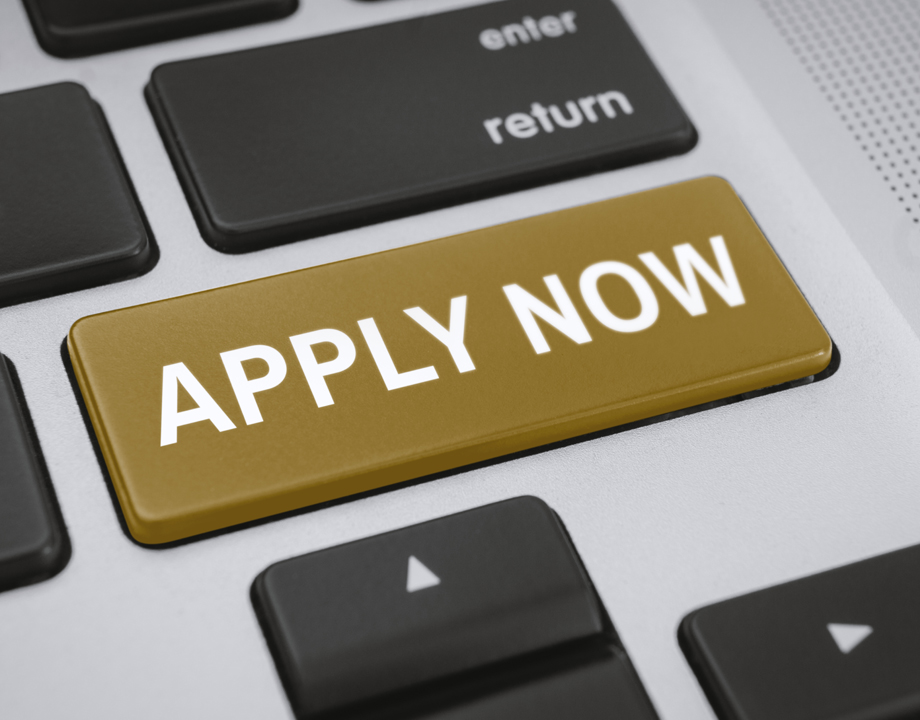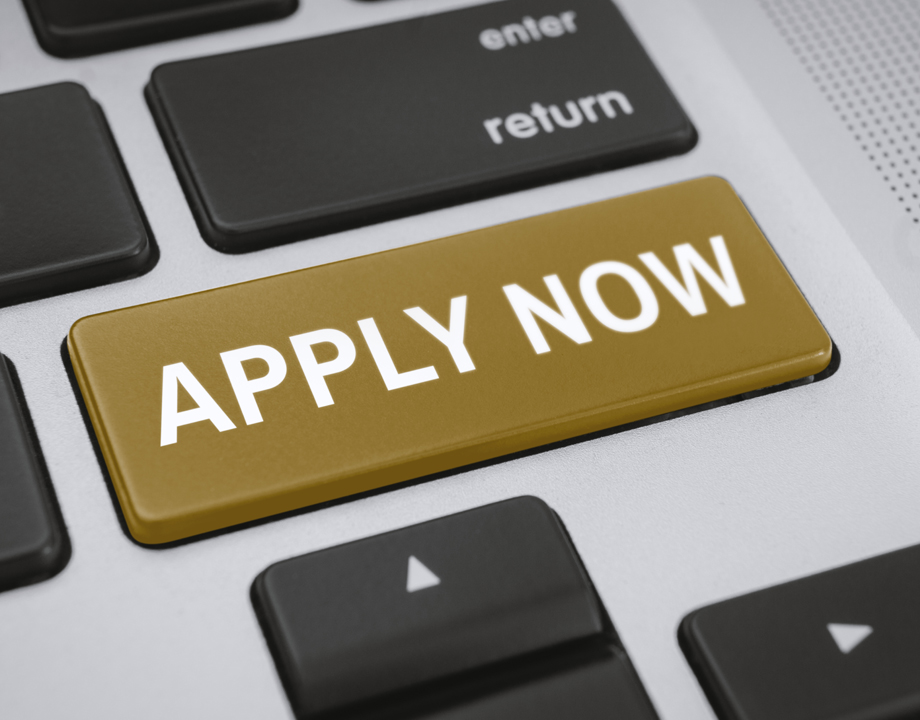 There's not a standard format to creating a resume, but there are common features.
Your engineering resume is your first chance to stand out. Its sole purpose is to get you a job interview. So it has to be perfect. No pressure!
Fear not. Like everything in life there is no "perfect" when it comes to creating a resume. But there are several points to bear in mind as you work on the document you hope lands you an interview.
List your accomplishments
An engineering resume is different from those used in other fields. You'll want an identified field where you list particular accomplishments. This can be your technical skills, the projects or designs you've worked on, or the classes you've taken. By giving the area a headline, such as "Research" or "Lab Skills" you're drawing those skills to an employer's eye.
To make your experience shine, you might want to put this at the top, especially if you're a recent graduate without a great deal of work history. Or you may want to list it below your previously held jobs. There are many online examples to get you started.
Target your resume to the position
More for You:
Understanding Cultures is Key to Managing Global Teams
If you're applying to different types of positions— for instance one carrying out lab work and another conducting research—you'll want to customize your resume to each position. What this really means is you'll probably need a specific "lab work" resume where you include the section with your lab experience, then detail the relevant experience you gained at each job.
Your "research" resume would be structured in the same way, but would include a section on the research in which you were involved. Your list of jobs would also speak more to the research experience you gained than to your lab experience.
Chronological or Bullet?
The chronological resume is the type with which most undergraduates are familiar. It lists your positions and the dates you held them, beginning with the most current one and working backward. You would include the name and location of each of your past jobs, the title you held, and a description of your job duties, the skills you used, and your achievements at the job.
A bullet resume can take several different forms. The most obvious difference is that, rather than describing your work experience, skills, and achievements, you list them tersely as bulleted points below your job title.
Bullet-point resumes can be easy to skim and can look cleaner than their chronological counterparts. But the latter allows you to talk about how you used your skills and gained experience at a particular job. Recent graduates as well as those without a lot of job experience may want to go with a chronological resume where you can talk about a job at greater length.
For a bulleted resume, the first bullet points should be a list of definitive, quantifiable ways you made a difference at your job. For example, "Used software shortcuts to shave three percent from typical CAD design times." If you've held a leadership position, your skills there should also be at the top: "Managed a team of designers that always met its product launch date."
Use the Right Key Words
Artificial intelligence has made its way into human resource managers' offices. Because submitting a resume and cover letter via a job portal is relatively quick and easy, HR managers can easily get 100 or more applicants in response to a job posting. They can't closely look through them all.
Instead, many HR departments now use resume-parsing software, which extracts pertinent candidate data according to specifications set by managers.
To get through that first round of culling, you'll need to include keywords within your resume. Though you'll have to guess at the keywords HR managers have chosen, you can get some clues. Look at the words used in the job description. If the company says its looking for a pretty specific skill, you can bet that's a keyword the software will mark. If the advertisement uses jargon specific to your field, find a natural way to include the phrase in your resume.
Editor's Pick:
Secret Powers of Introverts
Make it Snappy
A resume that makes it past the parsing software will still only get about a 30-second skim by the person whittling down the pile. They're looking for the ten or fewer people to bring in for an interview.
Experience of course means a lot here. But there are some things you can do to ensure you survive the quick scan. Keep your resume to one page, even if it means leaving off work experience. List about five bullet points after your job title. For a chronological resume, use about three sentences to sum up your past job and the skills you gained.
Here's where your resume's layout can set you apart. You'll find plenty of templates to follow at various sites that list job openings, such as Indeed.com, Monster.com, and LinkedIn.com.
Neatness counts too. Have a friend proofread it for spelling and grammatical mistakes.
Sending by email?
You'll often be instructed to send resumes via the employer's online job portal. Other times, such as when you're following up on an introduction or referral, you'll send the resume by email. Make the subject line quick and identifiable: mechanical engineer II, applicant Jane Doe. In the body of the email write a quick, but formal, note that names your contact at the company, if you have one. Explain why you're sending your resume at this time, and specify that your resume and cover letter are attached. Sign that message with your full name, phone number, and email address.
Then, don't forget to attach the resume and cover letter.
The cover letter is another beast to tackle. It's even more tailored to the job and even more descriptive.
Do your best to anticipate the employer's needs and to explain how you'll meet them.
Then, it's a matter of waiting for the phone to ring followed by the nervous wait for the interview itself. While you're biting your nails, remember the rewards a resume can bring you: a new and exciting job.
Jean Thilmany is an engineering and technology writer in Saint Paul, Minn.
Related Content