Bioengineering Blog: Remote Modeling and Simulation for Medical Design
Bioengineering Blog: Remote Modeling and Simulation for Medical Design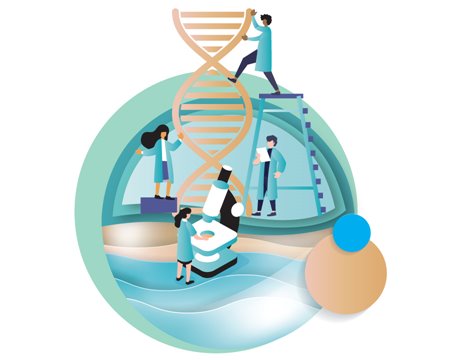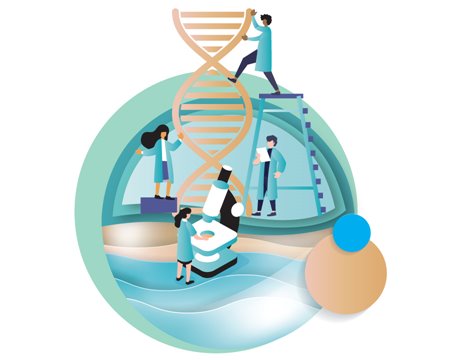 Adaptation and cloud services allow design to continue.
With the COVID-19 pandemic impacting every aspect of life for billions of people around the globe, it is no surprise the disruption includes the development of new medical devices. Most clinical trials have been placed on hold, and other testing has been cut back to the minimum necessary to continue operations. With engineers working from home, the loss of access to prototypes and laboratories has led to an increased reliance on simulation to continue making progress in development.
Editor's Pick:
COVID-19 May Change the Engineering Workforce
To make informed design decisions with limited access to testing while working from home, there is an opportunity to use computational modeling and simulation to fill that knowledge gap. This allows design work to continue and can ultimately improve the development process as pandemic-related restrictions are lifted and companies create the "new normal" for medical device development.
Simulation can provide confirmation on the mechanism of action for a new medical device, where the model defines the expected mechanism of action and the calculation of the resulting device-tissue interaction can demonstrate how the hypothesized mechanism drives the observable result in a procedure. Another useful application of early simulation design is in using lower-fidelity models for the "what-if" scenarios, providing initial guidance for design direction early in the concept development when changes are much less costly. Both approaches result in better performing medical devices as the designers and engineers have a better understanding of the complex interrelated aspects of their device.
Working from home also means there are fewer computing resources available locally, but currently available technology can also address this challenge. Cloud-based simulation platforms allow users to perform computationally intensive simulations through servers or browser-based interfaces and offload the larger simulation challenges to data centers. This keeps high-fidelity simulations or parameterized studies such as optimization and sensitivity analysis within reach of remote work for engineers.
Once the access to prototypes and laboratories has returned, the information provided by the earlier simulation work can inform the expected results, helping to design more efficient design of experiments and providing supplemental data to reduce the experimental workload.
Bioengineering Blg: AI and Deep Learning Save Research Time During a Pandemic
The disruption to engineering work in many sectors, not just medical devices, affords us the opportunity to bring new approaches to bear on the challenge of getting products launched. In sillico approaches to data collection and cloud-based computing resources are only two examples, but they will play an ever-increasing role in medical device development going forward. Even as we return to the office, this upheaval in the workflow can provide the push to bring newer technologies to bear on our development challenges.
Arlen Ward, PhD, PE is a Modeling and Simulation Principal for System Insight Engineering, a consultancy providing computational modeling and simulation services for medical device companies.
Opinions expressed are the author's and do not necessarily reflect the views of ASME.
Related Content