Are Certifications Worth the Effort?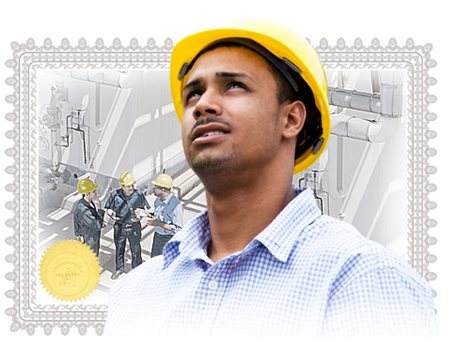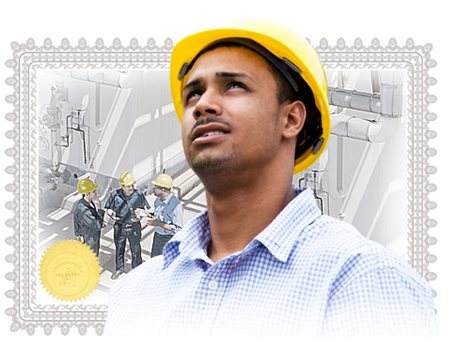 Are Certifications Worth the Effort?
Aug 24, 2012
While some would argue that certifications are simply a means for a governing body to collect fees, others believe that engineering certifications are a way for professionals to distinguish themselves and to validate their experience, skill, and knowledge in a specific field. In a slow economy and competitive workplace, these validations can make a big difference in how you are perceived and measured against other engineers. A mechanical engineer with a certification normally has an edge over other mechanical engineers.
According to the Qualified Engineer, an organization that provides certification resources, the goal of a certification is to acknowledge the expertise of a professional and also to recognize that person's abilities in a particular field. Certifications are not meant to replace professional licensure, but the reality is that many engineers don't seek professional licensure. While achieving certification in a particular discipline can be expensive, Qualified Engineer concludes that "they indeed add value to the careers of engineers (licensed or unlicensed)."
According to Prometric, a provider of technology-enabled testing and assessment services, there are a number of reasons why professionals should seek certifications:
Validation of knowledge
Increased marketability
Enhanced reputation, credibility, and confidence
Earned respect
According to a survey by HR.com, 100% of respondents agreed that industry certifications are preferred during the hiring process, in both new hire and internal employee placement scenarios. Certifications provide status to those who have proven their knowledge and give employers a benchmark standard for measuring employee candidates.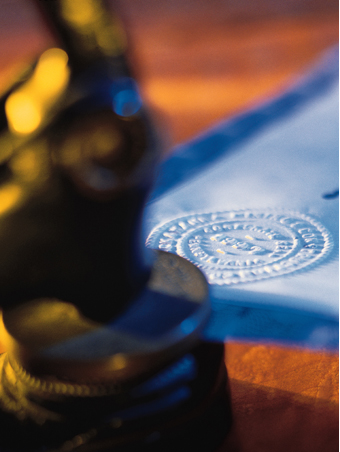 Most mechanical engineering certificate programs cover advanced topics, such as applied mechanics, design of thermal systems, computer-aided manufacturing, and control system design. Some other concentration areas common to certificate programs in mechanical engineering include:
Advanced mechanics of materials
Stress analysis
Finite element analysis
Integrated manufacturing systems
Computer-aided design
Convection heat transfer
Advanced vibrations
Dynamic systems
Advanced control systems design
There are many organizations and governing bodies that offer certifications for mechanical engineers, including the ASME, National Fire Prevention Association, Association for Facilities Engineering, Association of Fraud Examiners, Project Management Institute, Associated Air Balance Council, Engineering Management Certification International, and the Green Building Certification Institute.
ASME offers both product and personnel certifications. Product certification provides assurance that the requirement of the applicable ASMI Standard has been fulfilled. ASME product certifications include Boiler & Pressure Vessel, Bioprocessing Equipment, NQA-1, Nuclear Component, Quality System for Nuclear Material Organizations and Reinforced Thermoset Plastic Corrosion resistance. ASME personnel certifications provide particular industries with a uniform standard for evaluating professional competency. Personnel certifications include Geometric Dimensioning and Tolerancing, Municipal Solid Waste Combustion Facilities Operators, High Capacity Fossil Fuel Fired Plant (Boiler) Operators, Hazardous Waste Incinerator Operators, and ASME NDE and QC Inspection.
Tom Ricci is an independent writer.
In a slow economy and competitive workplace, these validations can make a big difference in how you are perceived and measured against other engineers.