Are Certifications Worth the Effort?
Are Certifications Worth the Effort?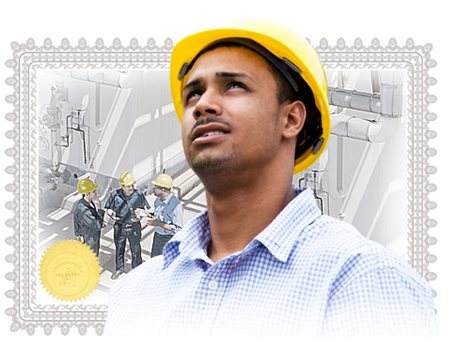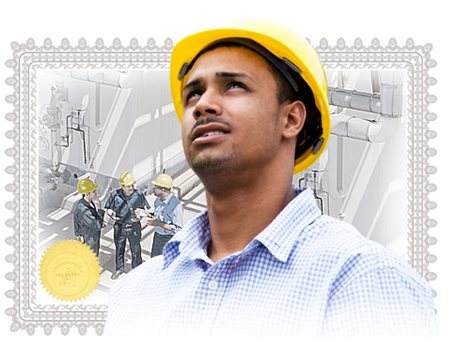 This story was updated on 1/24/2023.
While some would argue that certifications are simply a means for a governing body to collect fees, others believe that engineering certifications are a way for professionals to distinguish themselves and validate their experience, skill, and knowledge in a specific field.
In a changing economy and competitive workplace, these validations can make a big difference in how an engineer is perceived and measured against others in the field—a mechanical engineer with a certification typically has an edge over those without certifications.
What is the purpose of certification?
The goal of certification is to recognize the expertise and abilities of a professional in a particular field.
Certifications are not meant to replace professional licensure—but the reality is that many engineers don't seek professional licensure. Certifications can add value to an engineering career, regardless of licensure.
According to Prometric, a provider of technology-enabled testing and assessment services, there are a number of reasons why professionals should seek certifications:
Validation of knowledge
Increased marketability
Enhanced reputation and credibility
Increased confidence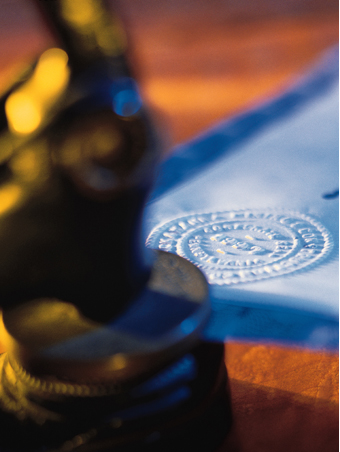 How do certifications affect job prospects?
According to a survey by HR.com, 100% of respondents agreed that industry certifications are preferred during the hiring process—in both new hire and internal employee placement scenarios.
Certifications provide status to those who have proven their knowledge and give employers a benchmark standard for measuring employee candidates.
Which certification should I pursue?
Most mechanical engineering certificate programs cover advanced topics, such as applied mechanics, design of thermal systems, computer-aided manufacturing, and control system design.
Some other mechanical engineering concentration areas common to certificate programs include:
Advanced mechanics of materials
Stress analysis
Finite element analysis
Integrated manufacturing systems
Computer-aided design
Convection heat transfer
Advanced vibrations
Dynamic systems
Advanced control systems design
There are many organizations and governing bodies that offer certifications for mechanical engineers. Ultimately, the certification you choose to pursue—and the organization you choose to go through—should be relevant to your field and career goals.
Get certified with ASME
ASME offers both product and personnel certifications. Product certifications provide assurance that the requirement of the applicable ASMI Standard has been fulfilled, while personnel certifications provide particular industries with a uniform standard for evaluating professional competency.
ASME product certifications include:
Reinforced Thermoset Plastic Corrosion Resistance
ASME personnel certifications include:
Geometric Dimensioning and Tolerancing
Municipal Solid Waste Combustion Facilities Operators
High Capacity Fossil Fuel Fired Plant (Boiler) Operators
Hazardous Waste Incinerator Operators
ASME NDE and QC Inspection
Tom Ricci is an independent writer.
The latest engineering courses, now 25% off
As a leading developer of educational resources for engineers, ASME offers
a wide range of courses
designed to help engineers develop both theoretical knowledge and applicable skills.
With hundreds of relevant courses to choose from, ASME's accredited, skill-based learning solutions support the success of your employees and your business.
For a limited time, get 25% off our on demand courses when you buy for a group of 5 or more. Use code 5FOR25 at checkout to train on:
When you're ready to get started, you can browse our full course catalog here. And if you find that you have further questions about ASME's learning options, don't hesitate to get in touch.
Related Content